Residents of Timboroa and Ainabkoi areas of Uasin Gishu county are living in fear after a group of Elephants were reportedly seen crossing over from Timboroa Forest towards Ainabkoi.
According to reports and pictures from Facebook, the animals which are not clear where they came from, are seen walking in one group as they uproot crops and destroy farms they pass through.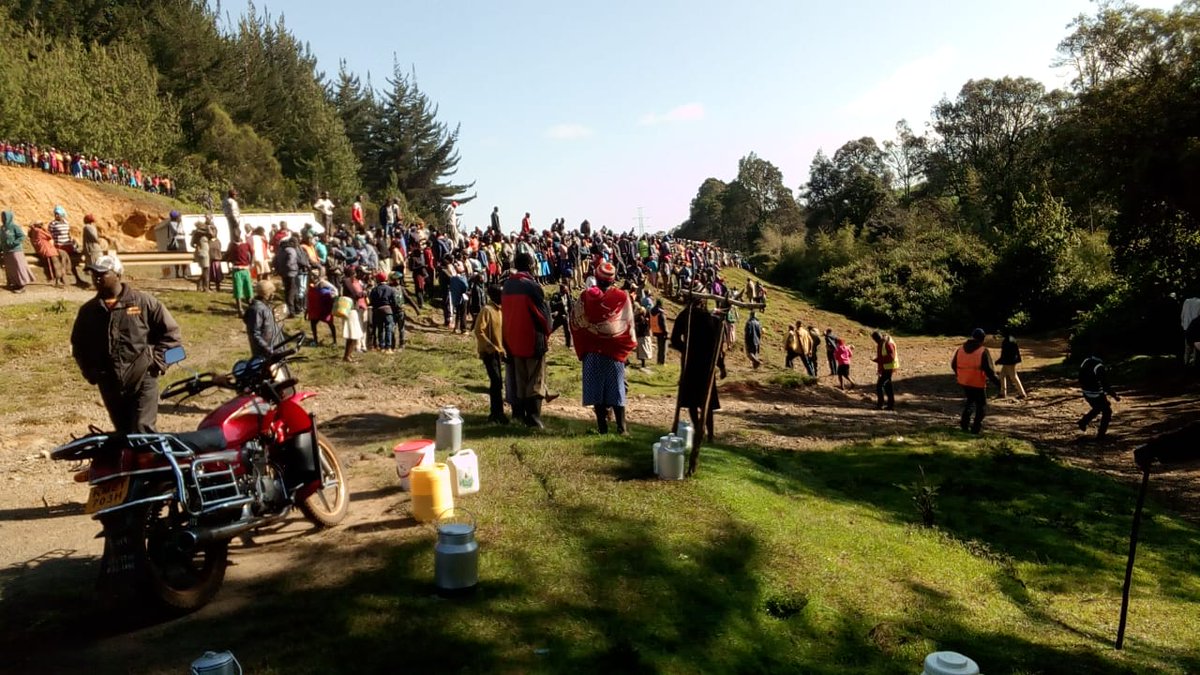 The animals are said to have injured one boy in Sigowet, Timboroa area after it was alleged that the small boy tried to massage one of the five Elephants on a rampage passing through the area.

The five Elephants are suspected to have escaped from Lake Nakuru National Park before crossing over to Baringo and eventually Uasin Gishu county. According to one Facebook User, the five animals had been spotted at Saos area in Eldama Ravine on Wednesday.
"The earlier noticed five elephants at Saos yesterday, are now at Timboroa Narasha . They injured one boy at sigowet village in Timboroa as he tried to milk. They are heading towards Chemorgong forest be aware and keep a distance from them" Posted Fabregas Arap Katui in facebook
Elephants in Timboroa moving towards Ainabkoi be safe people @kwskenya @HiviSasaUasin @BaringoNews @Chamgeifm1 pic.twitter.com/uomlmroo7o

— Mr Environment™🇰🇪 (@Kerichjoseah) July 18, 2019
It is not yet clear whether the KWS has acted to the reports since there was no yet any official report from their website concerning the incident.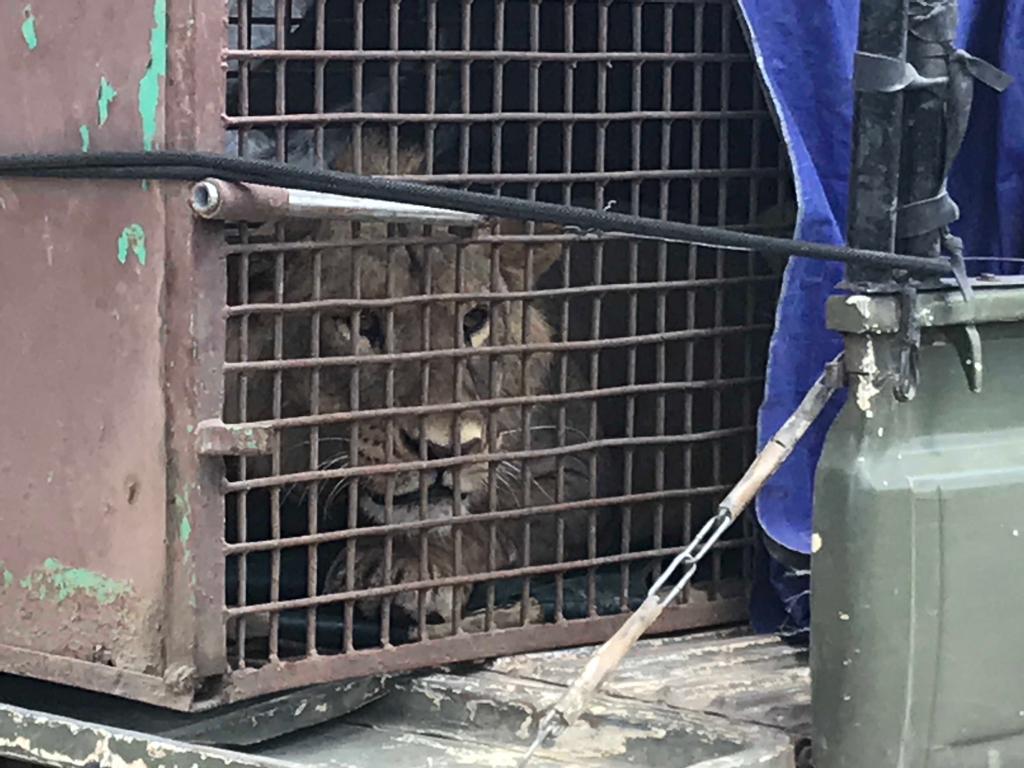 The incident comes at a time when the KWS announced that it had managed to have successfully captured and returned to the park a lion believed to have strayed from Lake Nakuru National Park.
The Elephants, according to one user were following their traditional Migratory path from Lake Nakuru to Kapnarok National Reserve in Elgeyo Marakwet which had been a tradition in the past.
The user blamed human settlements, forest encroachments and destruction of nature which had hampered the animals from crossing over peacefully.

Kiptoo Obadiah is at Ainabkoi LANDMARK| Over the past one and half years have been trailing and walking through Kaptagat Forest.
Interestingly, while conversing with one of my friends also a forest scout/guide Kipyego Alfred, resident of Bombo, Kaptagat. He mentioned of an Elephants migratory route that had been running through the forest before the invasion by the Sirikwa People. Now extinct. 
He showed me a furrowed stream, that only flows during the rainy season. He said that had been the Elephants migratory route while walking over to Rimoi, Cherangani and Mount Elgon. 
Before the invasion, they would walk through the tropical forests through from Mau to Mount Elgon. 
Today one of my friends shared pictures of elephants seen walking from Timboroa to Ainabkoi. 
Ainabkoi, a sub County is one of the administrative units in Uasin- Gishu County. 
It is located in the South East of Eldoret city. 
A few miles from Kaptagat Forest, the cradle of world-class long-distance runners. 
Picture|Peter Ngetich|Wildlife Warriors|July 2019.
Here are some of the photos of the roaming Elephants that have caused panic online among the Timboroa residents: