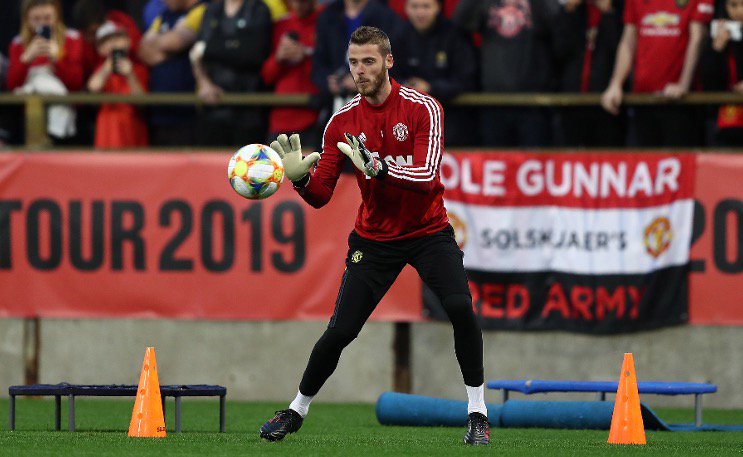 Manchester United number one goalkeeper, David De Gea is set to sign a new deal worth £97.5 million that is going to bind him with the club for the next five years.
The United's number one future has been uncertain, with Spain and United No.1 in the final year of his contract and able to leave as a free agent next summer but if he gives consent to the new deal, he is likely going to be the highest-paid goalkeeper in the world.
United and De Gea's representatives have been in talks over the future of the player who wanted parity with former Arsenal forward, Alexis Sanchez, the club's highest-paid player in £500,000-a-week.
United were at first very reluctant and not prepared to stretch that far for De Gea, but a compromise is understood to have been reached, with the 28-year-old set to pocket £375,000-a-week under the terms of the new deal.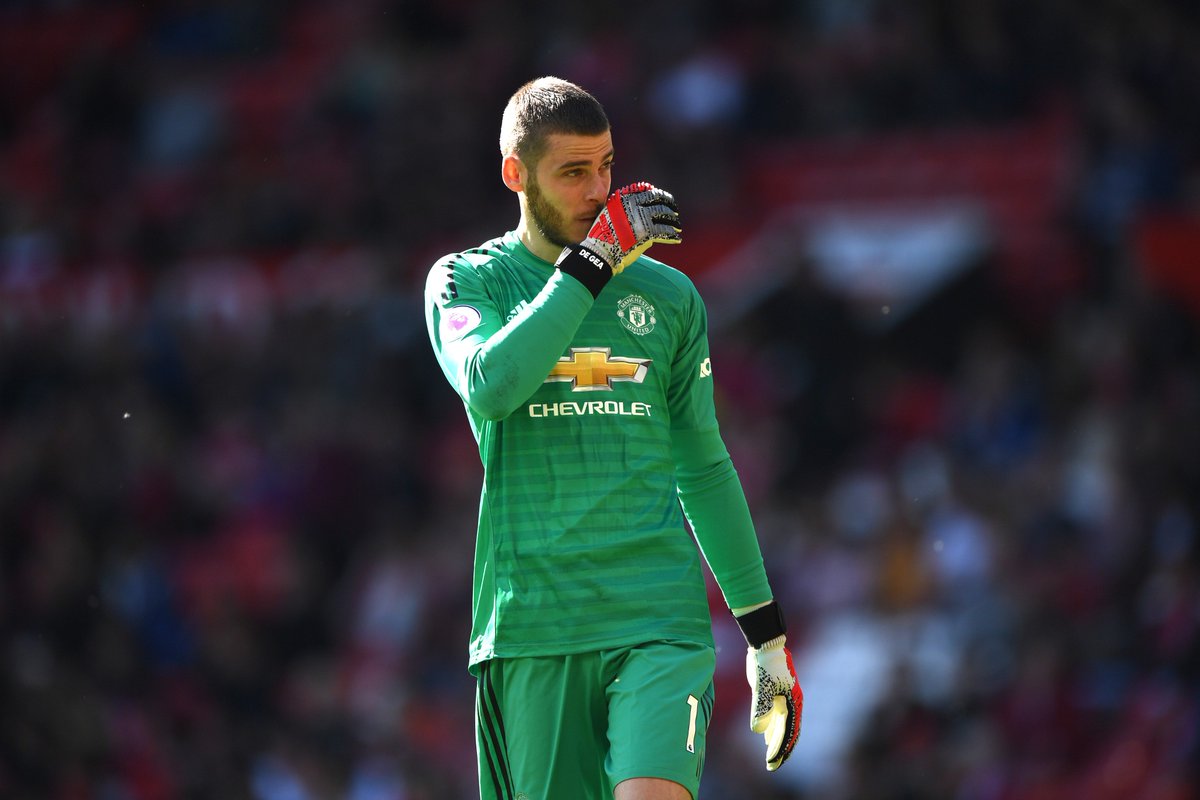 The Spaniard who has been an integral part of the club is likely to put pen to paper on the lucrative new deal when United return from their pre-season tour of Australia and the Far East, with the new agreement likely to be for five years.
De Gea, 28 joined United from Atletico Madrid in 2011 for £18.9m and has since emerged as arguably the best goalkeeper in the world, at national and club level proving his enduring worth despite the team's recent struggles but he risks being overtaken by Kepha Arizabalaga at the national level.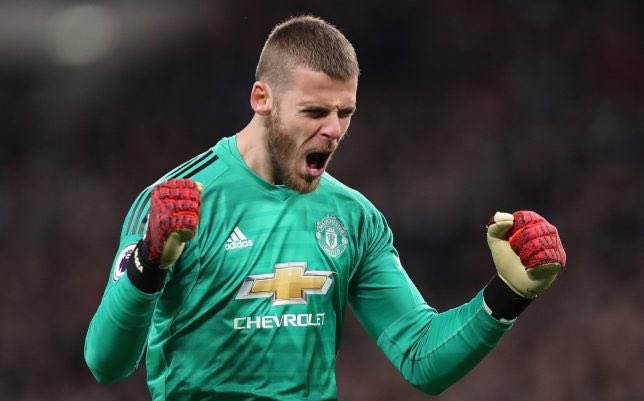 French giants, Paris Saint-Germain had hoped to lure De Gea away from United this summer or next, but an outline agreement over a contract extension is understood to have been reached.