There is a breed of women that has been so stubborn in society. These women would have a long description of the kind of men they would want to date. They are called slay-queens and they say that they can never date a broke guy.
Radio girl Kamene Goro seems to have subscribed to Slayqueens club after claiming that she does not date, and cannot date broke men. Kamene she claims that she avoids them like a disaster.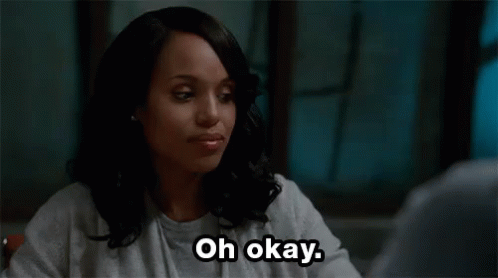 Taking to social media, Kamene shared a meme and captioned it words suggesting that she will avoid broke men like plague.
In her post, she advised fellow women to run away from broke men.
2 Timothy 2:22 Run from temptations that capture young people.
Flee My Sister!! Tumekemea!!!!!!!
It's so funny that Kamene would share such thoughts when a few days ago, she publicly shamed Huddah Monroe claiming that he was siphoning money from men, to fund her lavish lifestyle.
Kamene's post angered fans who trolled her for trying to stereotype men who are not financially stable. Here are some of the comments
Sasa mnadai kuacha broke men na kina nani
Sijui ka ni mimi tu ndo nimeanza kuona kaufala fulani kwa huyu mwanamke @kamenegoro 😂😂😂 Grow up priisss😂😂 Being broke si kulaaniwa
Broke men use CD…rich men say Niko sawa
After Kamene saw that her fans were not pleased with her words, she took to social media again and tried to defend herself claiming that she was misunderstood.
View this post on Instagram
Addressing men this time, Kamene told them to pick a struggle.
You cannot be broke and have problems at the same time.Pick a struggle.
Kamene said.