Back in the day, it is said that JM Kariuki said something back about Kenya being a country of "10 millionaires and ten million beggars". Eh! We saw this claim that 8,300 Kenyans control more wealth than the rest of Kenyans combined. Hmm, could this be true?
Truth be told, the corruption situation in Kenya has created millionaires overnight and reduced demand for foreign direct investment. These tycoons have enabled news malls everywhere, new jobs and every Kenyan with a good brain has a fair chance of being rich!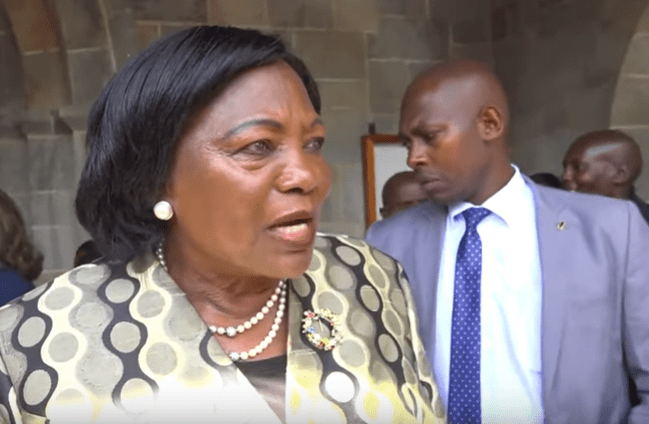 If you were asked to name at least men who have made it to the billionaire status in Kenya, that would be the simpliest task to do right? But areyou aware that there are many female counterparts in Kenya, who are not as popular? These women enjoy a seat at the billionaires' table, have huge investments that speak volumes about their financial war chest.
Fame, beauty and fame these ladies have it all. Some of the women made the billions on their own, while others inherited and expanded the family fortunes. Below are Kenyan women who are remarkable billionaires;
Jane Wangui
Not much is known about Jane but she is a spouse to Equity Bank CEO James Mwangi. They both hold the single largest family fortune at the bank. Wangui, together with Equity Bank founder Peter Munga, run an investment vehicle called Filimbi Limited which is among the top shareholders of Britam. She is valued at 3.7 billion worth. She owns shares worth the same amount in Equity Holdings Group and Britam Insurance firm
Lawyer Jane Wanjiru Michuki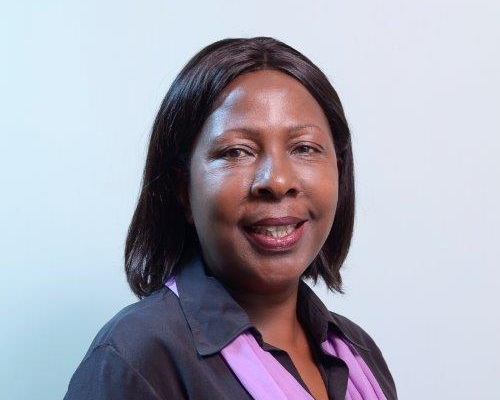 According to Nairobi Stock Exchange, her business topped the list at 1.2 billion ranking her the richest woman in Kenya. Jane Michuki has massive shares in Equity Holdings Group and Britam Insurance firm.
Leah Wanjiku Muguku
Leah is a kin of the late Nelson Muguku, owns a Ksh3 billion Waterfront mall at Karen, Nairobi County. Nelson hatched his billions by supplying eggs to State House during President Jomo Kenyatta's tenure. Mzee was known to consume not less than two dozen eggs weekly. She has stakes in Equity Bank Holdings worth 1.6 billion.
Catherine Nyongesa
Catherine is a doctor in oncology, earns a monthly salary of Ksh.870,000. Her first salary was a mere 12,000 after school. She's said to be the first female radiation oncologist in Kenya and currently holds the CEO position at Texas Cancer Centre in Nairobi.
She took a Ksh100 million loan to establish the hospital which seems to have paid off in folds as the facility is now valued at over Ksh1 billion. Texas Cancer Centre which was opened in 2010 in response to a gap in East Africa.
Zipporah Gathuya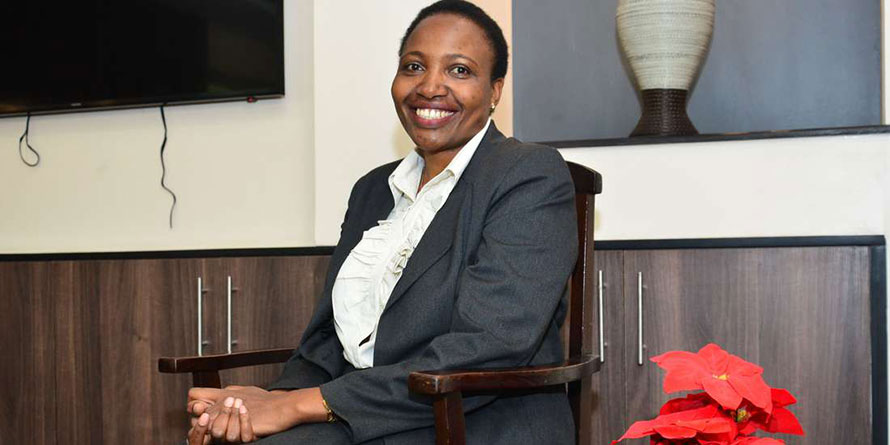 According to KRA, the top paying medical jobs include Cardiologists, orthopaedic surgeons, paediatricians and plastic surgeons.
Dr. Gathuya is an anaesthetist with a top figure salary. She was listed by KRA as a billion shillings tax payer.
Ngina Kenyatta
Wife to President Uhuru Kenyatta is also a billionaire to boot. She was once ranked at position 20 across Africa among the richest women in the continent.
Former First Lady Ngina Kenyatta wealth came from inheriting the wealth of late Mzee Jomo Kenyatta left behind.