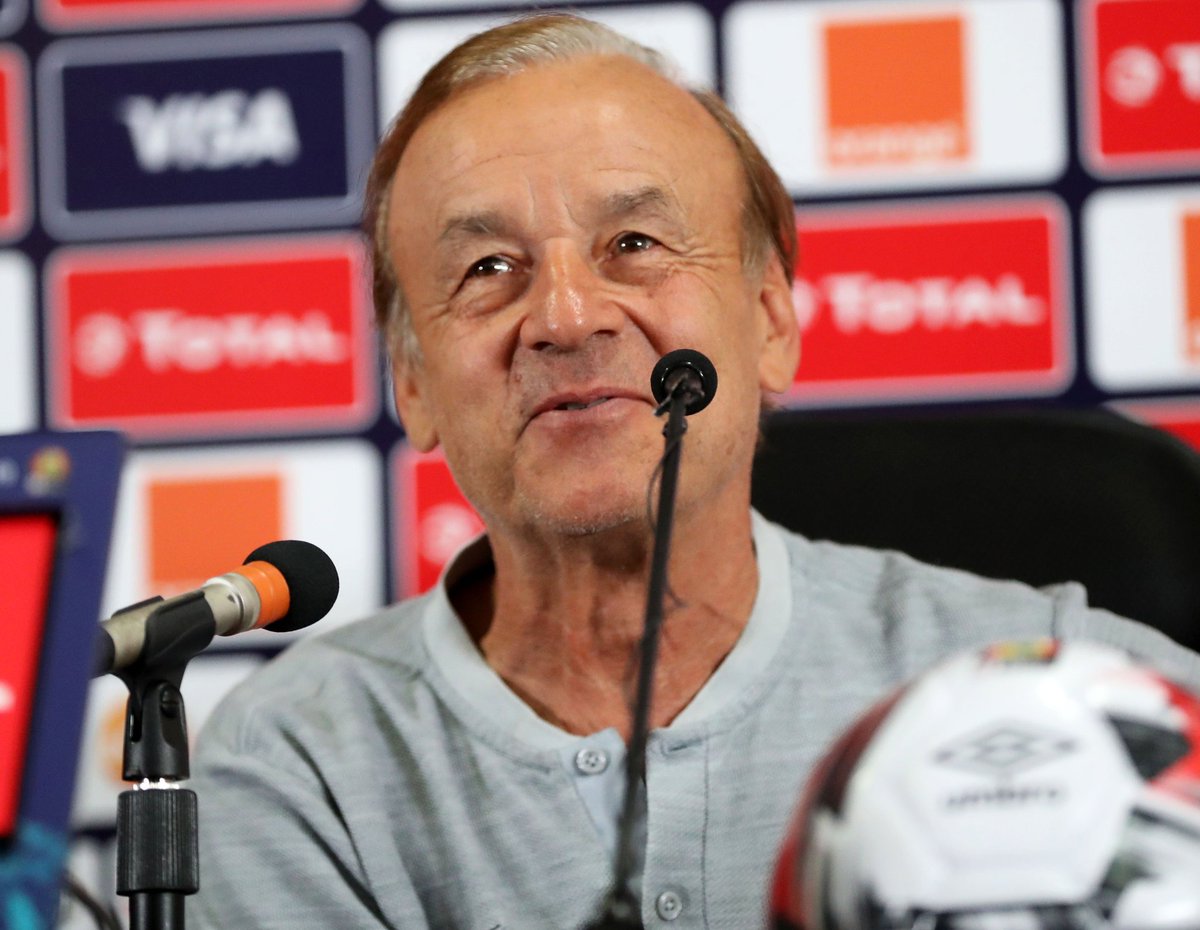 Nigeria head coach Gernot Rohr cannot shy away from defending their loss to AFCON debutants Madagascar even though they are through to the semi-finals.
Rohr who was speaking during an interview stated that their defeat to the Island nation was a joke and that only made them learn.
"We can forget about the defeat to Madagascar now because we are through to the semi-final. Even the defeat helped us to be more humble and sometimes it is good also. The loss to Madagascar was our joker," said Rohr.
The Super Eagles suffered a shock defeat by Madagascar in their final group B matches, where the debutants beat them 2-0 at Alexandria Stadium. Nigeria were the favourites and in fact, dominated the game but could not use their chances properly.
The Barea took advantage and scored their goals; in the 13th-minute through Lalaina Nomenjanahary and in the 53rd minute through Carolus Andriamatsinoro, making the Super Eagles finish second in the group B.
Even so, Nigeria sensationally defeated Cameroon 3-2 in the round of 16 to book the last eight berth. They also survived the scare of South Africa, who eliminated the hosts in the round of 16. The game, played Wednesday night, saw Eagles shoot down the Bafana Bafana 2-1 to advance to the semi-finals of AFCON 2019.
Rohr will lead his team on Sunday in the semi-finals match against Algeria, who have not lost any match in the ongoing tournament.