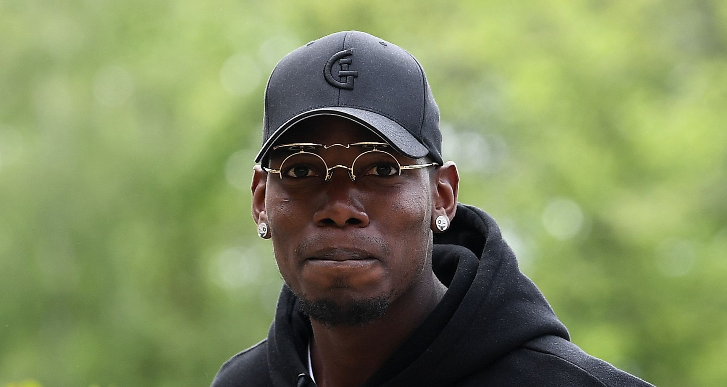 Manchester United are reportedly said to be going to war with Paul Pogba's agent by raising the midfielder's valuation to £180million.
This new abrupt turn of events will effectively price the club's £89m record buy out of a move away from Old Trafford with the club not willing to let the star go.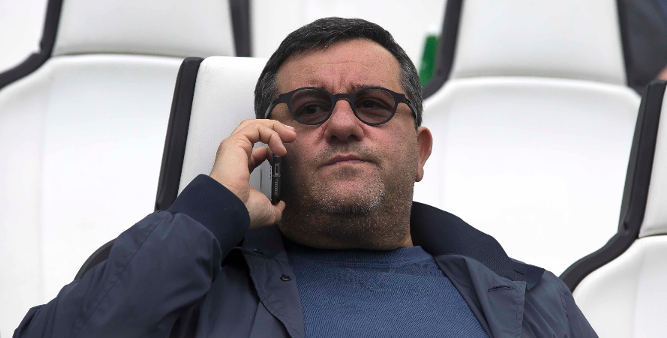 Originally the Red devils valued Pogba at £150m-£160m but have now upped that based on some of the prices they have been quoted for transfer targets.
The club is believed to be sick of his public utterances about Pogba wanting to leave Old Trafford and how a move needed to happen.
The Red Devils are under no pressure to sell their £89million record buy with Pogba having two years, plus the possibility a further year's extension, left on his contract.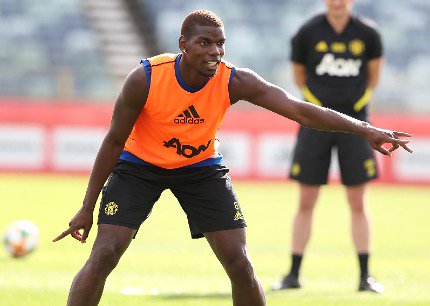 The big problem surrounding the stalemate is that the player has said himself publicly that he is ready for a new challenge but as it stands, there have been no bids for the player with main suitor Real Madrid initially unprepared to go above £90million.
The world cup winner joined the rest of the United squad in Perth where they are expected to take on Perth Glory today in the first of their pre-season games after training for the better part of the week although many had suspected that the player would not join the rest of the squad to push for a move out of the club.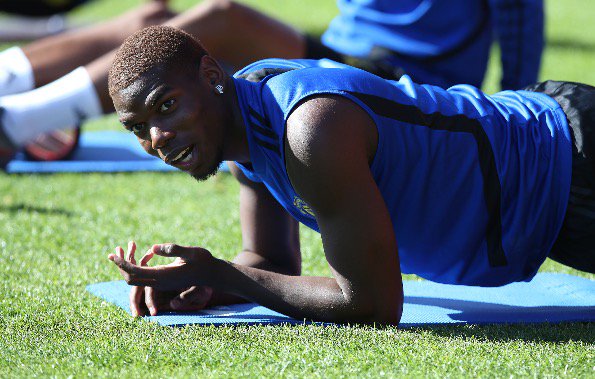 Manchester has so far netted two players in the summer signing although they are still targetting more.
England Under 23 and former Crystal Palace defender, Aaron Wan-Bissaka is the latest addition to the cub who started off by signing Swansea and Wales fast budding youngster, Daniel James who ha already pleased t their training.