Giant betting Company Sportpesa is not ready to throw in the towel despite Government's punitive measures to cripple their operation.
Sportpesa company has been completely disabled after Safaricom adhered to a government directive to suspend a pay bill number allocated to the betting company.
However Sportpesa has condemned the government for maliciously punishing the multi-million betting company which had deep roots all over the country.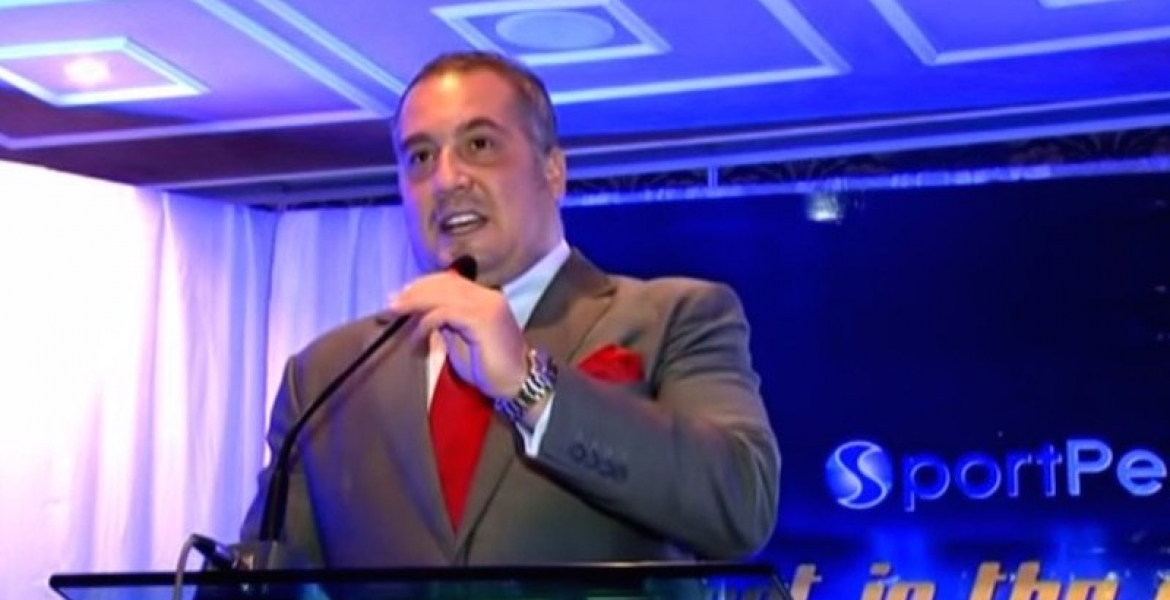 Sportpesa has outcried that the latest move to disrupt their business is not only going to have massive repercussion to the company but also the countries social and economic agenda of the economy.
"This is the latest in a series of abrupt measures from BCLB that only serve to discourage and disrupt business. The prejudicial process that has been followed by the regulator has the potential to drive the industry underground as well as have far reaching repercussion on the social and economic agenda of the country," Sportpesa stated.
Sportpesa has maintained its stand that it has been complying with all the regulations and legal requirements in Kenya.
The company has also insisted that it has been a driving force in the sports sector in the country and also other community development projects.
However, their an ending investment in the Kenyan economy is mostly likely to be weathered down following the measures which have been imposed by BCLB.
Above all, Sportpesa has vowed to challenge the actions which have been imposed in conjunction with the stakeholders in order to revive the business.
HERE IS THE FULL REPORT
CS Fred Matiang'i has always been against betting in the country. For the record he was quoted stating that betting erodes the manners of the young people in the society.