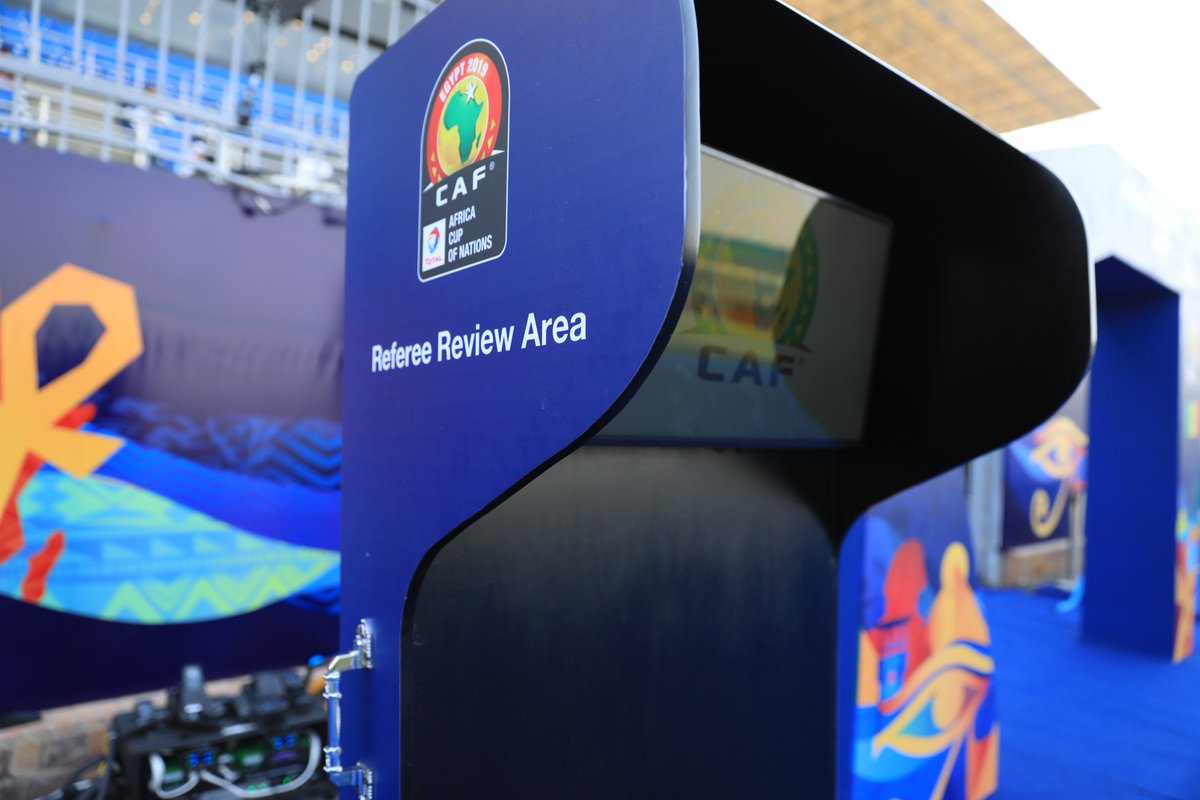 The highly coveted and brewed continental tournament, Africa Cup of Nations (AFCON) will today enter its 21st day since its beginning and its 9th to enter its culmination with two matches lined to take place and decide who goes to the semis.
So far two West African nations, Senegal and Nigeria have already booked their slots in the semi-finals after edging out Benin and South Africa respectively.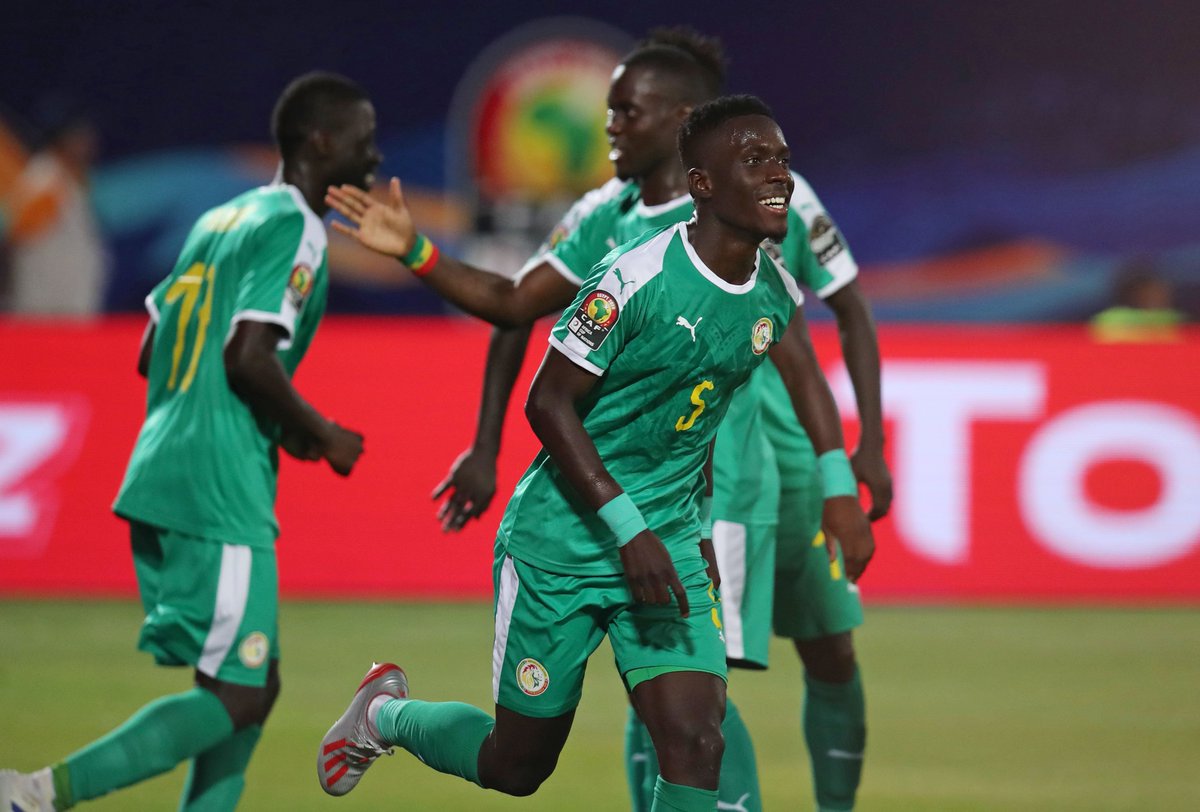 Senegal sent home resilient and hard-pressing Benin side with a lone goal from Everton's midfielder Idrissa Gueye who blasted the ball into the net from a perfect through ball that snaked through Benin defenders from Liverpool's playmaker Sadio Mane in the second half.
The Liverpool star had the ball in the net five minutes later only for the Video Assistant Referee (VAR) which was being used for the first time  in the tournament to deny him for the offside.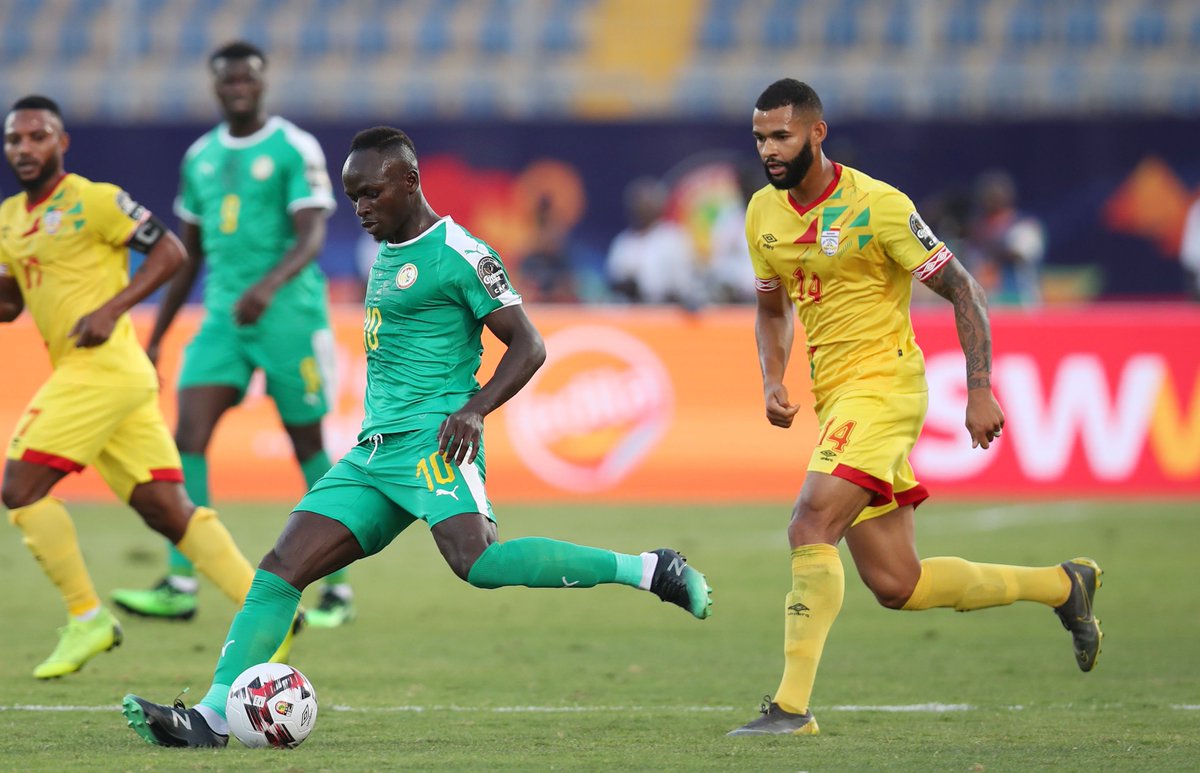 The second quarter final match  pitting three-times Africa Cup of Nations winners, Nigeria and South Africa showcased a master-class match between two giants but it is the former who pushed their way into the semi-finals after a late goal tap from Udinese centre-back William Ekong who converted from a corner kick.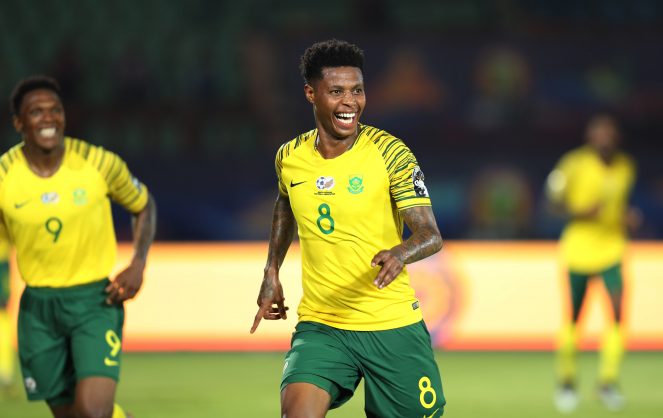 Today brings some of the best showpieces of the tournament with Riyad Mahrez-led Algeria facing one of Africa's best teams, Ivory Coast while debutants Madagascar will square it out with Tunisia who have miraculously reached the last sixteen without winning a match.
Algeria have won all their four matches and are yet to concede a goal at the tournament. They are favourites to go all the way to the final, but they have to overcome Ivory Coast in their quarter-final in Suez having beaten Senegal, Kenya and Tanzania in the group stages before demolishing Guinea in Sunday's last-16 match (3-0).
Two-times AFCON trophy winners, Ivory Coast, who lost to Morocco in the group stages have won matches against Namibia, South Africa and Mali to reach this stage. The winner between the two; Algeria and Ivory Coast in Suez will face Nigeria in the semi-finals.
Debutants, Madagascar who have been impressive in the tournament will face Tunisia, who are also yet to win or lose a match at the Al Salam Stadium.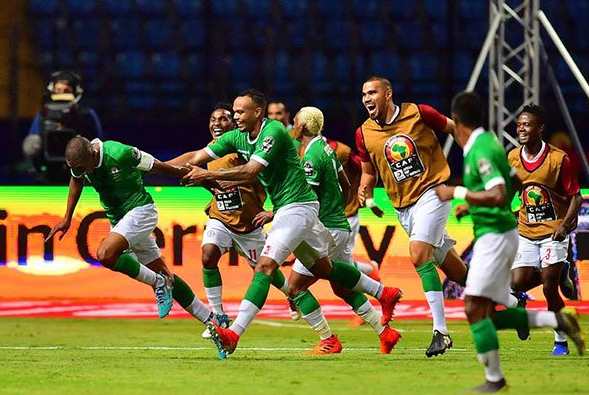 The Islanders, who shocked fans with a 2-0 group stage victory over Nigeria, will be hoping to continue the fairytale story that saw them qualify for Africa's biggest football tournament for the first time with their clash with Tunisia being the first time the two teams meet at Africa's biggest football tournament.
The winner between the two sides, Madagascar and Tunisia in Cairo Stadium will face Senegal Senegal to decide who goes to the finals.