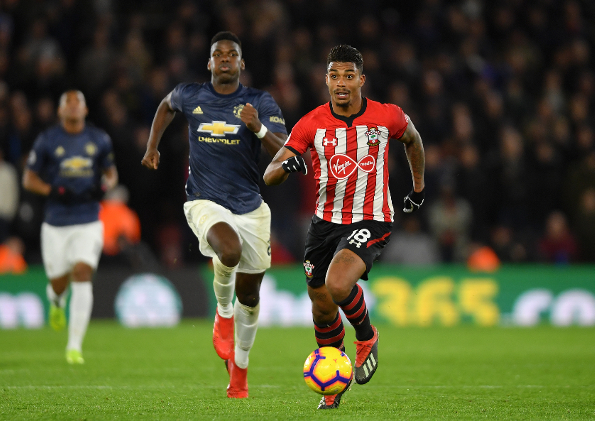 Southampton's midfielder Mario Lemina insists he wants to stay in England amid interests from England giants Manchester United and Arsenal who have both made inquiries on the former Juventus player.
The 25-year-old Southampton midfielder has made clear his intention to leave St Mary's having signed for £18million from Juventus two years ago.
I KNOW WHAT I CAN REACH AND I WILL FIGHT FOR IT ⚡️⚡️ #TonicLikeLeminade pic.twitter.com/nZ2BwOv7bj

— Mario Lemina (@LeminaM_13) July 10, 2019
The star took to Twitter, advertising his footballing skills with the writings: 'I know what I can do and I will fight for it,' above a video of his highlights reel.
In the short clip, he showed a number of dribbles, passes and a couple of his goals and the entire 2:19min clip was sped up.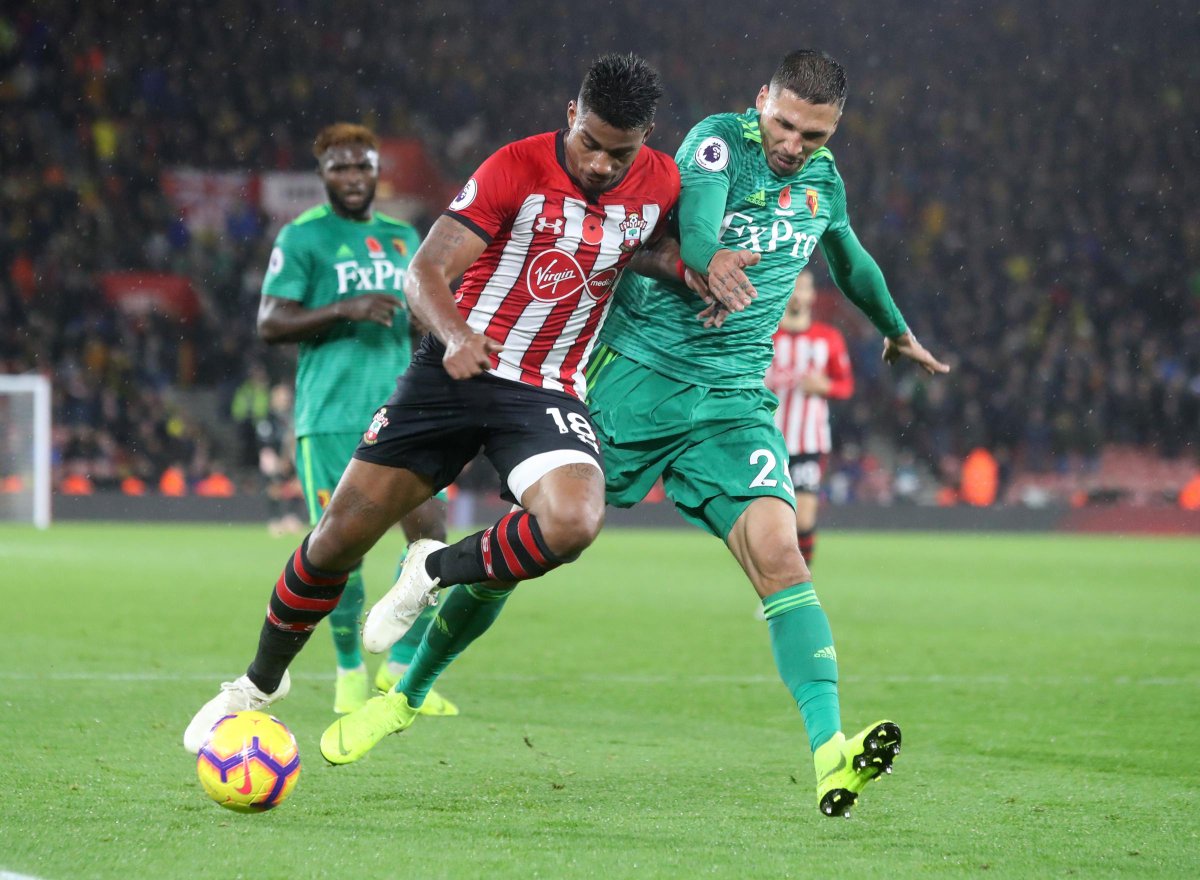 Clearly, it is evident that Lemina is desperate for a move away from the club and wants to prove himself among the elite that both teams are looking for.
'The best thing for me would be to stay here England, but I don't close the door on any club, or any country,' he had earlier told France Football.
#Mufc is heavily linked with Mario Lemina. This is what he would bring if he join us #mulive pic.twitter.com/ndh0D9QtyR

— United Daily (@UnitedDaily9) July 9, 2019
'I aspire to play in the very biggest clubs, now we will see what is offered to me.' I made a good impression in England, I received good feedback at a certain point, so I hope that clubs won't have short memory', he said.
Surprisingly, Lemina was not included in the Southampton squad for their pre-season training camp in Austria while the Saints have received interest in the 25-year-old from United, Arsenal, and Leicester so far and want to recoup what they paid for him in 2017.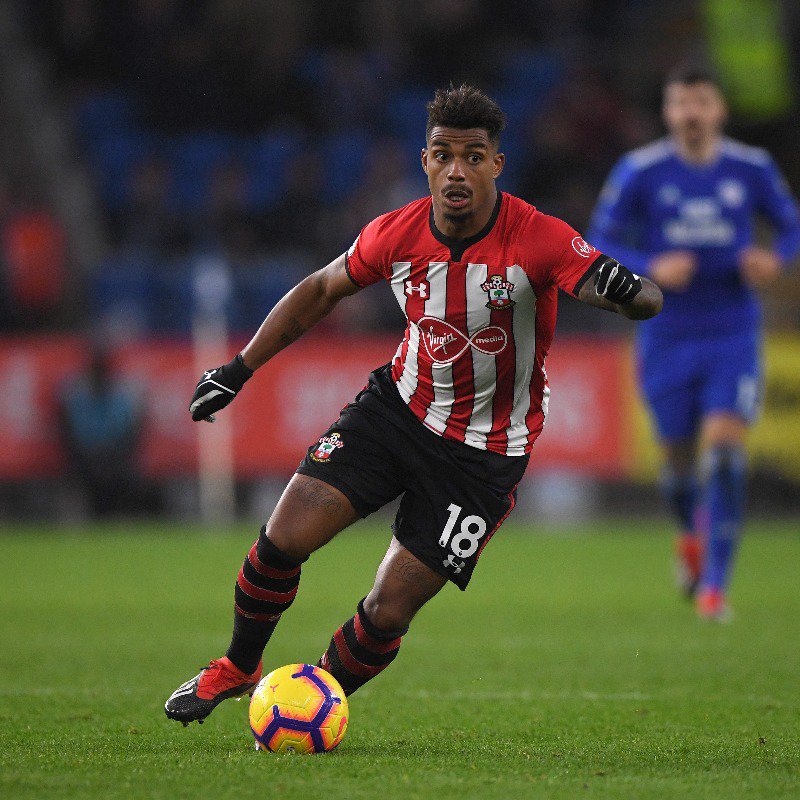 The Gabon international was by no means a star performer for Southampton last season despite showing flashes of brilliance in the matches he featured for the club.
He started in 18 Premier League games for the side, scoring once and providing one assist, despite not suffering any injury problems.
In spite of those numbers, Lemina said: 'I am truly looking to find consistency again, to become an important player in a team again with big objectives.
'I quite simply told myself that I would do two years at Southampton, and then go to another level. I had an agreement with the sporting director.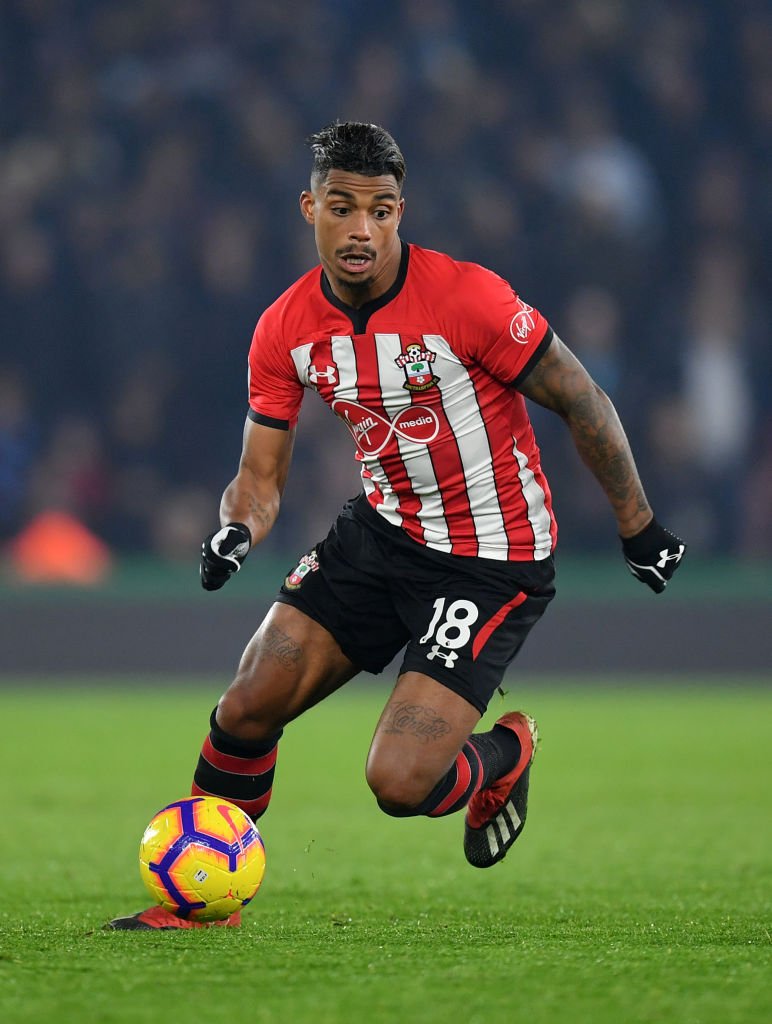 'Since last year, I made it clear: I want to leave and go elsewhere this summer.'