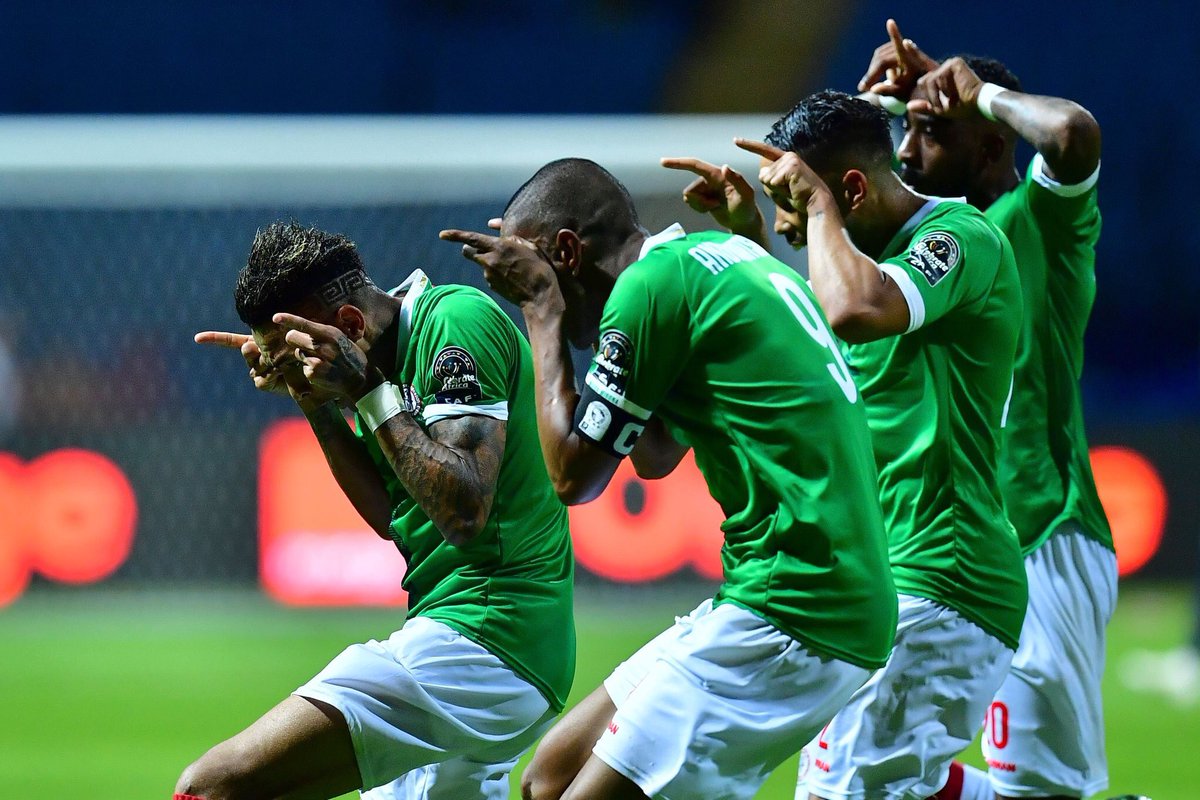 Tunisia was the last team to book a slot in the quarter-finals and joined the likes of Senegal, South Africa, Nigeria, Benin, Algeria, Ivory Coast, and Madagascar.
As per the Confederation of African Football, Video Assistant Referee will be introduced in the tournament from the quarter-finals.
Let's have a look at the 8 teams that are going to feature in the quarters, their chances of qualifying and the main reason for the introduction of the VAR from this stage.
Senegal vs Benin
The match between Senegal and Benin will be played at 30 June Stadium in Egypt's capital, Cairo on 10 July 2019. The two teams have never won the AFCON trophy and will be aiming at lifting it for the first time.
The Lions of Teranga have made a regular appearance at Africa's elite competition where their best performance was being the runners-up to Cameroon in the 2002 edition in Mali.
Benin, on their part, have appeared four times, never placed in the top two in the group stages in 2004, 2008, 2010 and 2019. In 2019, they reached the knockouts as the 3rd most successful 3rd place team, before making the quarter-finals with a shock win over Morocco.
Senegal will head to the match as favourites but must wary of Benin's fairy-tail. Benin are yet to win a match in the tournament after drawing all their matches.
''We should give every team its right and respect Benin. There are no small teams in Africa, the quality is very similar. While we might be favourites on paper, papers don't decide anything,'' said Senegal's head coach Aliou Cisse.
''Our presence at this stage is not out luck, we worked hard and I believe in my players,'' argued Benin's coach, Michel Dussuyer.
The two teams have never met before in AFCON history.
Nigeria vs South Africa
Nigeria and South Africa will meet in the quarter-finals at Cairo International Stadium on 10 July 2019. The two teams are not new to this competition as both have lifted the AFCON trophy. The Super Eagles have won it thrice while the Bafana Bafana only lifted it once in 1996 when they hosted it.
Nigeria who overcame their nemesis Cameroon in the last minute will struggle to escape the wrath of South Africa who punished Egypt with their last-minute counter-attack.
''We're preparing very well for the game because it will be very difficult and against a strong team,'' Nigeria's star forward Odion Ighalo said ahead of the July 10 fixture at the Cairo International Stadium.
''Nigeria is one of the best teams in the tournament and it's going to be a difficult match,'' conceded South Africa's coach, Stuart Baxter.
The Super Eagles won 5 direct matches. Bafana Bafana won 2 matches. 4 matches ended in a draw.
Nigeria 2-0 South Africa, semi-final in 2000
Nigeria 4-0 South Africa, group stage in 2004
Algeria vs Ivory Coast
Algeria will battle it against Ivory Coast at New Suez Stadium on 11 July 2019. The two teams have each won the AFCON trophy once and will be looking to winning the second one.
The Desert Warriors have not lost any match in this year's tournament and are regarded as the favourites but must be very careful when they meet the Elephants who only lost once against Morocco and have a lethal striker Wilfried Zaha on their side.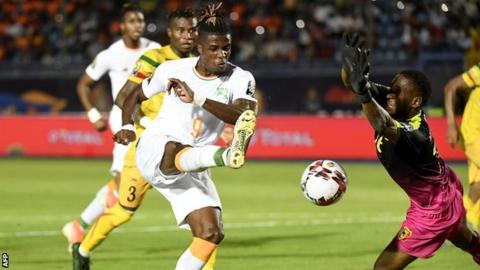 "Algeria have shown that they are good at all levels. They are very powerful. They are the best team at the moment," said Guinea's losing coach Paul Put.
Their direct matches record;
Ivory Coast 3-0 Algeria, group stage in 1968
Ivory Coast 1-1 Algeria, group stage in 1988
Algeria 3-0 Ivory Coast, group stage in 1990
Ivory Coast 3-0 Algeria, group stage in 1992
Ivory Coast 2-3 Algeria, quarter-final in 2010
Algeria 2-2 Ivory Coast, group stage in 2013
Ivory Coast 3-1 Algeria, quarter-final in 2015
Madagascar vs Tunisia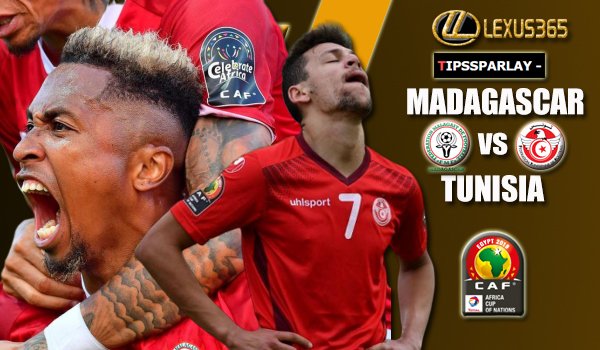 This will be the last AFCON 2019 quarter-finals. The match will be held at Al-Salaam Stadium in Cairo on 11 June 2019. Debutants Madagascar will prove their toughness against Tunisia who are yet to lose or win a match at the tournament.
The Barea, who made their first appearance and surprisingly beat Nigeria 2-0 will be hoping to continue with the fairy-tail against the Eagles of Carthage, who won the AFCON trophy in 2004 when they hosted it.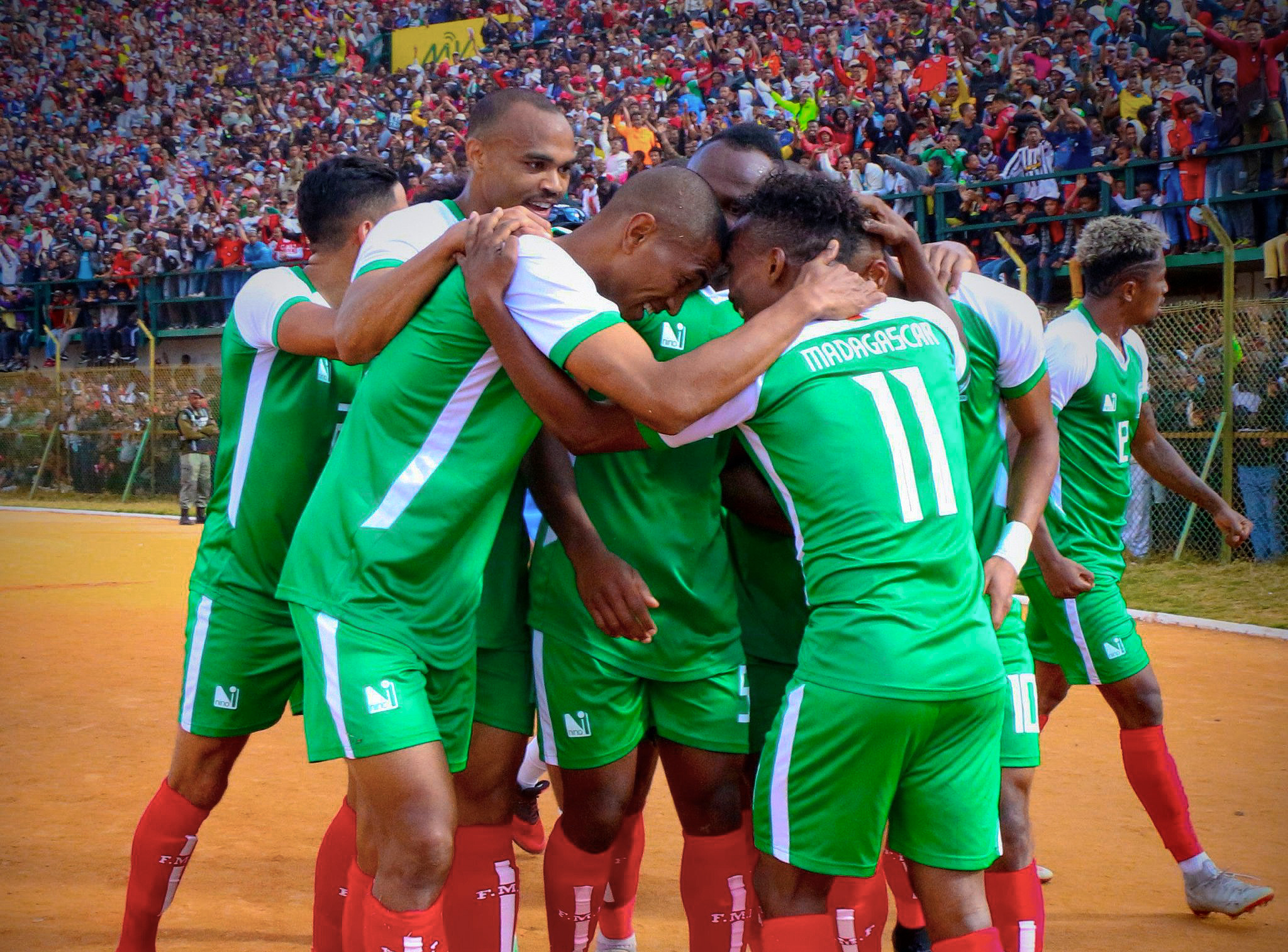 It will be their first time meeting in Africa's elite competition.
VAR to be introduced
The VAR has created controversy in many football tournaments but will be used from the quarter-final stage. CAF had announced that the VAR won't be used in the opening rounds as a "measure of prudence."
"Those countries that use VAR did not rush into it from the start. It's a technology that a lot of people don't completely use yet," CAF president Ahmad Ahmad said.
The winning teams will proceed to the semi-final slated for 14 July 2019.