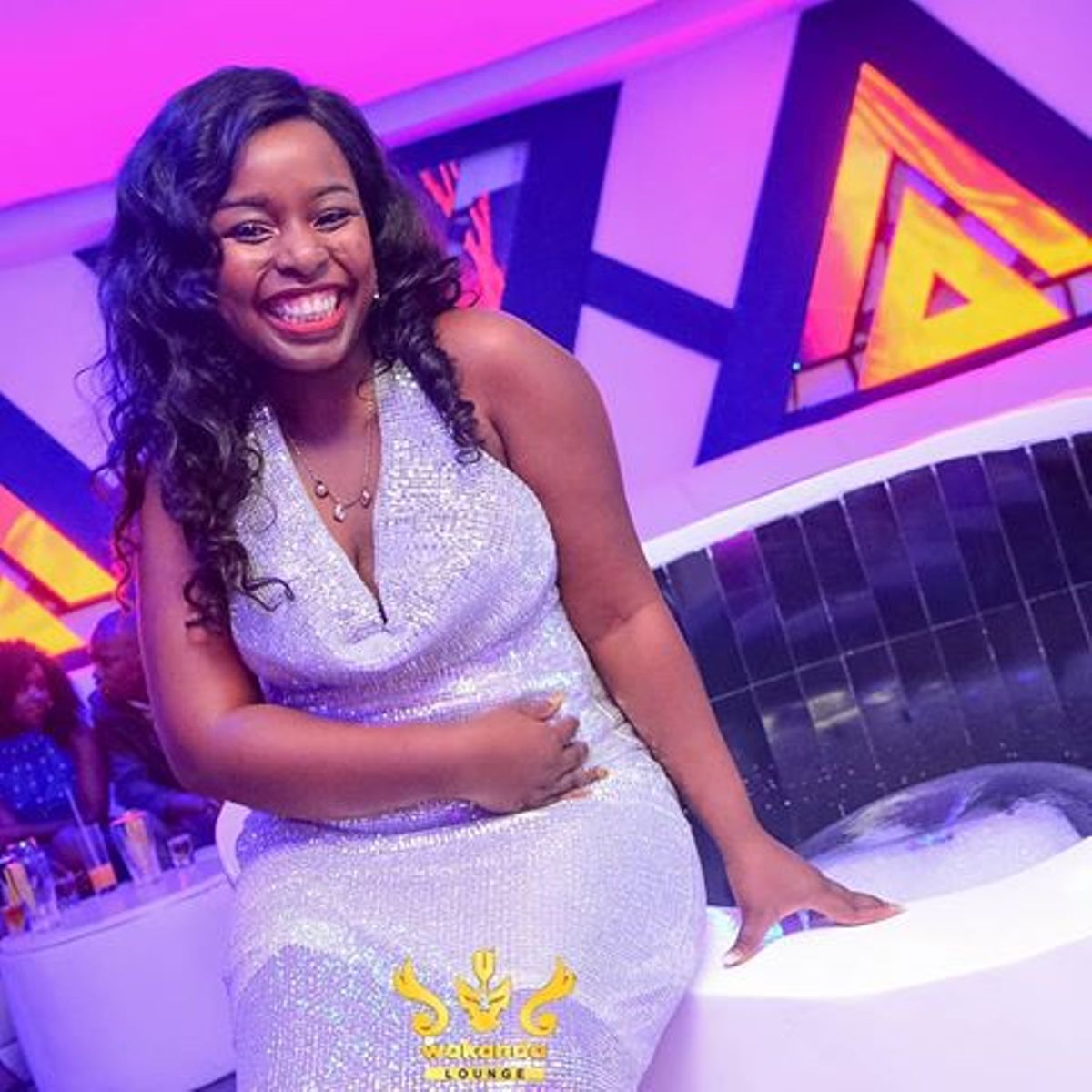 Sonko's daughter Saumu has finally come out to address dating rumors of her and married Lamu Senator Anwar Loitiptip.
The two who first made headlines a couple of weeks ago after a club brawl had managed to keep their relationship under wraps. Anwar was beaten by thugs and left for dead after trying to protect Saumu from goons who tried to attack her. He was admitted to a city hospital but has now been discharged.
Saumu later shared a photo of the two hanging out and thanked him for protecting her. She referred to him as hun, leaving many to speculate that they could be an item.
"Hi Future, Thank you for putting your life before mine, For standing by me, advising me and always being there for me…you will forever be my Bestfriend. Wishing you quick recovery hun."
Rumor has it that Anwar broke up with his police girlfriend as he was heard referring to Saumu as his fiancee.
People kept telling Saumu to stop hiding his face and their wish has finally come to pass as the beauty has finally shown off his face and their love broadly to the world.
She captioned the picture:
Hisia hazifichwi. Kipendacho roho hula hata nyama mbichi… Hi Future.
Saumu has clearly fallen head over heelz for Anwar and can't wait to walk down the aisle with him as she constantly refers to him as her future.
This is not her first public relationship as the mother of one is known to roll with the high rollers in town.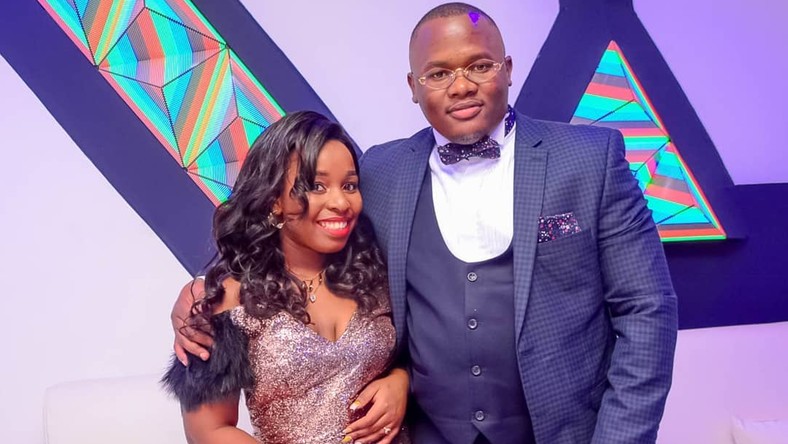 Fans, however, hope it will be her last and her search for love has finally ended with the Senator.