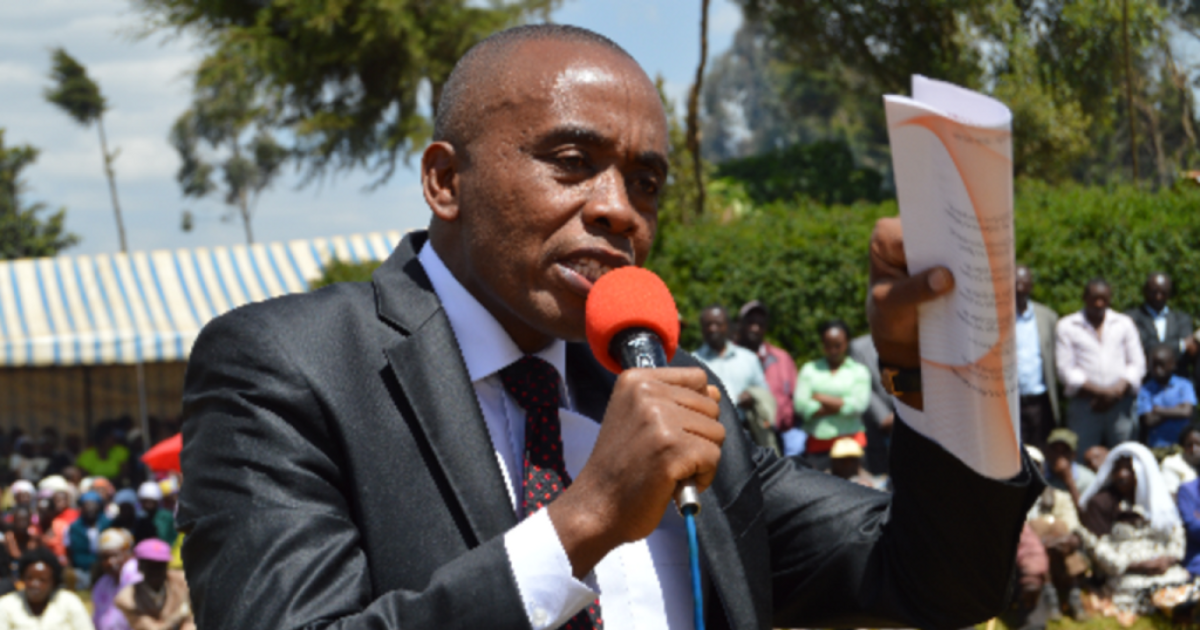 The Members of the National Assembly and Senators have always found perfect theories to defend their appetite for more and more pecks.
The MPs and senators, totalling 416, have devised a new scheme to fleece taxpayers by claiming a "night" allowance whenever they are in Nairobi to attend parliamentary sessions.
Dubbed the "Domestic Subsistence Facilitation", the new scheme entitles each MP to between Sh18,200 and Sh24,000 per night.
However Kiambu Senator Kimani Wamatangi has vowed on Live TV that he never been paid those handsome allowances which have been published by the media.
Speaking to NTV morning show, Wamatangi has stated the idea of demonizing the lawmakers need to stop. Wamatangi has rubbished the claims stating that it is a no brainer.
Building a wall of Jericho to the legislators, Wamatangi has said he only earns ksh.640 after deductions.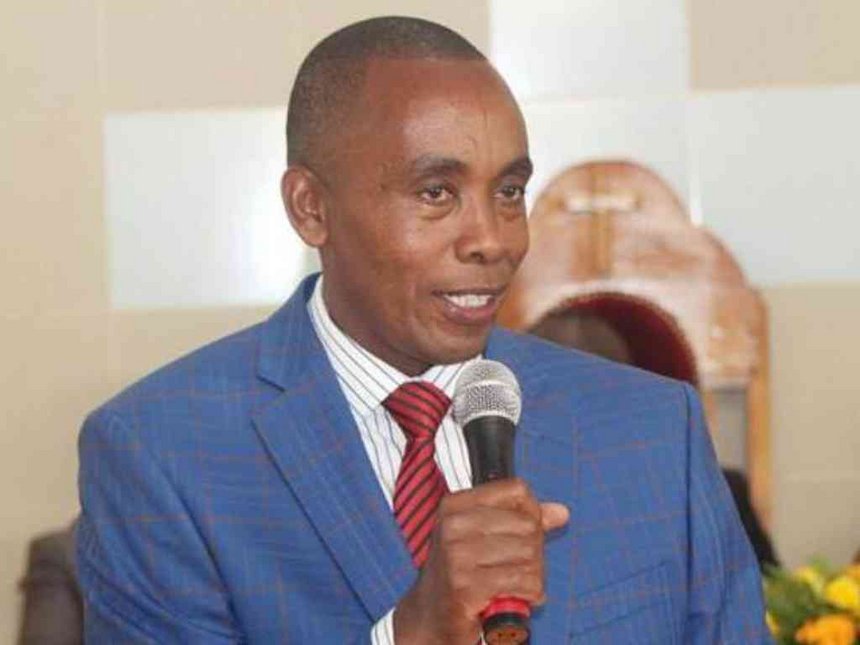 This is after deductions are made from his salary to carter for the mortgage.
The outspoken Senator has outcried that the media paints a very bad picture to the public that makes them look like "Mpigs."
However Boni Khalwale has castigated the lawmakers for pushing to live a celebrity lifestyle. He has stated if the country allows the night allowance, the legislators will also demand chopper for transport in the country.
Parliamentary business is conducted between Tuesday and Thursday, meaning the MPs and senators can claim the money for four nights — Monday to Thursday. They can claim as much as Sh96,000 each per week and up to Sh384,000 per month in night allowance, notwithstanding the fact that virtually all of them have homes in Nairobi.
The new "night" allowance, which has been backdated to last month, comes hot on the heels of the storm caused by the lawmakers' move to claim Sh250,000 per month in house allowance backdated to October last year, at the taxpayer's expense.
The "night" allowance will likely trigger a major furore from ordinary Kenyans already burdened by the high cost of living occasioned by the tough economic times.