Former Tahidi High actress Makena Njeri has woken up to her business being plastered all over social media. The actress who tries to keep her personal life private has unfortunately fallen on the wrong side of popularity today.
A picture of her white Mercedes Benz ruined with the words 'Cheater' and 'fuck you' branded all over it has surfaced online causing a stir. According to netizens, the story behind it is that the fashion-forward beauty was busted having cheated on her lover with Marini Naturals CEO Michelle Ntalami.
Michelle Ntalami is not new to the lesbian scandals in the country. For a long time, the successful businesswoman has been linked to popular musician Fena Gitu as having a romantic relationship. None of them has ever come out to address the rumors. But the new accusations have netizens believing she must have broken up with Fena for Makena.
Makena is now trending in the twitter streets. Not only for her ruined car but also for her sleek suave fashion sense. People have now opened their eyes to her amazing looks saying she could definitely steal your girlfriend.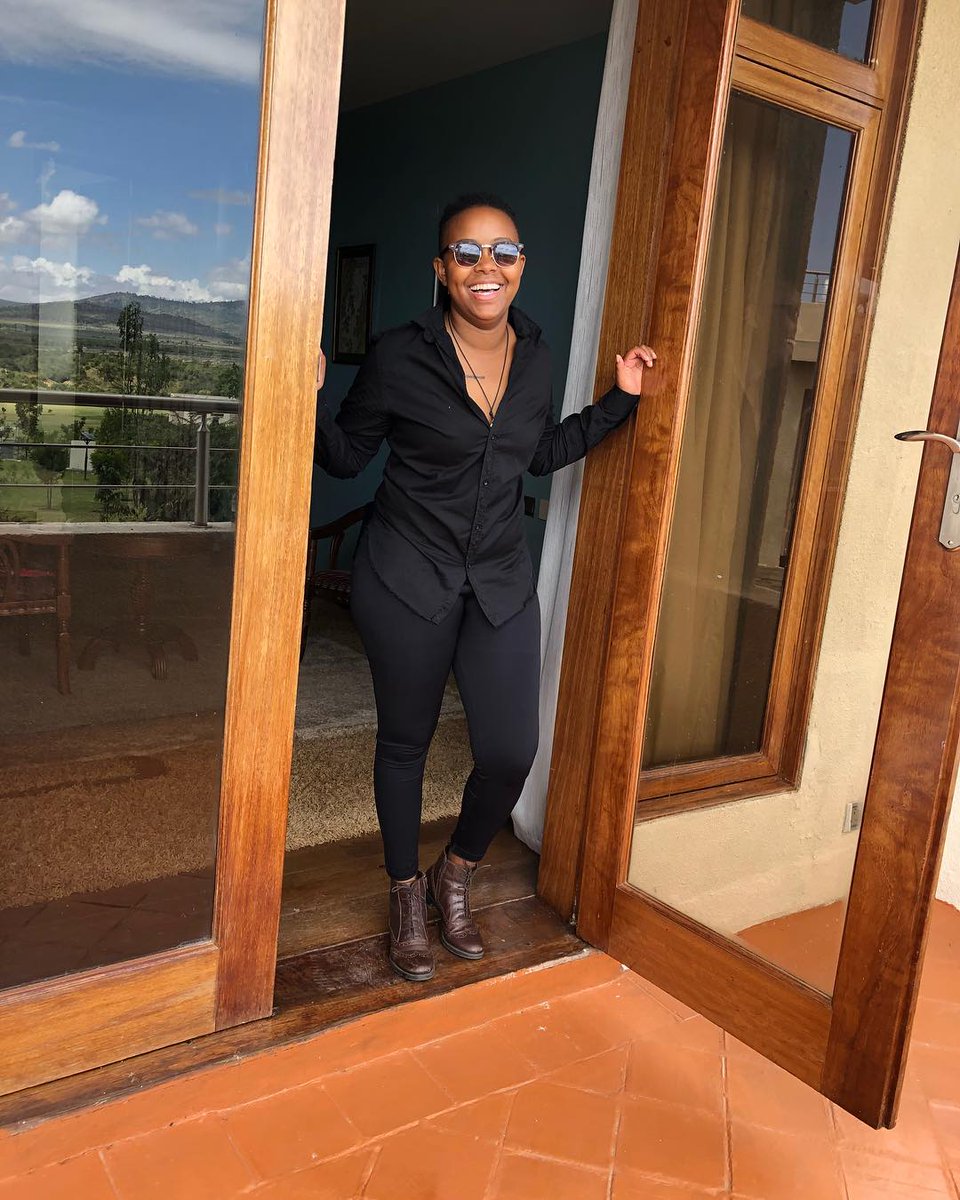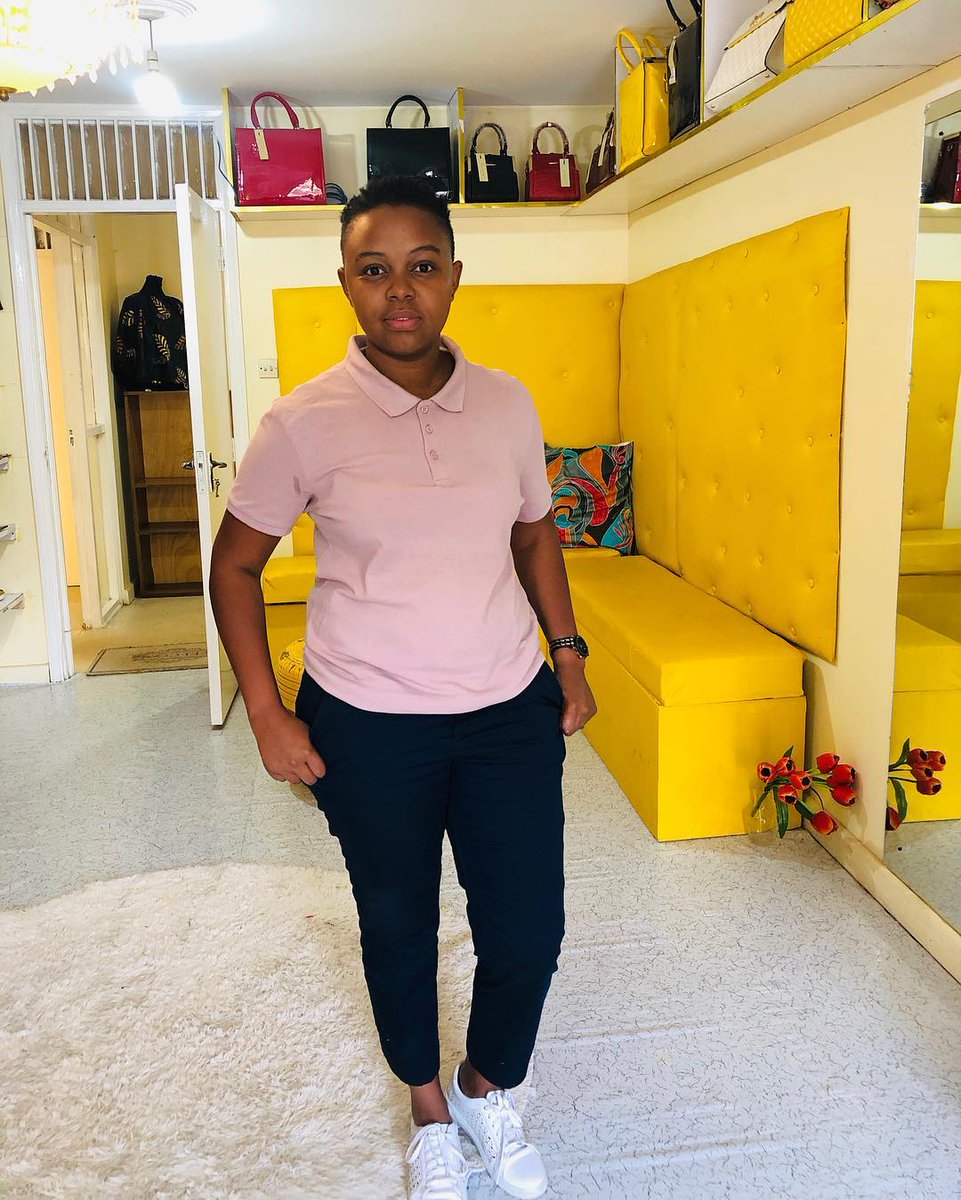 Makena has in the past revealed that she grew up in a family where her father was abusive to her mother and a chronic cheater. When her mother finally decided to leave the relationship it was too late as she had contracted HIV. Her parent have both since succumbed to the disease.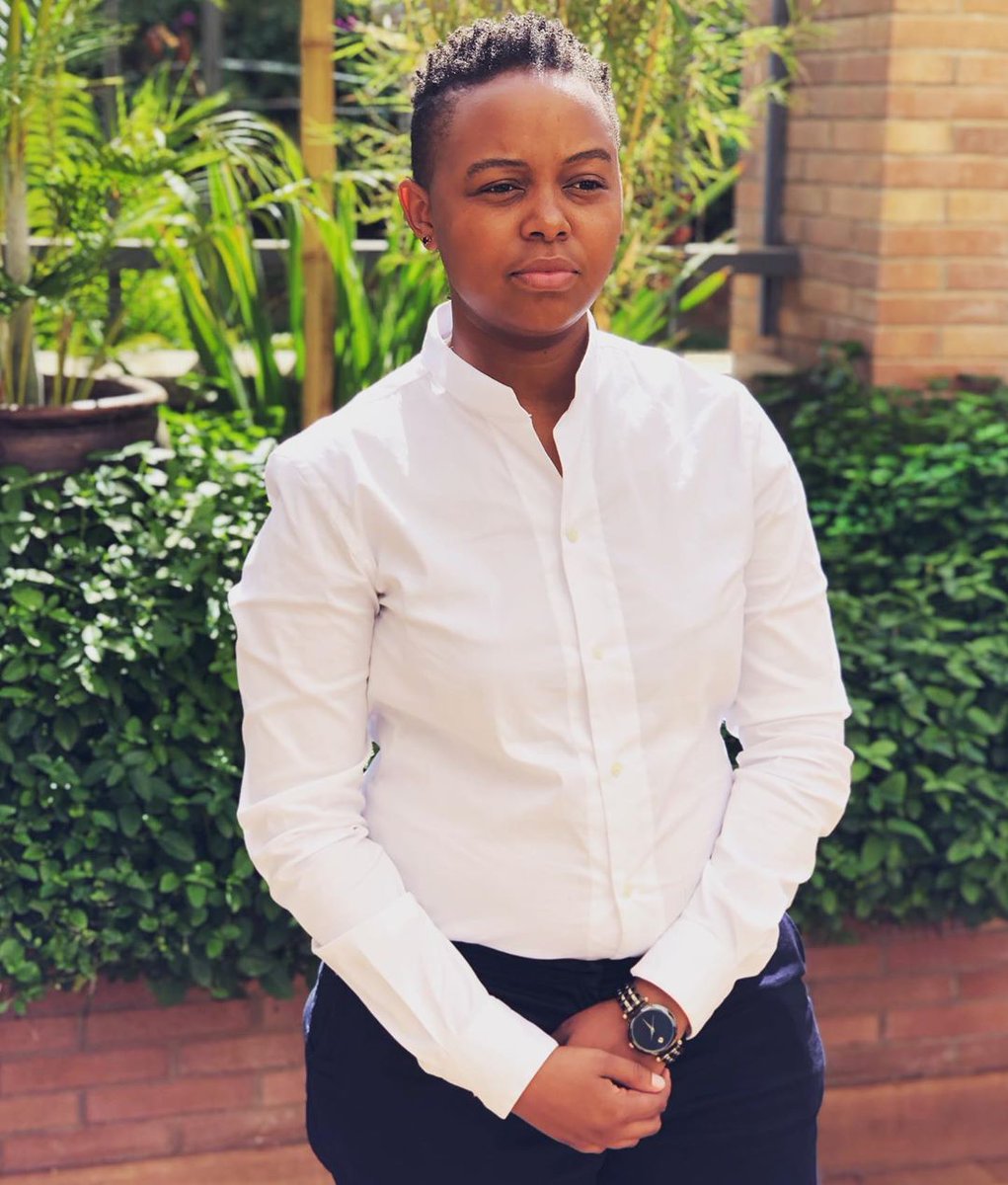 Check out netizens reactions to the news.
Actress Makena Njeri is in the middle of ex-bae drama. Makena's Mercedes Benz has been vandalised & printed with "Makena cheater" & "F*ck you"
She allegedly cheated cheated on her girlfriend with Michele Ntalami. Gays & Lesbians seem to be living large in Kenya pic.twitter.com/IDlNVgfvBo

— MuthuiMkenya 🇰🇪 (@MuthuiMkenya) July 9, 2019
Makena Njeri has been cheating on her girlfriend with Michele Ntalami & unnamed man who's a Radio Africa presenter.
So Njeri used to get real Dick out there in threesome & come to finger her girlfriend & tell her to avoid dicks!
Bure Kabisa! pic.twitter.com/GGfX8OrrBZ

— Tired Kenyan 🔛 (@LusimbaLusimba) July 9, 2019
Makena Njeri woke up only to find such writings on her car. "Fuck you, Makena cheater"

Enyewe such MEN ARE TRASH, asin msee kaa hadai vako zako si you leave her in peace.

Mimi kama Legit ukinicheat I just let you be na maisha inaendelea. After all, si ni life 😏 pic.twitter.com/LXPVHyqfVE

— LEGIT DAILY (@iamlegitdaily) July 9, 2019
https://twitter.com/OtienoMsteve/status/1148578601689853953
The story about Makena cheating aside, why does all these lesbians and gays seem to be living large? Living in good houses, good rides, going to expensive places etc.
Ama kua straight ndio makosa? pic.twitter.com/0THutwWILW

— THE INCREDIBLY TERRIBLE! (@allen_arnold) July 9, 2019
https://twitter.com/OwanghB/status/1148573849828691968
A Nairobi Lady Makena Njeri has been blasted for cheating on her girlfriend with Michele Ntalami who is the founder of Marini Naturals

Photos Courtesy. pic.twitter.com/8ybplf7LHG

— Opera News Kenya (@opera_kenya) July 9, 2019
Afadhali this person took out their frustrations on the car rather than harm makena as we have often seen in this situations!Could have been worse!
Lakini it was wrong but at least no harm done on anyone just the ride… pic.twitter.com/HbAY3O00jQ

— ping pong official 🇰🇪 (@pauliddiali) July 9, 2019
Going on swiftly with the Makena and Michelle Ntalami. Ntalami said she's never lonely. If you know you know😂😂 pic.twitter.com/8aAE6gJO1w

— Conrad. (@ConradOmwenga) July 9, 2019
Okay jokes aside and Makena's story in the unscripted is sad, I'm in tears.

— 🏋️‍♀️Iron Queen 👸 (@_Marsha_k) July 9, 2019
Makena Njeri can cheat on you and your man. Si hiyo ni THREESOME? 😕

— Victor Mochere (@VictorMochere) July 9, 2019
Who still remember the Super Strikas magazine?

Who was your favorite player?

Me ; Shakes Makena pic.twitter.com/erFhINBJpx

— Kibet Kigen (@KibetKigen_) July 9, 2019
Makena Njeri be like "Men are dogs"… then she cheated with Michelle Ntalani. She's a bitch!

— Victor Mochere (@VictorMochere) July 9, 2019
Story kama ya Makena hunishtua sana.
How does a woman cheat on a woman with another woman? Fingers?

— GI (@GregoryWaithaks) July 9, 2019
This Makena pic making me wonder whether I want to be straight. 🤔🤔 pic.twitter.com/WyZ429cmZw

— Fatuma Mchafu (@FatumaMchafu) July 9, 2019
Dame ya Makena aki realize that she's been using Marini Naturals pic.twitter.com/sedu4Ua5kU

— Moseax 🇰🇪 (@MoseaxKenya) July 9, 2019
From Today juu ya hii story ya Makena!
Dame akiniambia Men are Trash and they are cheaters!

Me: 👇👇 pic.twitter.com/K6jLykjl6v

— Moseax 🇰🇪 (@MoseaxKenya) July 9, 2019
Mmesema girlfriend wa Makena angetuma John Wick achape mtu?

— Tolbert (@Tolbert_Ke) July 9, 2019
Hi men, while we're at Makena's story, if your girlfriend has never been approached by a lesbian in this Nairobi just know you're gay, she's a man.

— THE INCREDIBLY TERRIBLE! (@allen_arnold) July 9, 2019
Seems her fingers weren't long enough😂😂 #makena pic.twitter.com/9dQxFoFL4W

— Sternly OG (@sternlyogolla) July 9, 2019
After Makena and Michelle Ntalami someone tell Betty Kyalo we're coming for her. It will be messy, noisy and full of casualties! pic.twitter.com/rnzrSdI6bI

— Conrad. (@ConradOmwenga) July 9, 2019