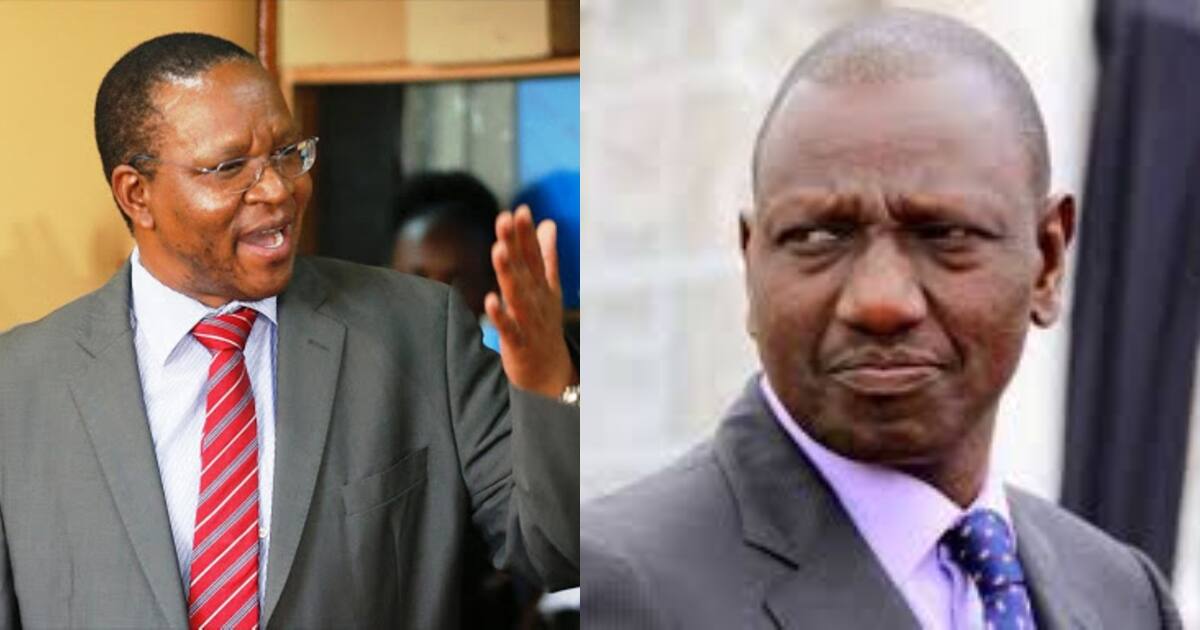 Happy Tuesday!
As the skies continue to amaze us with warm weather in July, it seems leaders in the country are working just as hard to mesmerise us. 
We begin with Interior PS Kibicho who feels the whole plot around DP Ruto's assassination claims are a "figment of imagination". In Kibicho's words, Kenya must be a country led by logic and truths. 
On that note, a new study has revealed that smoking affects eyesight. While that might not sound logical, the study claims that chemicals in cigarettes could eventually lead to blindness for both smoker and those experiencing second-hand smoke.
Youth are known to clamour for every freedom, but if recommendations made by House committee are adopted, this will soon end. Following rising cases of chaos, the National Assembly Education Committee now wants spies deployed to schools.
Find those and more stories making Opera news this warm Tuesday. Have a logical day.
PS Kibicho launches scathing attack on Ruto
The powerful Interior Principal Secretary Karanja Kibicho yesterday launched a scathing attack on Deputy President  William Ruto and the claims of a plot to assassinate him.
Smoking is a big risk to your eyesight
Cigarette smokers are twice as likely to lose their sight as non-smokers, a new study has revealed.
Although many smoking is generally known to be bad for the lungs, the study published by the Africa Academy of Ophthalmology revealed that smoking can also damage the eyes.
MPs want spies sent to schools
Spies may soon be deployed in secondary schools to help forestall student unrest and other forms of crime if recommendations by a House committee are adopted.
Is CS Kibicho directly fighting Ruto's succession or is it mere campaign stunts aimed at giving the DP mileage? Three weeks ago, it was alleged that he is leading the onslaught, and now, he claims Ruto stage-managed his assassination claims. Share your thoughts with us