Gone are the days when men just never put the effort into finding a wife. Men nowadays are more conscious and even more analytical and try to be more conscious of the kind of woman they marry.
So many men remain single for a long time, not because they feel they shouldn't settle down but because they are scared of getting married. To a lot of men, there is nothing worse than a bad marriage. Most men have an endless list of the qualities they need in their future wife, but the following are the commonest things most men look for.
1. YOU APPRECIATE HIS FINANCIAL STATUS
No man wants a woman who's only there for the money; most men need a woman who would appreciate them irrespective of their financial status. Most Kenyan men prefer a woman who would still respect him irrespective of the fact that his bank account isn't close to the likes of Warren Buffet and Donald Trump.
2. SHE ISN'T A DRAMA QUEEN
This is one trait many men are scared of and can't live with. Men tend to look for women they perceive wouldn't give them many worries. Women who nag and complain too much are a man's worst nightmare. Most men look out for women they perceive would be trouble-free.
3. YOU ARE TRUSTWORTHY
Of course, no man needs a whore for a wife. Every man needs a woman he can trust, not the one that would flirt around even after getting married. This quality is non-negotiable; unfaithfulness is a trait most men can't live with.
4. YOU RESPECT HIM
Most men want a woman who would give them respect. Respect is an important quality to most men; it would make him feel special and would boost his manly ego. Also, if you can make him a priority then that's another quality that would make him warm up to tying the knots.
5. SMART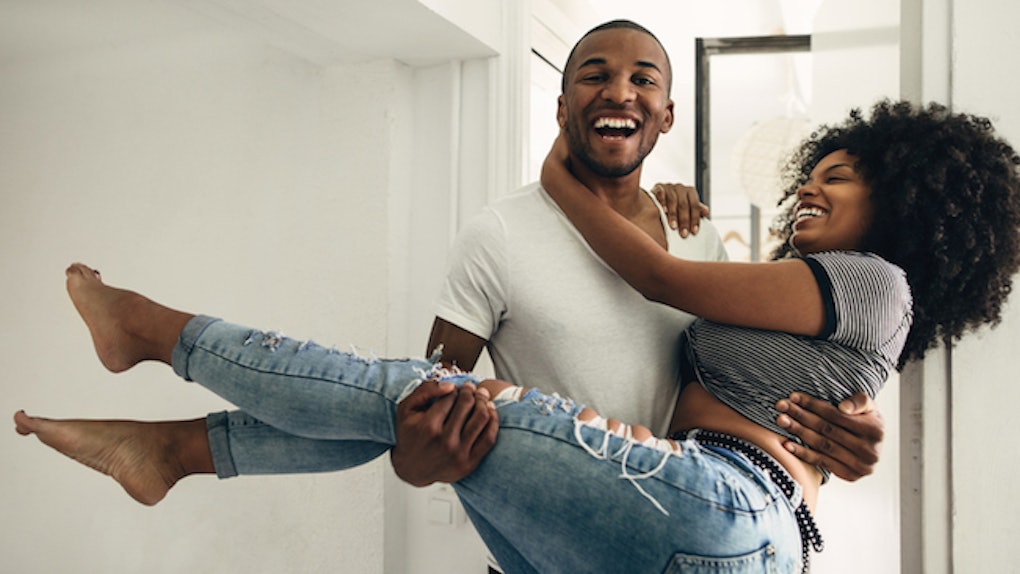 A lot of men these days would rather not have a dull woman for a wife. Men want their wives to be smart, intelligent, charismatic and articulate. He knows that such a woman would be respected wherever she goes, and that would also boost his ego.
6. YOU ARE SUPPORTIVE
It is an important quality most men look for in their partner. Every man wants a woman that would support him through thick and thin and not the kind that would bail out on him when it gets tough. Supporting him means you play a crucial role in his life and he values that.
7. YOU ADMIRE HIM
Every man wants to be admired and desired by their future partner, and many would prefer if they are the only one you see in such a vein.