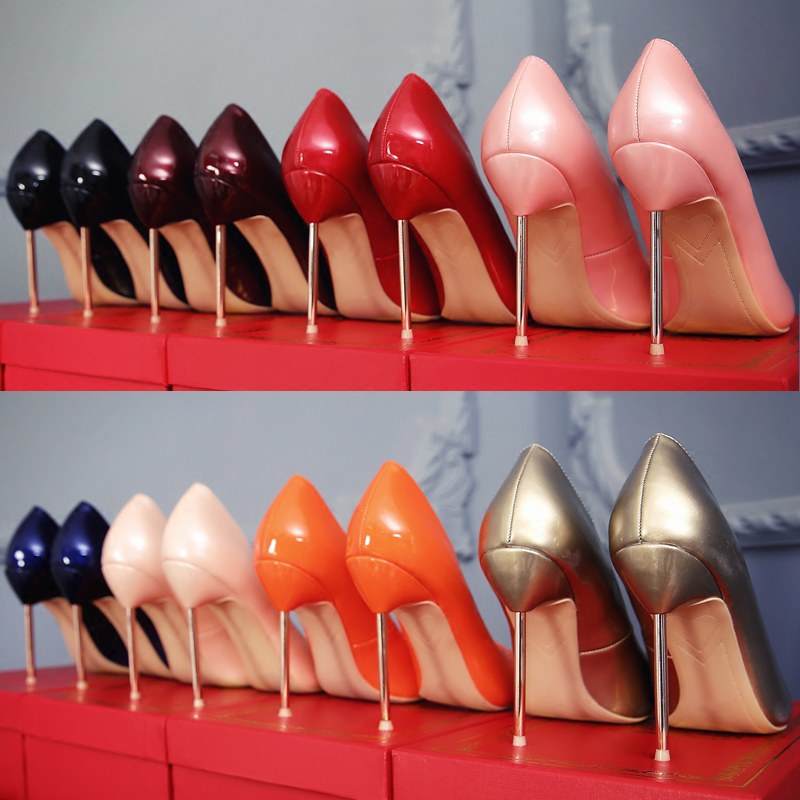 Yes! Heels are good for you!
Most Kenyan women wear heels to the office, club, and events for the sole purpose of looking smokin' hot. New research, however, has found that wearing heels could help you get a more toned body too! You can buy affordable heels from Instagram stores.
Here are a few benefits that come with rocking your favorite heels:
1. A Hotter Bum
Wearing heels not only makes your bum look rounder and bigger but also helps it tone up with time. Next time you're stuck in a long queue at the supermarket, remember heels are helping to tighten your bum muscles ;).
2. Toned legs
Wearing heels causes your leg muscles to tighten as you walk and with time, legs become leaner and toned. It's also a great way to fake looking slimmer since the taller you are the slimmer you look.
3. Toned Pelvic Muscles
Dr. Maria Angela Cerruto, a University urologist in Italy, found that wearing heels can strengthen a woman's pelvic and abdominal muscles. So ditch the flats for comfortable heels and see your lovemaking skills improve! You can thank us later ;).
Finally! You have an answer for those non-heel wearing women who ask: Why do you like wearing heels? Don't you get tired? How do you do it?