Some mistakes are too costly to be made and when these mistakes are made in a relationship, it can lead to the end of that relationship.
Whether intentionally or unintentionally, these relationship mistakes should be avoided at all cost, because they can ruin your relationship. Below are a few mistakes couples need to identify as red flag in their marriage;
1. NOT LISTENING TO EACH OTHER
Listening is an important part of communication and a big mistake many couples make is not listening to each other. Instead, in many relationships, many couples want to be heard, but they don't put efforts to listen.
2. TRUST ISSUES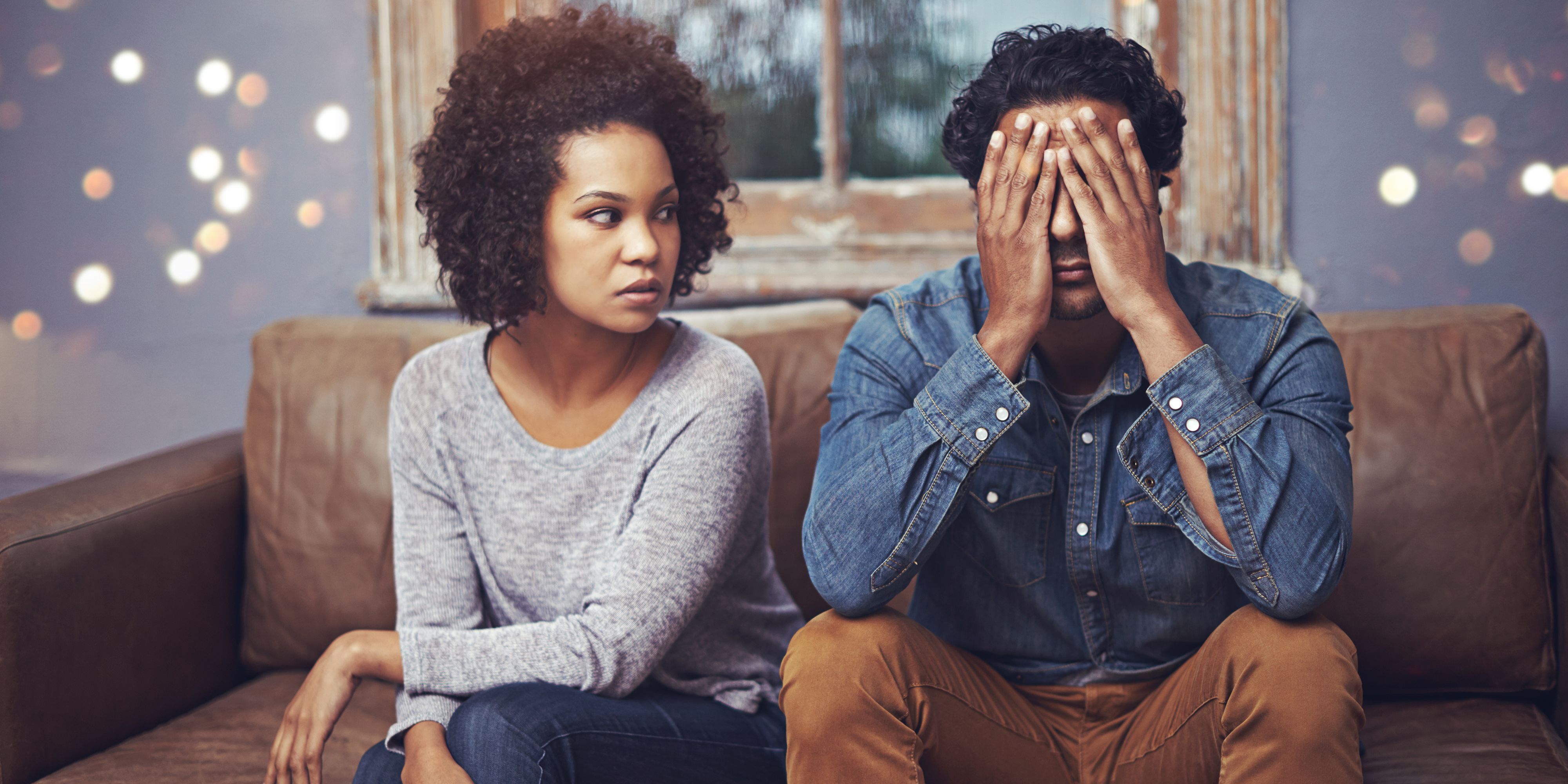 A big mistake many couples make is not trusting each other. Trust is a vital ingredient for the success of a relationship and when trust is lacking, the relationship would gradually fall apart. Couples ought to build trust in their relationship by putting up trustworthy acts.
3. BEING TOO SERIOUS
Every happy couple tend to have a playful side, but unhappy couples take things too serious; they rarely joke with each other and rarely put on a playful side. The relationship could get toxic when couples take things too seriously.
4. THE PAST
Past mistakes, past relationships and past misunderstandings must be forgotten if the relationship must move forward. However, Couples tend to forget what they hold at the present and what awaits in the future and instead focus on the past.
5. BEING UNAPOLOGETIC
Being sorry for a mistake and rendering a sincere apology would make your relationship better and strengthen it in the long run, but this is hard for a lot of couples to do and this makes their relationship suffer.
6. NOT APPRECIATING
Your partner ought to feel appreciated; every good deed done in the relationship should be appreciated whether big or little. If you do not appreciate your partner, you forget their initial role in the relationship. When one or both partners feel unappreciated then the relationship would suffer.
One thing in marriage, never stop noticing. When u stop noticing, u stop appreciating. U stop trying. & its dead after that.

— D R E A D Z (@_HoneyDreadz) March 12, 2017

7. FIGHTING OVER LITTLE THINGS
If only it were things like infidelity, lies and deceit, money and other huge issues that make couples quarrel most of the times. Surprisingly, couples fight all the time over minor things such as toothpaste, toilet seat and other irrelevant things. Fighting over little things would compound the relationship troubles if care isn't taken.
8. BEING SECRETIVE
Secrets can ruin a relationship when found out; your partner deserves to know certain things going on in your life and when kept from them it could make them feel terrible or kill the trust they have for you.
I'm so afraid of marriage and relationships in general because of how secretive people can be.

— tb (@heylookitstori) July 9, 2013