The financial resources of the country have grown immensely in the past few years, and this is one of the reasons as to why Kenya is among the largest economies in East Africa by GDP.
Due to this, numerous companies have established themselves in Kenya to exploit the available opportunities in the huge market.
The biggest companies in Kenya are engaged in different sectors of the economy such as communication, financial services, manufacturing, transportation, farming among other economic activities.
The list of Kenyan companies by sector is basically classified into 5 categories which include private, international, registered, new companies and multinationals.
Safaricom – Ksh1.1 trillion
Safaricom leads this list with their market valuation standing at Sh1.18 trillion, more than the combined capitalisation of the next nine largest companies at the NSE.
Safaricom's market valuation outstrips the combined capitalisation of the next nine largest companies at the NSE, meaning the telecoms operator accounts for 40 per cent of the bourse's total investor wealth.
Safaricom, which has gained traction owing to the mobile money transfer service MPESA, is also the fourth most valuable brand in Africa according to the annual Brand Africa 100: Africa's Best Brands report for 2017.
2. East Africa Breweries Limited (EABL) – Ksh173 billion
East African Breweries Limited, commonly referred to as EABL, is a East Africa-based holding company that manufactures branded beer, spirits, and non-alcoholic beverages.
Tusker is the main brand of Kenya Breweries with over 30% of the Kenyan beer market selling more than 700,000 hectolitres per year. Tusker is also the largest African beer brand in the Diageo group.
East African Breweries Limited was founded in 1922, as Kenya Breweries Limited (KBL), by two white settlers, George and Charles Hurst. The company was owned by the Dodd family of Kenya.
The group's headquarters are located in Nairobi, Kenya, with subsidiaries in, Uganda, Tanzania and South Sudan.
3. Equity Group – Ksh158 billion
In 1993, Equity was technically insolvent. It has since then grown to be one of the most recognised brands in Kenya.
With subsidiaries in Kenya, Uganda, South Sudan, Rwanda and Tanzania, the lender that began as a mortgage financier has grown in leaps and bounds to rival older and fellow banks.
It was formed in 1984, and recently announced that employees' stake in the company would be increased.
4. Kenya Commercial Bank – Ksh137 billion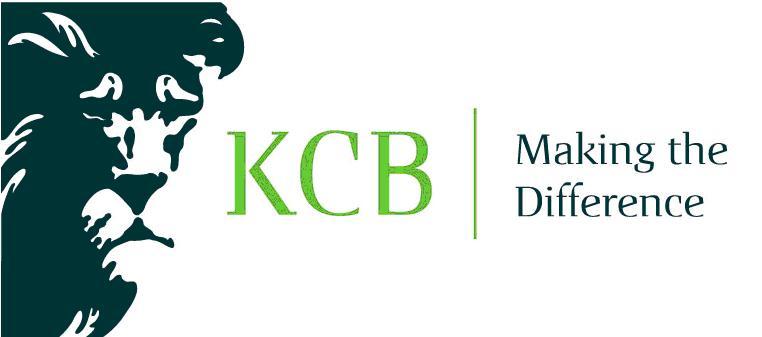 As of December 2015, KCB was the largest commercial bank in Kenya with assets of more than Ksh 366 billion and Ksh 276 billion in customer deposits.
KCB Bank Kenya roots trace back to July 1896 when its parent company, KCB Group, was formed as a branch of the National Bank of India in Mombasa.
As of December 2015, KCB has more than 250 branches throughout Kenya, making it the largest banking network in the country. It has the largest number of own-branded ATMs in Kenya. At that time, it served over 7 million account holders.
5. Co-operative Bank of Kenya – Ksh81.8 billion
Co-operative Bank of Kenya is also another financial service provider based in Kenya. It is licensed as a commercial bank by the Central Bank of Kenya.
The institution has a strong presence throughout the country. From 1965, the company was registered under the Co-operative Societies Act.
It is now 11 years since it went public. For 2018, the lender recorded a pre-tax profit of Ksh18.2 billion.
6. Standard Chartered – Ksh73.3 billion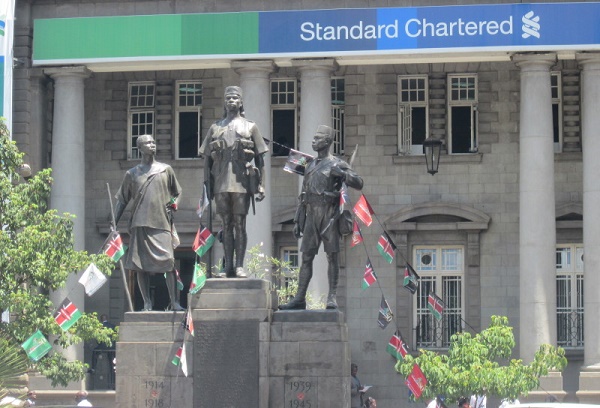 Beyond being known for hosting the annual "Seeing is Believing" Marathon in Nairobi, StanChart is a fairly valuable company.
This year will be the lender's 30th anniversary of being listed at the bourse. It has been in Kenya since 1911.
In 1969, the bank's name was changed to Standard Chartered Bank of Kenya when the its parent company, the Standard Bank of South Africa, merged with the Chartered Bank of India, Australia and China forming the Standard Chartered Bank.
In 1987, Standard Chartered sold all its shareholding in Standard Bank of South Africa, entirely divesting from the group.
7. Barclays Group Kenya – Ksh64.6 billion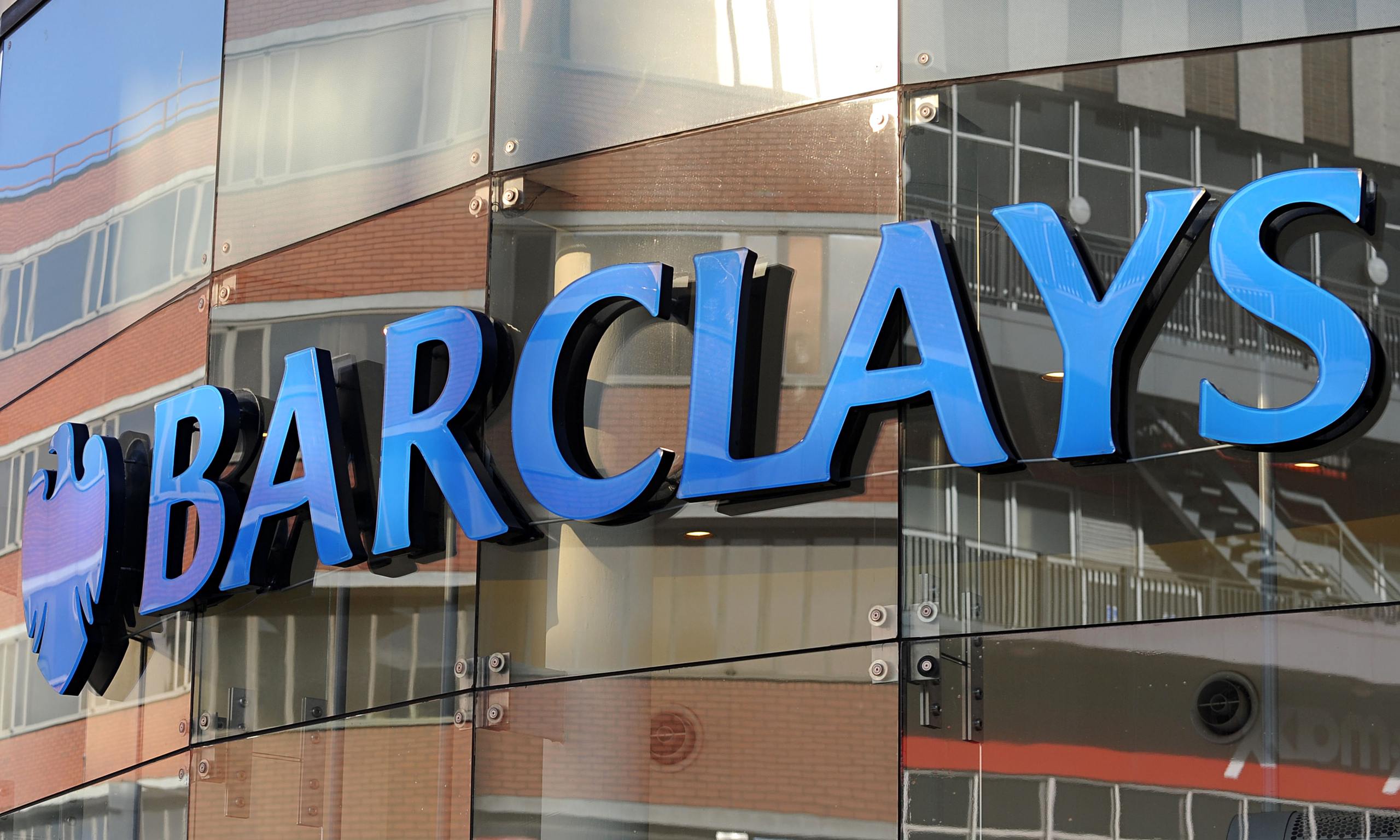 Barclays Bank of Kenya, is another commercial bank in Kenya and a subsidiary of South Africa-based Absa Group Limited.
As of December 2016, the bank maintains a network of 121 branches and over 240 ATMs in various locations across Kenya.
The Chairman of the ten-person Board of Directors of Barclays Bank Kenya, is Charles Muchene, one of the non-Executive Directors. Jeremy Awori, serves as the Managing Director of the bank.
8. BAT Kenya – Ksh52.5 billion
British American Tobacco (BAT) Kenya is seen by many investors as a safe bet. Earlier this year, it excited the market moving huge volumes of shares.
Investors anticipated a healthy dividend payout and at Ksh31.50, this is the highest dividend payout of 2019 so far.
The tobacco manufacturer was established in Kenya in 1907 and has been listed since 1967.
9. Bamburi Cement – Ksh42.8 billion
Bamburi Cement Limited specialises in cement and concrete and has operations in Bamburi suburb of Mombasa. It's headquartered in Nairobi and its stock is listed on the Nairobi Securities Exchange.
Bamburi Cement is the largest manufactures of cement in Eastern Africa, with its cement plant in Mombasa being the second largest cement plant in sub-Saharan Africa.
This has given it the title of largest manufacturing export earner in Kenya.
10. KenGen – Ksh35.3 billion
Kenya Electricity Generating Company or simply KenGen is a company, the largest power producing company in Kenya producing about 69% of the electricity consumed in the country.
n 2006, KenGen was listed on the Nairobi Securities Exchange after the Government of Kenya sold 30 percent of its stake in the company through a successful initial public offering that received over 280,000 applications.