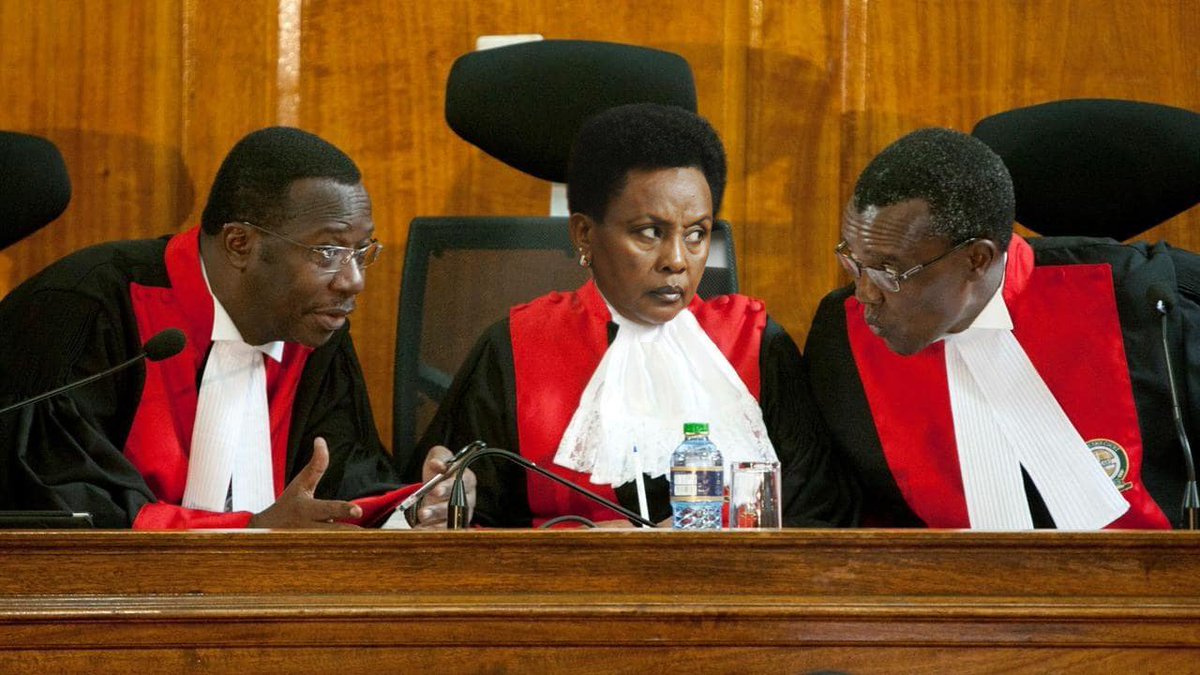 The Deputy Chief Justice Philomena Mwilu has allegedly been a stumbling block in the fight against corruption. It has been months since she was arrested for corruption. Surprisingly, most Kenyans are questioning why she's still holding the office. It's alleged that she used her position to intimidate her juniors so that they can determine the case in her favour.
It is sad to see people whom we've entrusted to deliver justice to Kenyans using their positions to enrich themselves. Don't you think?
The term "public office" is a myth in Kenya. It's more of "my office" or "my community's". That's why resignation during such times is still an alien thing! Philomena Mwilu's best option is to resign and fight from outside!

— Mohammed A. Waranle. (@M_Waranle) July 4, 2019
DCJ Philomena Mwilu faced a total of 13 counts, seven of which related to failing to pay about Sh 12 million stamp duty to the Kenya Revenue Authority. She allegedly committed the offences between 2013 and 2016. She sold three parcels of land for Sh315 million deal between March 2016 and July 2016, more than doubling her return from the plots bought months back for Sh155 million with cash from Imperial Bank.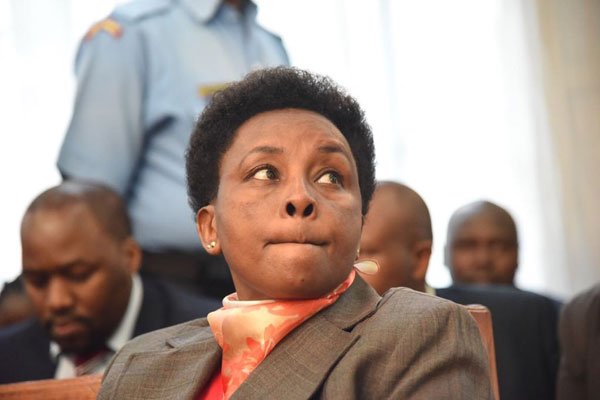 Below are a few facts that you never knew about Philomena Mwilu,
The first accounts of her graft and corruption were presented to her by Kandara MP Alice Wahome, Justice Mwilu replied during her vetting stating that the MP was mudslinging her after losing an election.
She was also among the three judges who were accused of misconduct during the famous election petition in 2017. She exposed threats Supreme Court judges went through before the Presidential nullification case was read.
She is married to Amos Wako as a second wife, besides she supports polygamy. The two wedded 21 years ago to the then Kenya's Attorney General under customary law
She also confessed to being a stammer. Stating that she tries her best to be as eloquent as possible.
She failed in class seven after her dad died in that same year, since then she has struggled to be where she is in life today.