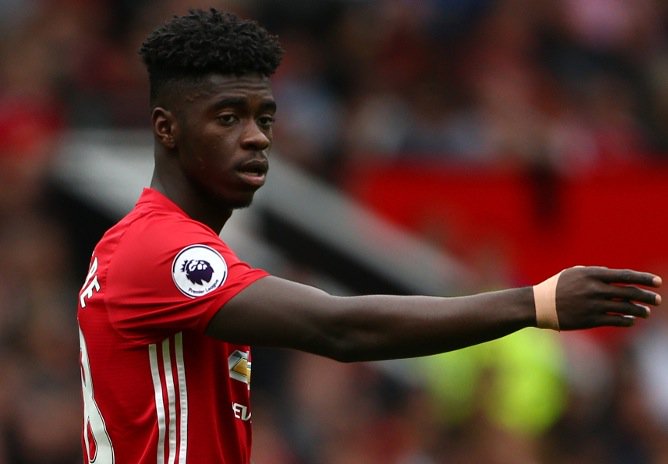 Youthful defender, Axel Tuanzebe who has been on loan from last season is expected to sign a new contract at Manchester United today but is likely going to remain with the recently promoted club for a longer period.
The 21-years-old centre, back enjoyed an impressive season-loan long at Aston Villa, helping them gain promotion to the Premier League, and Dean Smith is keen to take him back to Villa Park for the next season.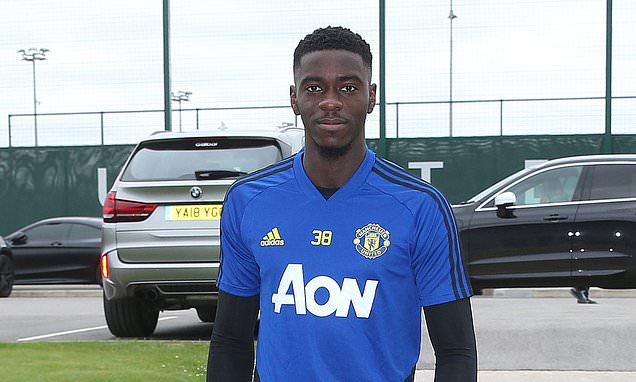 However, it is thought that Ole Gunnar Solskjaer wants to give Tuanzebe his chance to claim a place in Manchester United's first team and will take the 21-year old on the club's pre-season tour this Sunday to see how he shapes up.
The Solskjaer side is expected to start their pre-season tour in Japan from Sunday with a number of matches being lined up.
https://www.youtube.com/watch?v=tNNDd1uqxKA
Manchester United who finished sixth in the Premier League log are keen on signing Leicester City's centre back Harry Maguire but he would prefer to join league leaders Manchester City where he is expected to fill the gap left by Vincent Kompany.
But both Manchester clubs have failed short of meeting Leicester's £90million valuation which many think is highly rated for the defender who led the club to win their first Premier League in the 2015-2016 season.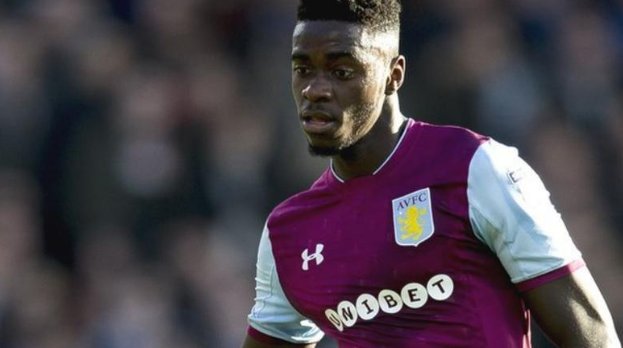 United fly to Australia on Sunday for pre-season friendlies against Perth Glory and Leeds United before heading to Asia for a number of matches against Inter Milan and Tottenham in preparation for the next season where they will kick-start with Europa League winners Chelsea.