Former President Mwai Kibaki comparison to President Uhuru Kenyatta in debt to GDP ratio. Photo: Courtesy
President Uhuru Kenyatta's administration borrows at least Ksh 1.7 billion daily, which is equivalent to Ksh 208 billion according to reports.
The unending thirst for loans has pushed Kenya's public debt as a percentage of gross domestic product has increased to 55% from 42% when the Jubilee government took office in 2013.
Kenya Government Debt to GDP (Photo: Courtesy)
Between January and April alone, the government borrowed six loans with a huge chunk going to clearing maturing loans and others for budget support and infrastructure works.
"One of the loans is from a multilateral lender, three from bilateral lenders and two from commercial lenders. All the two commercial loans have been disbursed by the time of submitting the report," Treasury secretary Henry Rotich said in April.
Kenya's worsening public indebtedness, expected to hit more than Ksh7 trillion by 2022, is disheartening.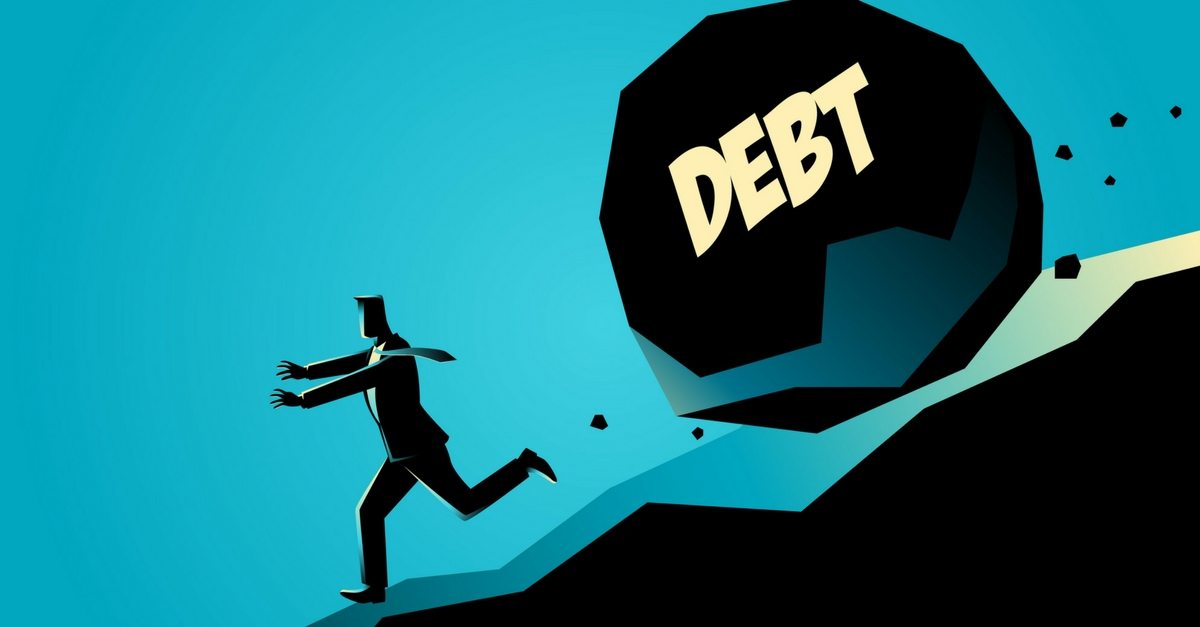 Photo: Courtesy
Last June, the country's national debt stood at Ksh5.1 trillion, out of which Ksh2.5 trillion was domestic debt.
Last year's record indicated Kenya owes China Sh620 billion and the debt continues escalating.
In a report issued March this year, Kenya spent nearly Ksh15.43 billion on servicing loans from China in the July-December 2018 period, an equivalent of 22.05 percent of the Ksh69.45 billion spend on total foreign debt.
Kenya's borrowing spree has increased the accumulation of new debts with signs that the country's capacity to repay the loans could be impaired, eventually leading to debt crisis.
A section of the SGR. Photo: Courtesy
The value of some of the projects such as the much-hyped Standard Gauge Railway from Mombasa to Malaba which is currently experiencing financing issues has raised a lot of  querries.
The government has been defending the increased borrowing, saying the country must invest in its infrastructure, including roads and railways.
This is sadly over burdening future generations with too much debt.