Sports Cabinet Secretary Amb. Amina Mohamed, today hosted a luncheon for the Harambee Stars players on the Nile in celebration for their superb performance in the ongoing Africa Cup of Nations (AFCON) despite being taken down 3-0 by Senegal in their last Group C match.
Harambee Stars Chances of moving to the next stage looks very slim at the moment but can still qualify for the next round at the mercy of Cameroon beating Benin and Mali beat Angola.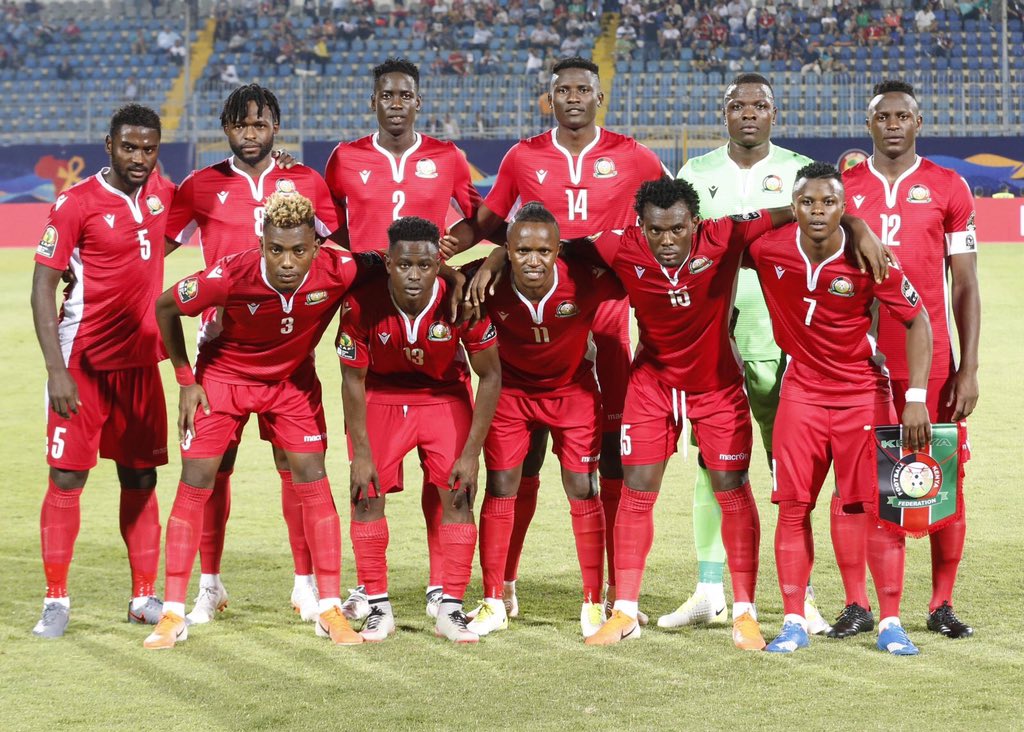 Today I hosted our players @harambee__stars for a luncheon on the Nile as we celebrate their brave performance. #HongeraHarambeeStars #Afcon2019 #TwendeKazi pic.twitter.com/ll0IHQmyjW

— AMB.(Dr.) Amina C. Mohamed (@AMB_A_Mohammed) July 2, 2019
The CS heaped praise for the national team for the results they have so far achieved since the beginning of the tournament, having won a single match on 27th against their immediate neighbours Tanzania in the 'East Africa derby'.
The Stars boys have only three points and three goals which is what is standing between them and their next move in the qualifications, Tanzania are packing to get back home while fellow neighbours Uganda have already qualified for the next stage.
This man MATASI!!!!!!!….What a save!!!#KenyaVsSenegal #AFCON2019 #KENSEN #HarambeeStars #AfconStarsVsLions #AFCON19 pic.twitter.com/8RBu1r7etG

— Xtian Dela™ (@xtiandela) July 1, 2019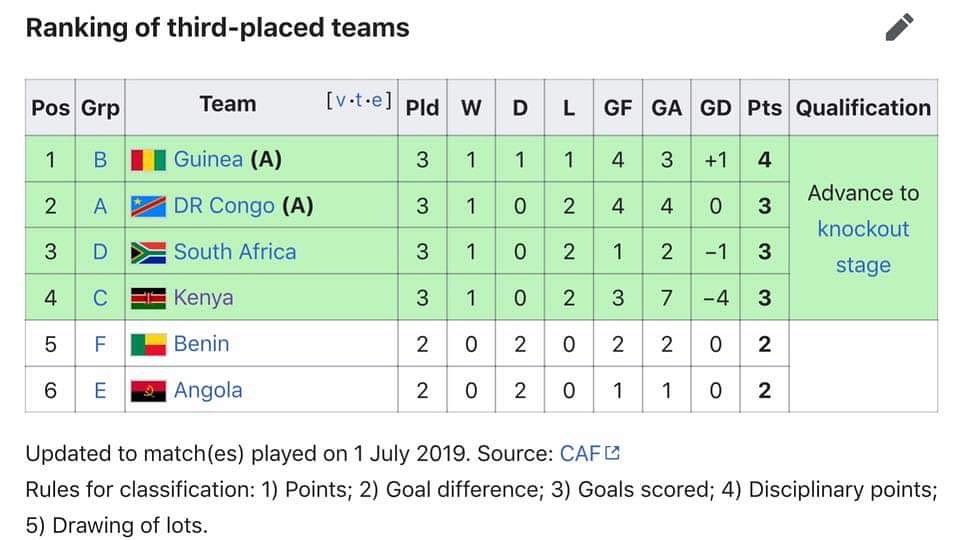 The lions of Teranga automatically qualified for the next round and will be battling Uganda Cranes to proceed to the semi-finals while Kenya's chance of qualifying for the round of 16 still hangs by a thread.
CS Amina Hosting A Luncheon For The National Soccer Team Harambee Stars @K24Tv #K24DundaAFCON pic.twitter.com/kqf5lnxbxy

— Shon Osimbo – Kasyula (@ShonOsimbo) July 2, 2019
For the Migne boys to make it to the round quarters, they will have to pray that all competitors for the best four third-placed teams lose tonight for them to have the chance of setting history of going beyond the group stages.
AFCON's new format stipulates that the top two teams in each group along with the best four third-placed teams advance to the knockout phase. To determine the best four third-placed teams, CAF considers the points and the goal difference.
Meanwhile, as it stands, Stars is the fourth in the best four third-placed teams pending Group E and F final matches and will have to wait to find out if they're booking their flights home on Tuesday night.