While some people take so much time to recover from a beak up, others forget immediately and move on.
Local(Now International) vlogger Natalie Tewa is just living her best after breaking up with her Ugandan boyfriend Rnaze.  The two went separate ways three months ago after announcing their breakup on social media.
From her travel vlogs, you can tell that she has embraced the statement that says that Life is for the living.
The sexy lady and her cute Ugandan boyfriend were serving Kenyans with couple goals as they flooded their social media timelines with photos and videos of their high-end travel destinations.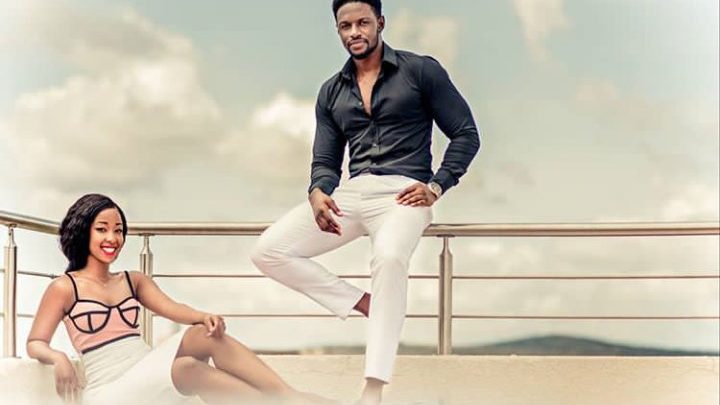 Natalie life took a drastic turn since then. She has been travelling to international destinations among them Asia and Malaysia and sharing photos of herself having fun.
From her posts, it is clear that she is happier than before. She looks younger and prettier
Natalie in Asia
Look at her in the streets of Malaysia
Then she is now planning to go to Europe in August. Take a look
Well, this lady is going international after she let go of her man. While they were dating, they used to do local tours and that's where she got the title Local vlogger. Now she is changing her title from local vlogger to an international vlogger.
https://www.youtube.com/watch?v=tpE8_e-8lFw
Natalie and Rnaze Touring Nanyuki
While Natalie is making it in life, her ex-boyfriend is trying to make ends meet trying to get photography Gigs. He says that he is missing junky pain!
From his social media posts, it is clear that the break up has been a blow to him because he is no longer earning from Natalie's vlogs as her photographer.
Sometimes he writes too many motivational quotes as his captions.