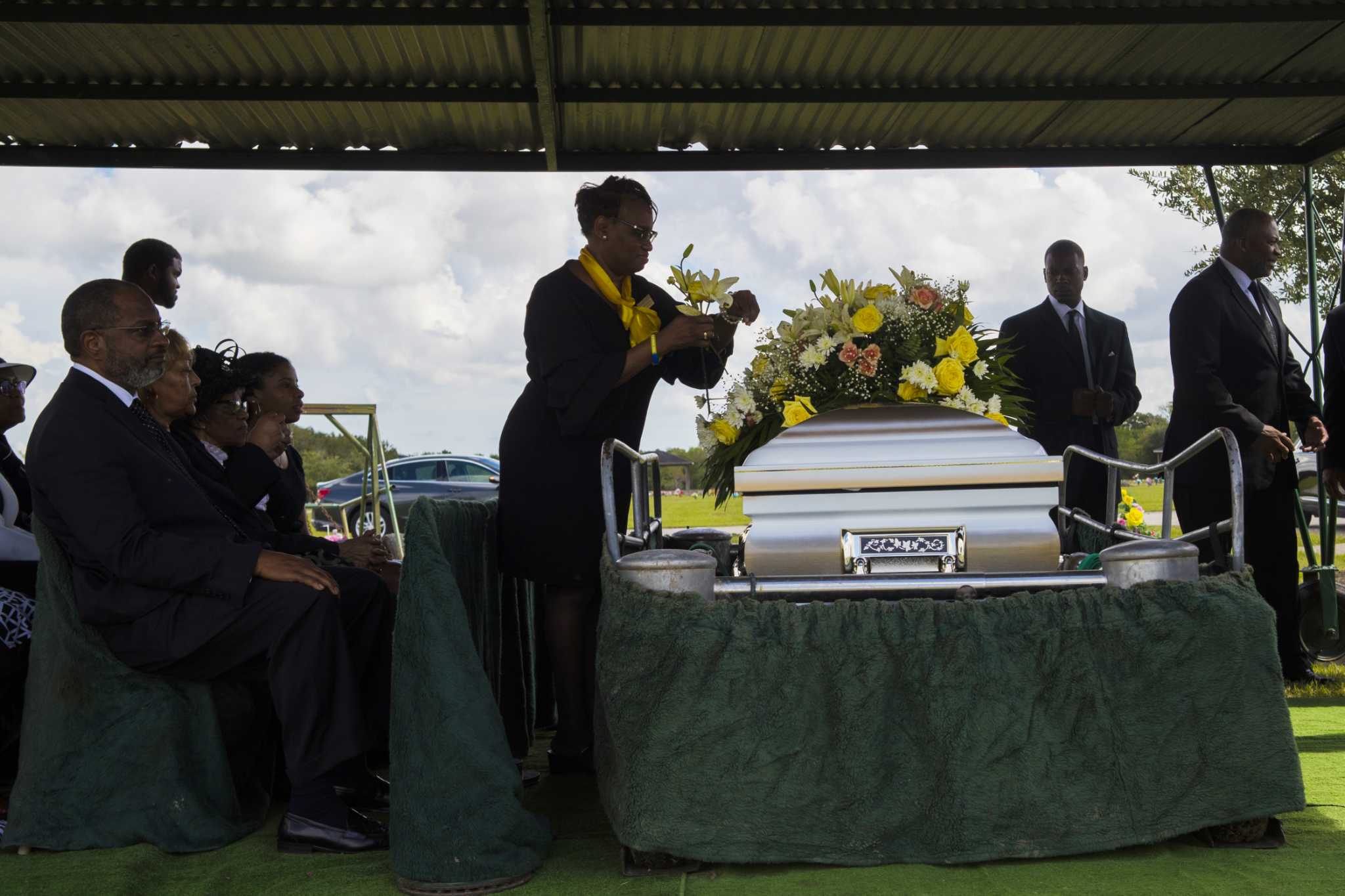 2019 has been one difficult year for most of the Kenyans.Having gone through tough economic times in the previous years due to election Campaigns and not enough rainfall,Kenyans expected to have a smooth sailing year.
This was not to be though,The year started and immediately a dark cloud hang all over.Starting with the late January Dusit,14th Riverside attack where we lost 21 Kenyans including A renowned Kenyan footballer and celebrity James Oduor aka'Cobra'.Cobra hissed his last in the late hours of the day, on the eve of his birthday, as his young life was taken away by a terrorist's bullet when a reported group raided the DusitD2 hotel, where the company's offices are located.
On February Kenyans were mourning the death of a celebrated actor Kone Nouhoum. Kone died on Wednesday 27 February after being in ICU for five months.
Kone had been battling for his life after he was involved in a grisly accident that took place in September 29th 2018 on Naivasha geothermal site, Nakuru County.
In the same Month,we lost another iconic personality in the industry.One of the Kenya's pioneers in the rap music, Chris Kantai passed of after a short illness at a Nairobi Hospital.
On April when Kenyans were enjoying the Easter weekend,we were all shocked to hear than an iconic Rally driver had passed on.Jonathan Toroitich Moi, the son of former President Daniel Moi, died  in Nakuru.
In the wee hours of the start of the month of July,we lost one of the best CEO's Kenyans had come to love.Bob Collymore, passed on to a long-standing illness. The 61-year-old succumbed to a two-year battle with cancer.
Apart from his main duties at Safaricom,Collymore brought a great change to the music industry by giving local artistes a chance to showcase their talent through Twaweza, Safaricom Jazz and Safaricom Live.
May their souls rest in Peace!A dedication to our Heroes and Heroines,God loved you more!