Who knew that Butita and Mammito could sing!
Kenyan Comedian Edwin Butita popularly known by his stage name Eddie Butita / Butita has surprised his fans after releasing a new song Featuring one of the greatest Kenyan rappers-King Kaka and his fellow comedian DJ Shit.
This is a new dawn for DJ Shiti who has always dreamt of joining the music industry as a professional Dee Jay. Taking to social media, Dj Shiti shared a portion of the music with captions;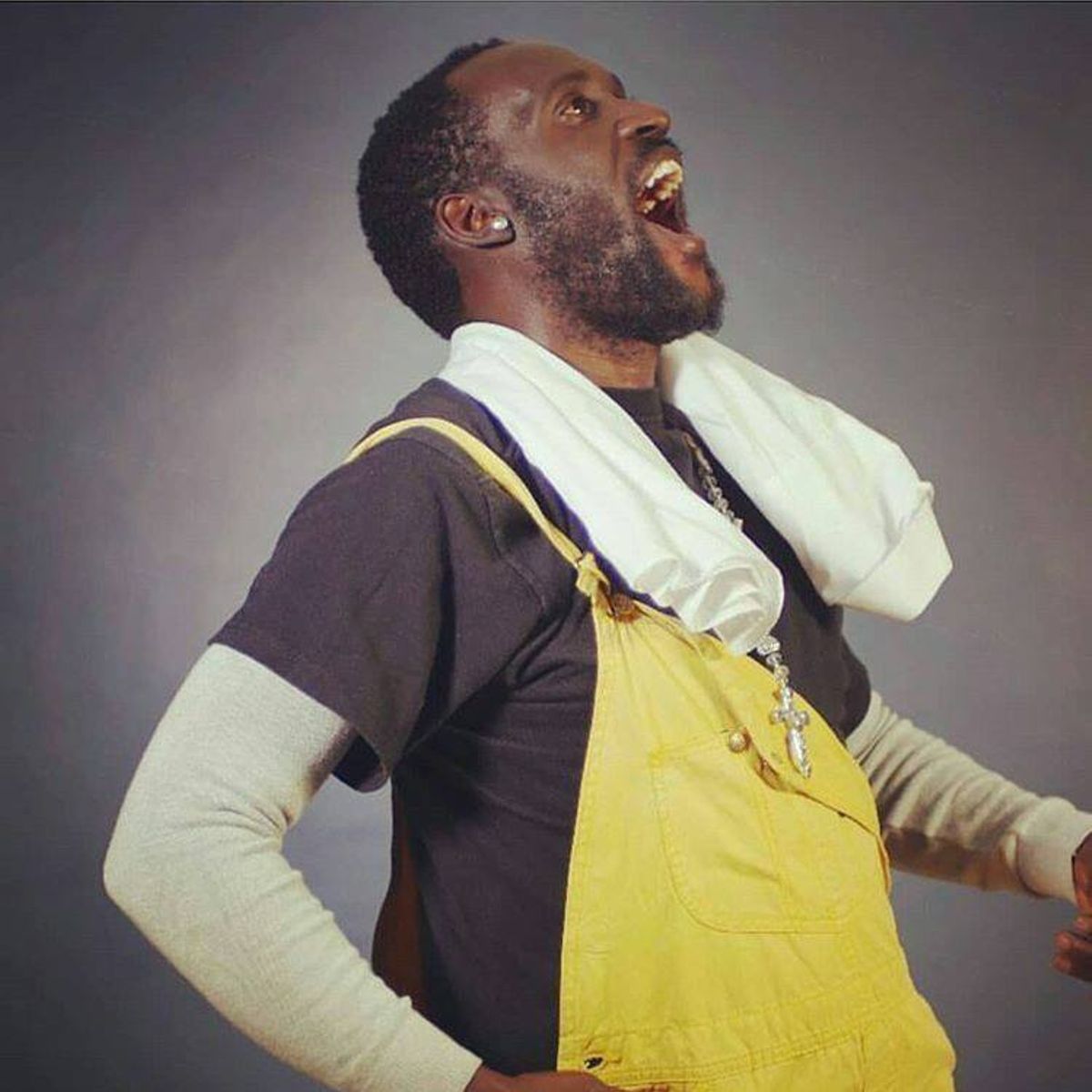 Hapa Comedy imekutana Na mzikiiii @eddiebutita@thekingkaka we garra gooooooooooo
To many Kenyans, Butita's song dubbed Kidesign comes as a surprise because his interests have always been in scriptwriting, emcee,  Comedy, and theatre directing.
The popular The Trend panellist decided to unleash his new song when Kenyans least expected because he did not drop a hint on the exact time he would be releasing his new hit as other artistes do.
Taking to social media delighted Butita shared this;
This comes immediately after Mammito Eunice whom they worked together under Churchill show released her single dubbed Makasiriko.  In the past, the two were rumoured to be dating and coincidentally they have joined the music industry at the same time.
Here are Mamito and Butita's songs. Makasiriko and Kidesign-  who nailed it?
Butita's Kdesign song
Mammito's Makasiriko rhumba Hit