It's very easy to get into a routine when it comes to sex and this can do a bit of harm to your relationship. Sure, sex with your bae can and should be amazing but what happens when you've tried everything you think there is to try… You googled different sex positions and experimented with them. That was good while it lasted. You tried bringing food into the equation and that was amazing too, but now you're back into the same old things and it has become boring.
Boring sex can literally break a relationship and that's not what we want for you. That's why we are lending a helping hand and introducing these sex toys in your life. You will need to switch things up when you feel you're doing the same things over and over and with these toys, you and your man will both be hella satisfied.
1. Cuffs
Tie him up and don't use a rope. This can be used in the spur of the moment but it will probably hurt. Get some handcuffs and use these to tie him up and use his body as you please. He will not mind one bit.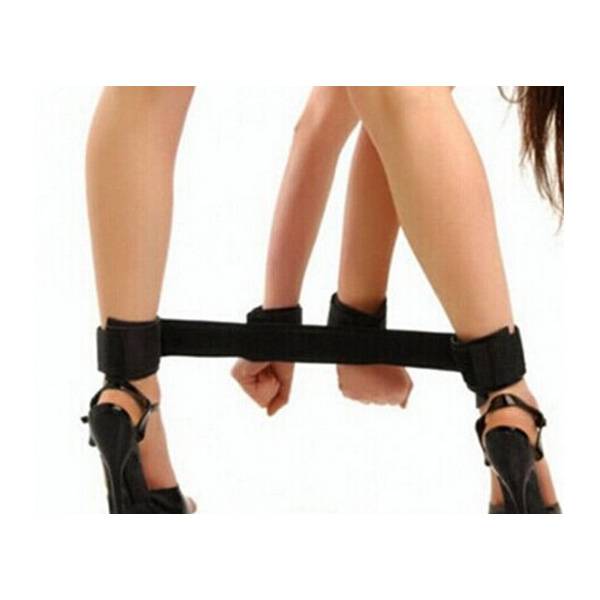 2. Plugs
Don't be afraid to get kinky. Anal sex can be painful and uncomfortable but butt plugs can make this a lot more exciting and enjoyable for you as it makes it easier.
3. Candy
If you have not seen these, you need to get with the program. You can find these candies in the form of bras or g-strings than even your man can wear. Eat them up before eating him up girl.

4. Lube
The wetter everything is the better the sex will be for both of you. Make sure you have some lube on standby for some extra fun.
5. Flogger
You may or not be the type who likes it rough but your man can stand a bit of pain we are sure. These whips are soft so they won't hurt as much but they will inflict just the right amount of pain needed to get the both of you off.
Go on then, try some!