Dramatic Kenyan Female artiste and soukous entertainer Akothee finally landed in Africa from her charity tour in Europe. She has been there for a couple of weeks.
One thing that makes people love Akothee is her drama and her exceptional ability to thrive in drama freely. She does not care what people around her say about her.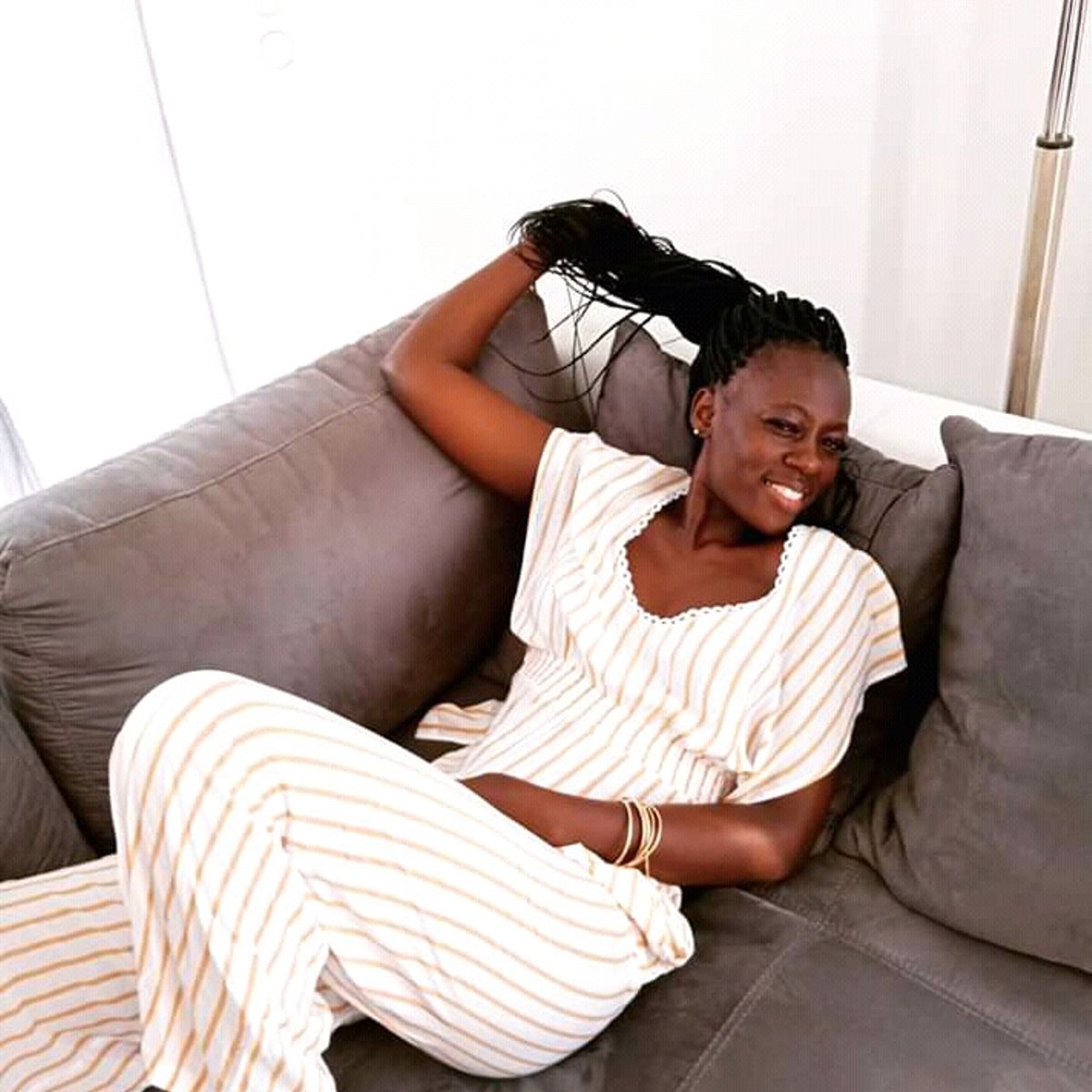 While some celebrities travel secretly and surprise people with photos of themselves in fancy destinations, Akothee keeps her life open.
Taking to social media, Excited Akothee announced that she was coming back home.
From her post, she was cruising from Paris to South Africa. Akothee kept on updating fans on her journey and when she arrived in South Africa, she could not hide her joy. See what Akothee did at the airport!
Finally, Akothee arrived in Kenya, and her first thing is trying to restore order on our roads lol!  See her trying to stop cars at a Zebra crossing section!
Then she goes to a beauty parlour!
View this post on Instagram
Then finally akothee arrives home where she unleashed all her madness trying to shout to her neighbours that she landed home!
View this post on Instagram
Akothee's dramatic come back caused an uproar on social where her fans were surprised by her crazy reactions.
Take a look at some comments;
This woman is life itself😂
U'r weed is on another level mama 😂😂😂😂🔥
There is something about the way you laugh. I love
Woi…..sorry neighbours 🤣🤣🤣🤣🤣
Ile bangi wewe huvuta akiii anyway you are the best@akotheekenya
Weeee!!! Madam Boss is back, we are your eggs boil us Madam, just boil us abi 😁
Hehehehe….you know what fascinates me most about you is how you laugh…inakuanga kicheko ingine ya fujo sana