Prezzo, a long time friend to Embattled Starehe member of Parliament Charles Njagua alias Jaguar has for the first time spoken about Jaguar's xenophobic remarks.
On Wednesday, Jaguar was arrested as he made is way out of parliament, heading to Continental house. The reason for his arrest was not publicly communicated.
However, it is believed that the threats he made on Monday towards foreigners conducting business in Nairobi landed him in trouble.
Hon. Jaguar Remarks!
Jaguar in his remarks mentioned Kenya's neighbours Uganda and Tanzanian something that has brewed intense hate between Kenyans and Tanzanians, who promised to ban Jaguars songs from being played in Tanzania.
cutelicious_93

Sijui ubunge ulitoaga wap na dadazenu wenyewe hawanaga hata matako wamepigwa flat na sura zao za kikima🤣 karbu tanzania🇹🇿🇹🇿🇹🇿🔥
One Tanzanian wrote on Jaguars Instagram timeline.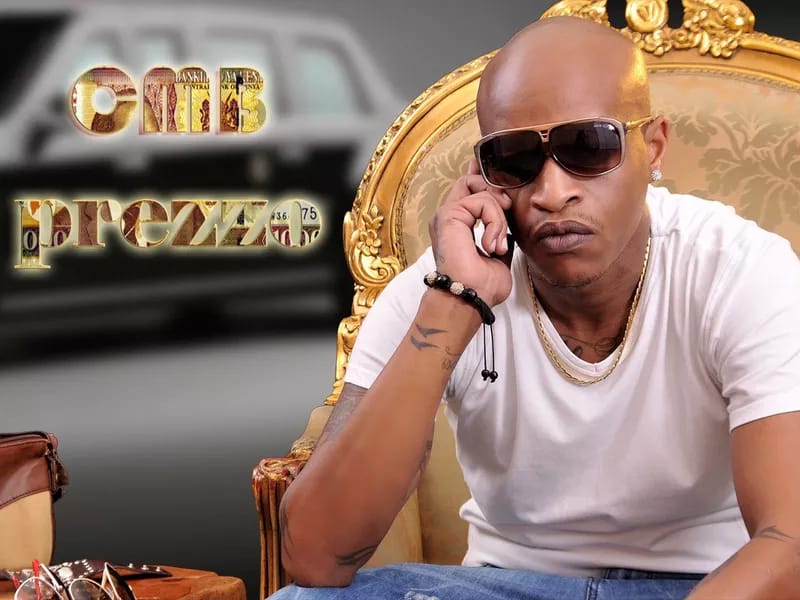 It Seems that Prezzo has been watching the drama as it has been unfolding. Taking to social media, Prezzo offered his friend a piece of advice, telling him that it was wrong to take the path of discrimination;
My brother @jaguarkenya sijui nianzie wapi lakini matamshi yako ya jana hayakuleta shangwe kamwe. Maana ya kiongozi ni kuwaongoza watu wako kwa njia mwafaka na sio vita au uchonganishi hasa hasa kwa majirani zetu Tanzania na Uganda. Sisi wote tunatafuta riziki duniani ili tuweze kulisha familia zetu na kujenga nchi yetu. Kuna wakenya wanatafuta riziki kwa nchi zingine mbali na Kenya so uamuzi wako wa kuipa serikali masaa ishirini na nne kuwatoa wafanyikazi wenye biashara zao ambao sio wakenya ulichemsha. Anyway nakuombea Mungu akupe nguvu ili uweze kuwa kiongozi wa maendeleo. #Rapcellency
Prezzo wrote to his friend Jaguar.
Prezzo's word of advice comes after the two ended their four-year rivalry in a truce and id a song-Timika together a year ago.
Prezzo's words were echoed by Nairobi county governor mike Mbuvisonkowho warned Jaguar against bad politics. take a look
siasa mbaya hufanya maisha pia inakuwa mbaya
Prezzo Replies
@mike.sonko

We follow your example my Governor, my brother & our future President. 

@jaguarkenya

 is our brother & always will be. Cha msingi ni ajifunze na aombe msamaha kama kiongozi. Kuteleza sio kuanguka na kufanya kosa sio kosa ila kurudia kosa ndio kosa. God bless you bro.
Other fans lauded Prezzo for telling Jaguar nothing but the truth;
You are very smart I like you already very wise words
Spoken like a true leader. Stand Up Young King💪