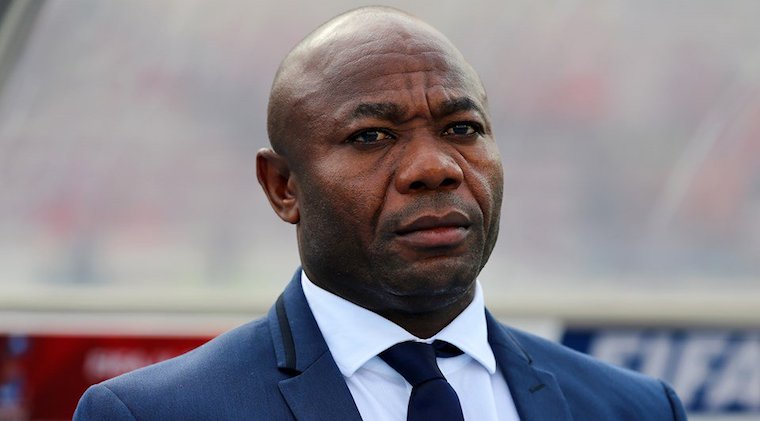 Taifa Stars head coach, Emmanuel Amunike has hit on his players for what he termed as 'nervousness' during their first African Cup of Nations match against Senegal that led to their 2-0 loss at the 30 June Stadium on Sunday.
Taifa Stars who were returning to the tournament after 39-years absence were for the better part of the match defending and easily loosing the ball possession to the side that was without their key player and captain Sadio Mane.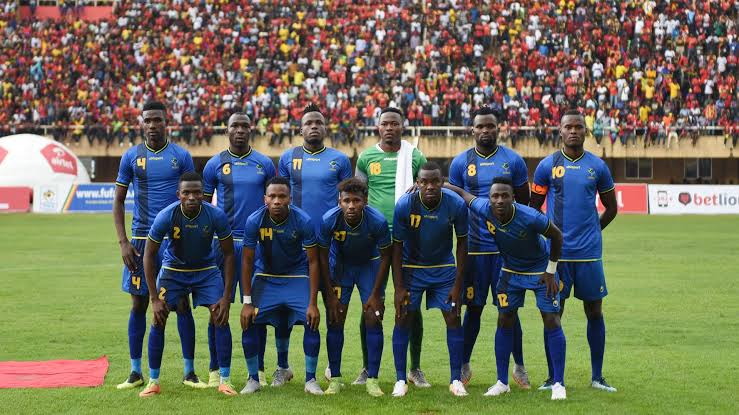 The former Barcelona and Nigerian forward expressed his displeasure to his side when he fielded questions to the media after the match saying his side was nervous and lacking experience which cost them the loss.
"In this kind of tournament, experience matters a lot. Some of the players we have were nervous and the nervousness could show. We made a lot of mistakes especially in the first half. The Senegalese bossed the midfield".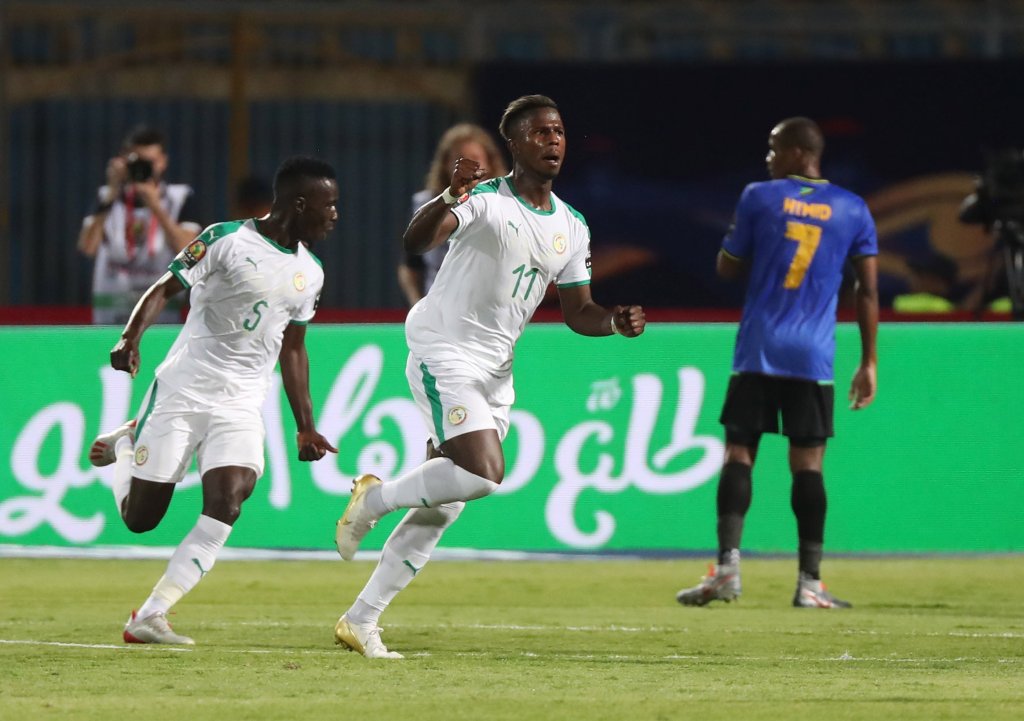 "In football, you need a strong midfield to link up with the strikers to make the job much easy.Senegal is experienced, having played in the world cup as well Most of our players play in the Tanzanian league," said Amunike.
Amunike however, the coach still believes there is hope for the Taifa Stars who have a match remaining against Kenya and Algeria wherein they can amend their mistakes an get a win.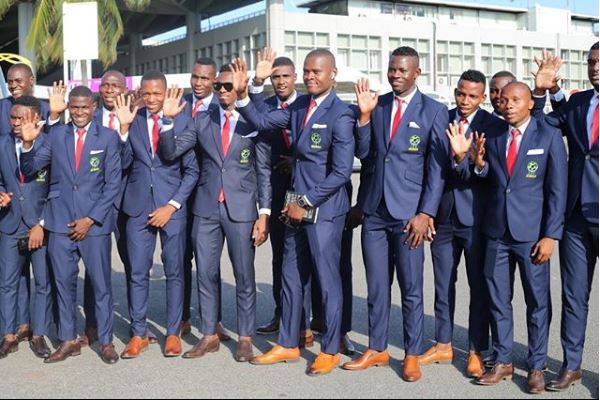 "I know and believe that we can get better always, the strategy is about plan and this failed. We played against an experienced team. We re coming after 39 years", he said.
The Taifa Stars will take on Kenya's Harambee Stars in the famous East African derby on their second match on Thursday at the same venue before their last group stage match against Algeria.