Bold and straight forward on self expression over issues affecting society and personal life, radio host veteran Anittah Raey currently with Hot 96, has condemned come we stay relationships urging they be banned by law during an engagement show on Citizen Tv's Day Break program.
This was on the emerging trend currently where men who are no longer feeling ashamed are on record for moving into women's houses.
Come-we-stay has arguably become the "new normal" in society today. In fact, a research reveals that as high as 87 per cent of men and 72 per cent of women aged 25 to 34 in Kenya are in these informal unions, and only 1.4 per cent are formalized annually.
The research, published by The Standard was carried out by African Population Health Research Centre (APHRC), University of Wisconsin-Madison, University of Michigan, Population Council-Kenya and was published by the Journal of Marriage and Family on August 6, 2018.
For Anittah come we stay is a bad idea because of what ladies are sincerely looking for when dating. According to Anittah its a wedding, "Every woman has a dream wedding, trust you me. Umepanga harusi yako, you want it so when you move in, that's it! that's a wedding! You will miss the whole  nine yard ya kulipiwa mahari…we imaginetu kukaa na mtu three years alafu it doesn't work,..so do you tell people you were married, you were experimenting, you were in a situationship, were you in a….I think there should be a law that you can't live together unless you are married legally
Anittah Raey: Men are no longer feeling ashamed; they too are moving in to women's houses.

I think there should be a law where people are not allowed to live together until they are legally married #DayBreak pic.twitter.com/bKx8dEJ8Xb

— Citizen TV Kenya (@citizentvkenya) June 25, 2019
Anittah's sentiments were loved by a number of audience on twitter.
"I second u on this, man should stop these behaviors,"-Joy Furaha.
"


Needless adding more. You nailed it,"- Marienga Hillary.
"Anittah is on point,"-BENJY.
Some however challenged Anittah's remarks while justifying come we stay relationships.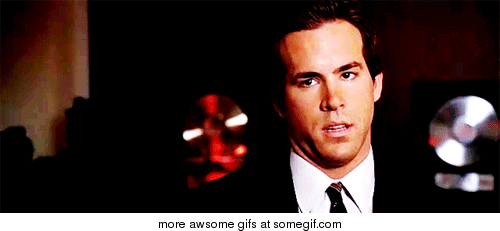 "Legally married? I thought Kenyan laws state clearly that cohabiting for a certain time makes the marriage legitimate under the common law,"- Simon Lenkai
"Anittah, its a couples choice to live together wherever the deem fit. You need counseling and some schooling too. The world moved on. Traditions are no longer guides in our daily lives. Ask who named you ANITTAH with a double T & an H?,"-Joni Woka.
"Feminists just hate it when they get a taste of their own medicine,"-idowus30.
"Hata boxer nawacha huko what a woman can do a man can do it better,"-ANTUZ maina
What do you think? Do you support come we stay marriages especially men moving into women's houses?