Kenya's finest DJ and producer Creme de la Creme has come out to beg Kenya's best radio presenter Maina Kageni of Classic 105 to appreciate and focus on Kenyan music during his morning show instead of playing music foreign music, especially from Wasafi records.
Taking it to his Instagram, he wrote;
I just thought I'd say PLEASE , WOIYE , TAFADHALI 🙏🙏🙏 Let's Just Try @mainawakageni @classic105kenyaThe number of times I've heard " wasafi records " and "harmonize " on the show today made me feel sad .. I'm not saying you aren't playing Kenyan music ..I honestly think we can do better .. We have the Power to ..and I'm sure it's a choice🙏🙏🙏 Please , Woiye 🙏🙏
This seems to bother Creme that he had to beg Maina.
This comes months after Rapper Khaligraph Jones put Kenyan media personalities and presenters on blast for playing too much Naija music. According to a post on social media, he was planning to cater for the expenses of 10 big Kenyan media personalities for 10 days in Nigeria to asses if they will be recognized in the West African country or if they have fans at all.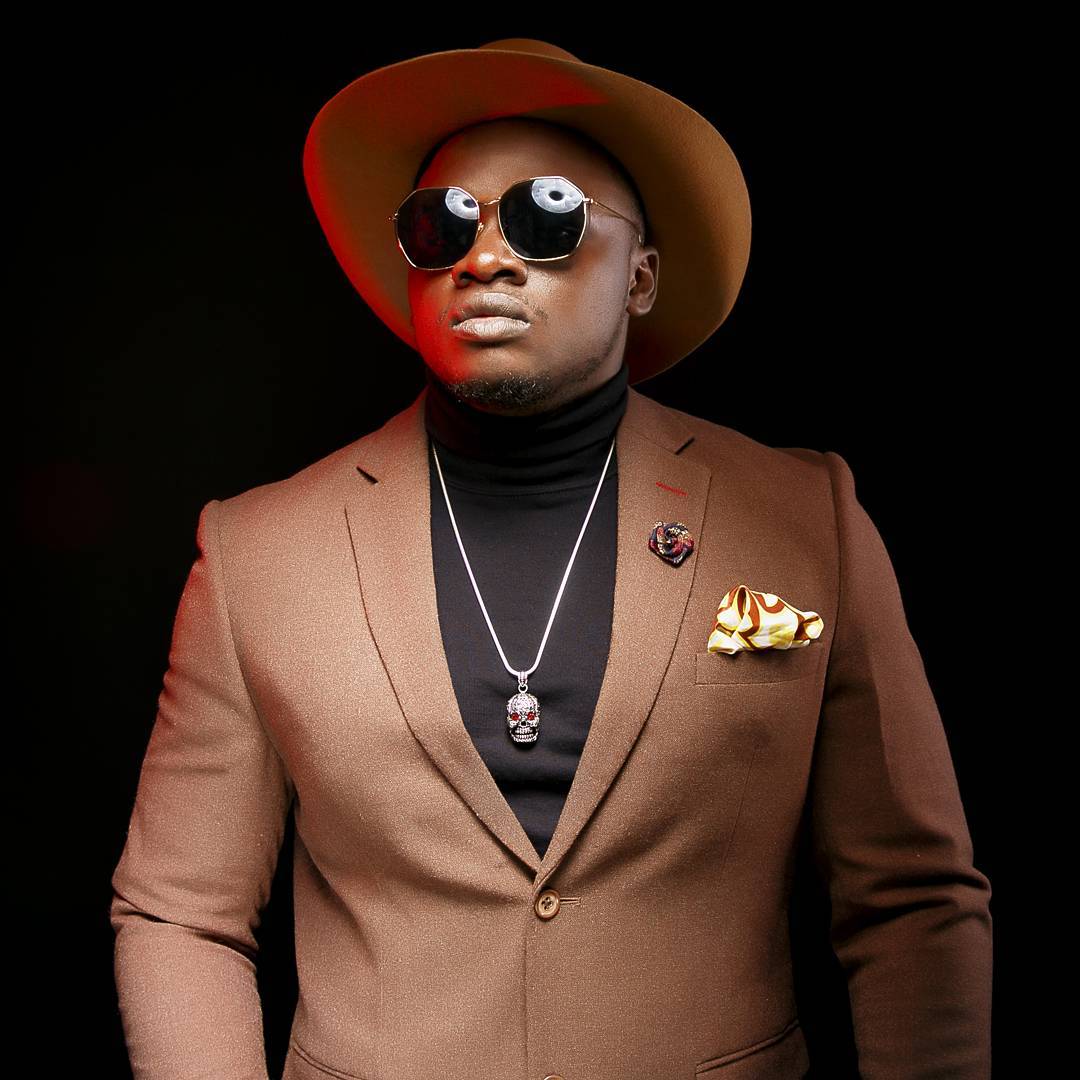 This was brought on by the claim that the reason why they are not successful abroad is that presenters don't give them airplay as they do with foreign artists especially Nigerian artists whose music is widely played in Kenya.