Police in Nairobi are on a hunting mission for an escapee after reports emerged that the JKUAT student who was shot two weeks ago for trying to sneak into the state house through its walls had escaped from the hospital.
Kibet Bera a fifth-year Mechanical engineering student from Jomo Kenyatta University of Agriculture and Technology Jkuat was shot on the left shoulder two weeks ago on his shoulders after trying to climb state house walls and was receiving treatment at Kenyatta National Hospital.
COURT ORDERS Kilimani police boss to investigate disappearance from hospital of JKUAT student who was shot after he scaled State House wall. pic.twitter.com/viTp3uHQTd

— NationBreakingNews (@NationBreaking) June 25, 2019
It is not yet clear how the suspect who was receiving treatment under the care of heavy security managed to sneak out of the facility without being noticed. The hospital is yet to respond to the incident which has left many Kenyans questioning the integrity of its police forces.
Immediately after the reports, the court ordered Kilimani police boss to investigate the matter owing to the fact that the suspect's case was reported and recorded at the station.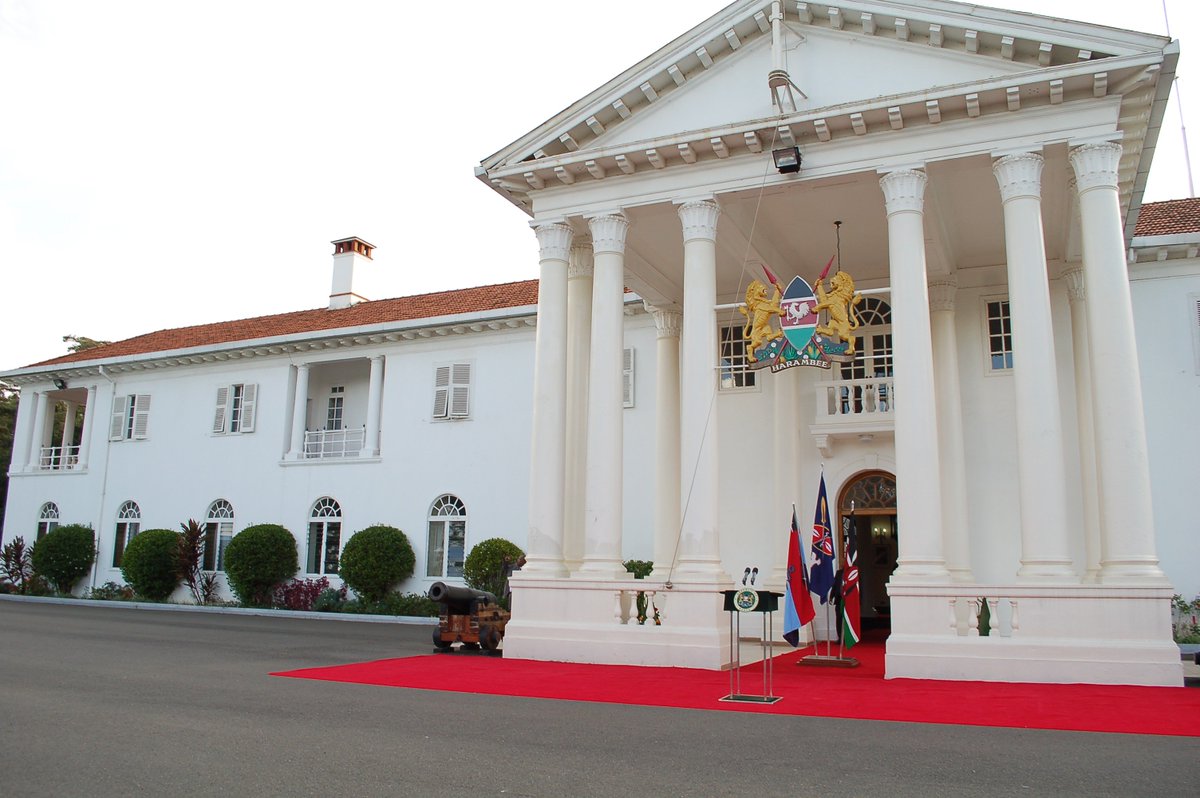 Kibet stunned many when he was shot and wounded by officers manning the gate after he drew a knife when he was challenged to stop. He later claimed that he was going to express his disappointments over escalating corruption cases in the country to the President.
His father, however, came to his rescue a day later saying his son had never involved himself in any criminal case and should therefore not be prosecuted.
"My boy has never been a criminal in his life. I have never disciplined him in any matter, and this can be confirmed in records at grade school and even at the Nairobi school, "Bera's father said in a Citizen TV interview on Tuesday night. "You should help my boy."
The police were planning to bring the A-student of the Nairobi School to justice after recovering because and prosecute him over tresspassing a place that is a protected area and other charges of personal injury exist because he tried to stab an HSE officer.
Incidents of attempted intrusion to State House have been common lately. Last year, William Ngene was caught at trespassing the president's residence.