On 12th June, Sauti Sol group released the most infectious song dubbed Extravaganza which has earned over 1 Million views so far. The song features new signees in the group;  Ben Soul, Nviiri the storyteller, Crystal Asige and Kaskazini.
This song marked the launched Sauti sol Generation Records in the most spectacular way.
In a previous interview, Bien sent a word to haters telling them only time will tell because Sauti sol is coming up with bigger projects;
"To our haters, time will tell, as we are still coming up with bigger projects."
True to Bien's words, In less than a month, Sauti Sol Generations is about to break the internet again with their new song Pombe Sigara By a new signee; Nviiri the storyteller.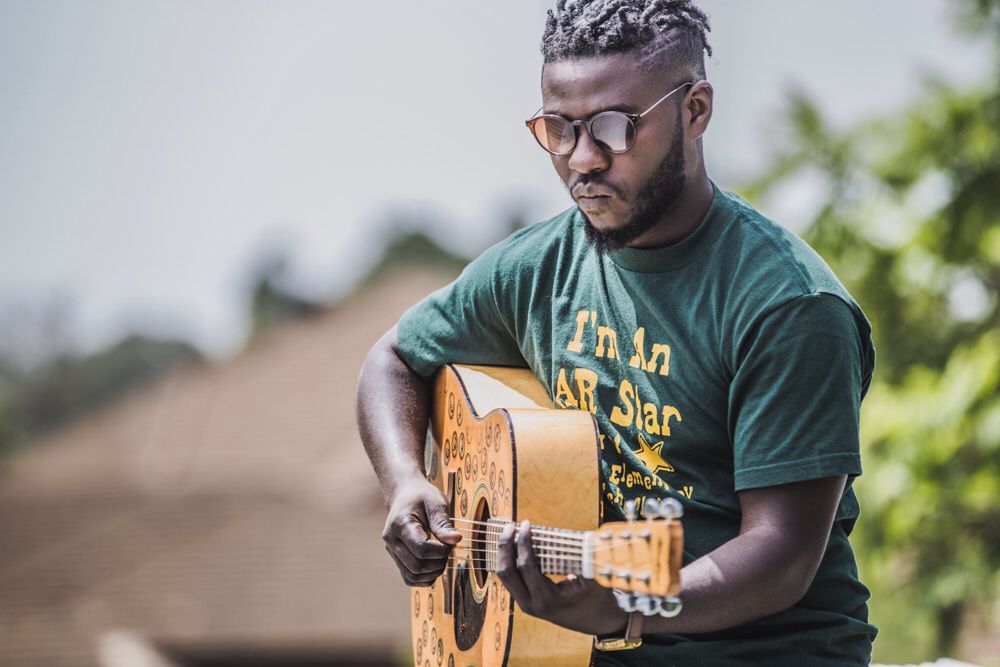 Bien took to social media and shared a portion of the song announcing that in exactly 3 days the song will be out. This is such hard work for the group which has been taking sometime before releasing a hit song.
The Song features Solomon's Bible story and how he was brought down by a woman who soothed him to sleep first- Many people interpret the Delilah's lulling action as Making Samson Drunk, before shaving him thus rendering him powerless.
With Extravaganza Song, the Sauti sol brought out the authenticity of their music by including rich rhumba instrumentals, and a good blend of modernity and the golden oldies, not to mention the guitarist prowess.
Now Kenyans cannot wait to get the Pombe Sigara song added on their playlist.
Other Artistes Dropping hit after hit
Otile Brown;
After Otile signed in Jovial Music in his Just in love music brand, he has released two songs in a difference of 3weeks. After the Zichune song Featuring Jovial Music, Otile has dropped another single dubbed Amor also Featuring Jovial Music. In February Otile also released his single – crush
Willy Paul
This one broke the record after he released a whopping 7 songs in a period of 5 months. In 2019, Willy Paul has released his mmm song featuring Rayvanny, Halleluyia featuring Nandy, Kanungo, Bebi Bebi, Turn around, Alkaida and Harambee.
The Competition In the Music Industry is taking a shift and it seems that New Signees are pushing the mega brands to a higher level.