If you thought that Willy Paul is a struggling Kenyan artiste, Forget it! It has been revealed that this young man is very rich. As they say, Willy Paul has made it in Life.
While people keep on trolling him for leaving the gospel industry, Willy Keeps on Doing what pays him best.
You won't believe what Willy did to one Comedian and Radio Presenter; Jalang'o!
Taking to Social Media On Thursday, Jalang'o narrated a thrilling story of how Willy Paul offered him a lucrative opportunity after appreciating him with big money for just accepting to meet him.
He shared a pictured of willy Paul with a long Caption. Take a look!
jalangoo;
So the other day I received a call from Kenya's No 1 artist @willy.paul.msafi telling me he wanted to see me urgently..I asked Pozee WhatsApp!! He told me he urgently needed to see me! Ok ! He asked me when are you free? I told him Iam never free I Make time? So he asked me when I can I make time !! To sound busy I told hime next week on Thursday! That's today…so pozee called me today asking me if our meeting is on..I told him yes we are on ..
Jalang'o Narrated
I asked him where we are meeting, Sankara rooftop private lounge..Pozee unajua huko? Hehehe…so I make my way to sankara…I meet pozee with 7 pumped guys..his security and a few boys and four very beautiful ladies..So iask him..Mwana mkunaji how can I help you?
The comedian continued. He could not believe that Willy Paul Knew Sankara Rooftop Private Lounge.
Before I speak Pozee pushes 400k Kenya shillings my way in cash telling me that's for accepting to meet me..OK….So pozee tells me he wants me to he his official Mc…Apparently he has like 29 Gigs line up and he is heavily booked in the whole continent.. he has a gig in S A, Nigeria, 4 in Tz , 7 In Uganda and several in Kenya…busy schedule and apparently he has said he travels with his PA Photographer , 14 Dancers, His Mc and his designer…wee..
He continued;
I tell him am ok with it but since I am a busy person he has to tell me the dates…He asked me how much I will charge him..I told him Heavy j baba is not cheap..he cuts a page from his cheque book and tells me to write my cost….This boy has arrived!! Boss Pozee Iam at your service!!
#OfficialPozeeMC
Thanks for the job bro!! I do my best!!
Apparently, Willy Paul is officially Jalang'os boss and Jalang'o admits that he is already a 'baller'. This is what Jalang'o says:
Boss Pozee I am at your service!!
Jalang'o explains how Willy Paul has a busy schedule having been booked all over the continent from South Africa to Nigeria, to Tanzania and here in Kenya.
Willy Paul offered Jalang'o a job of being his personal official MC and he makes it clear that whenever he travels he goes with his Mc. This Means that Jalang'o will be travelling around Africa with Willy Paul.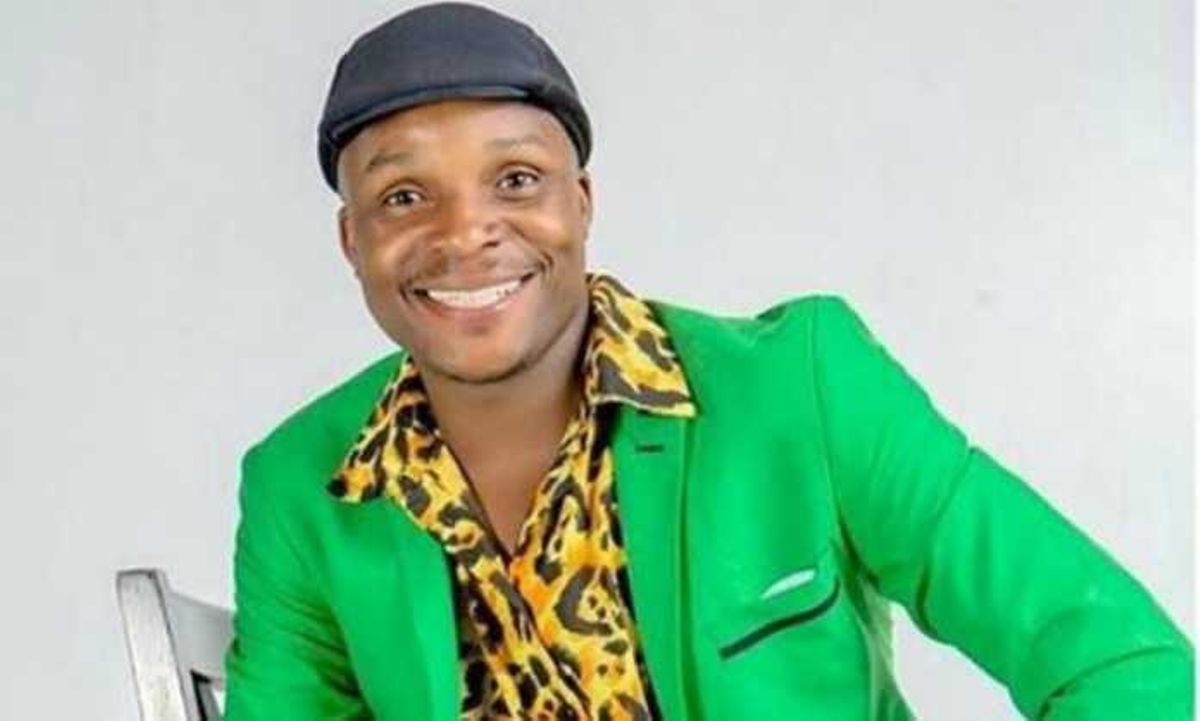 Could Willy Paul Be the Richest Artiste In Kenya?
A day ago Willy Paul Shared a photo of him on social media  referring to  himself as  KING POZZE;
Should you want to be like willy Paul, Here is the strategy. Well articulated by Eric Omondi who is also making it in Comedy Industry.