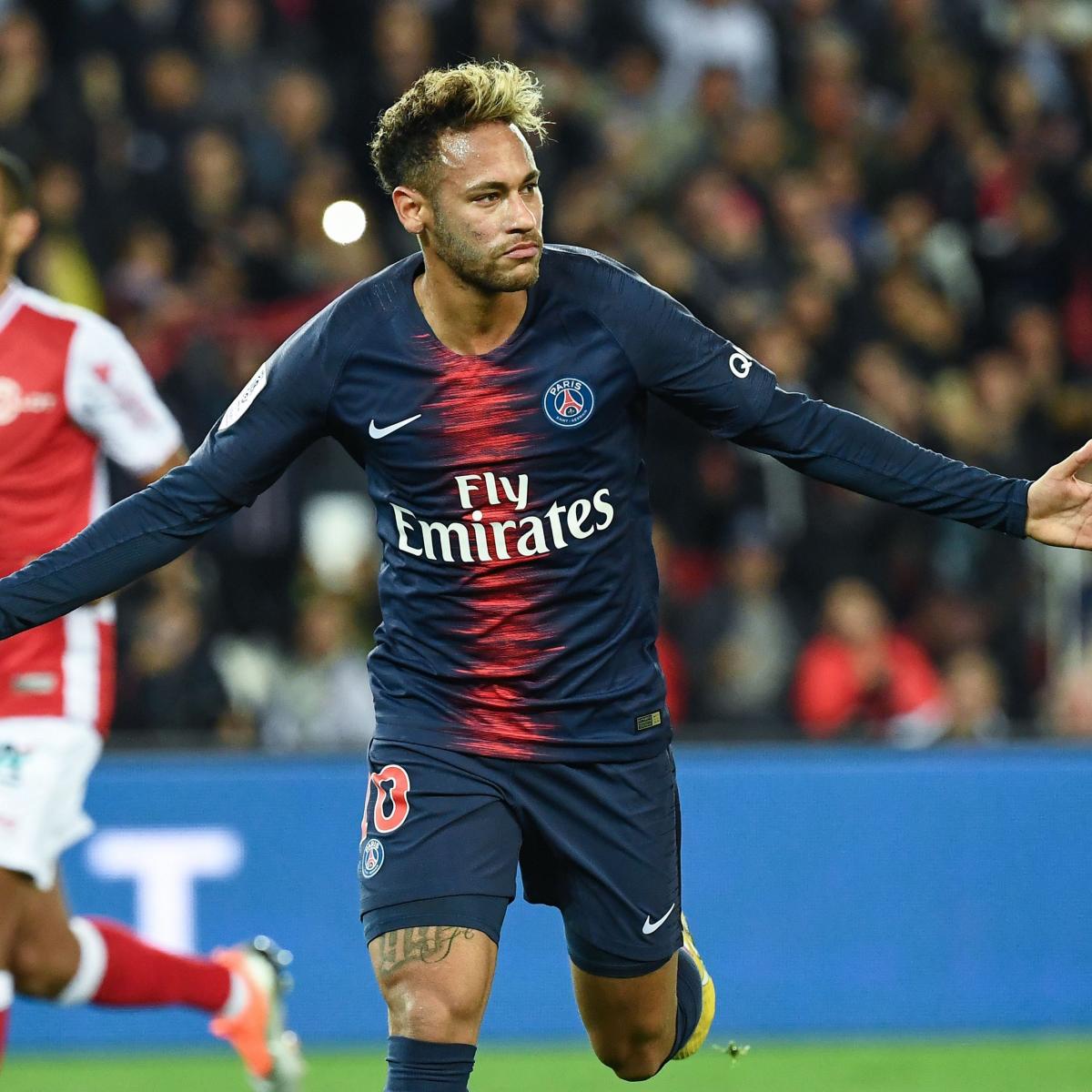 Wander-away kid and Paris Saint-Germain forward star Neymar is rooted for a return to the Spanish League and his former home, Barcelona, which he says, he should not have left two years ago.
His former compatriots, Argentine, Lionel Messi and Uruguayan, Luis Suarez who made the volatile and lethal three, have expressed their desire to reunite with the 2-year-old Brazilian to make complete the treble South Americans renown at their time as 'MSN'.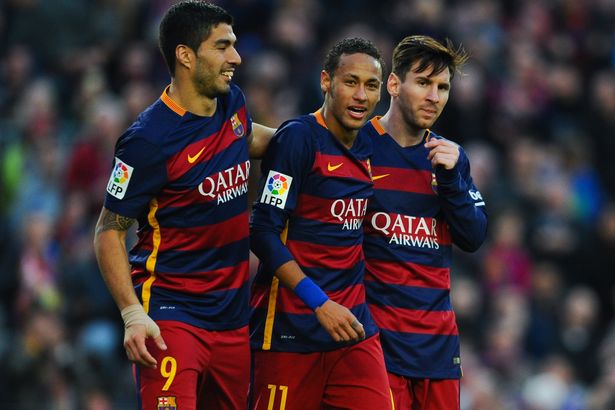 The  Brazilian who left Barcelona in 2017ata record fee £198million has sent the club's President a message saying he 'no longer wants to play for PSG but rather wants to go back home' which has infuriated the President saying the star wasn't forced to sign for the club.
The star's push for a move out of the French giant's comes at a time when Atletico Madrid forward and French international and world cup winner, Antoine Griezman had announced a move from the club and was targetting a move to Barcelona.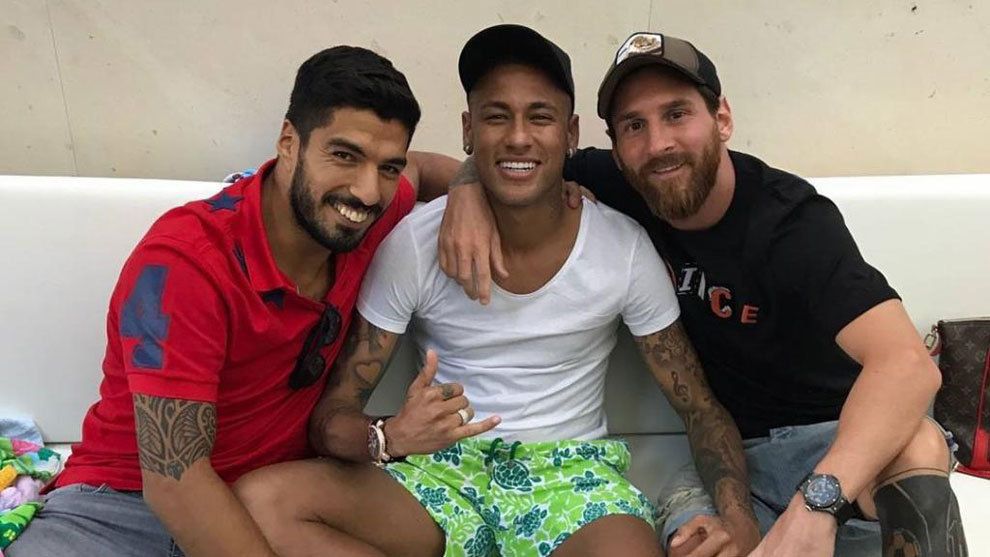 Neymar, Luis Suarez and Lionel Messi were one of the best striking forces in the football history when they all featured for the Spanish side and a comeback of the star would be a plus for the club, but it would be a different case in Griezman joins them as well.
One thing is for sure that former Liverpool midfielder who came to fill for Xavi will be out of assignment and Suarez will be affected in a way or the other.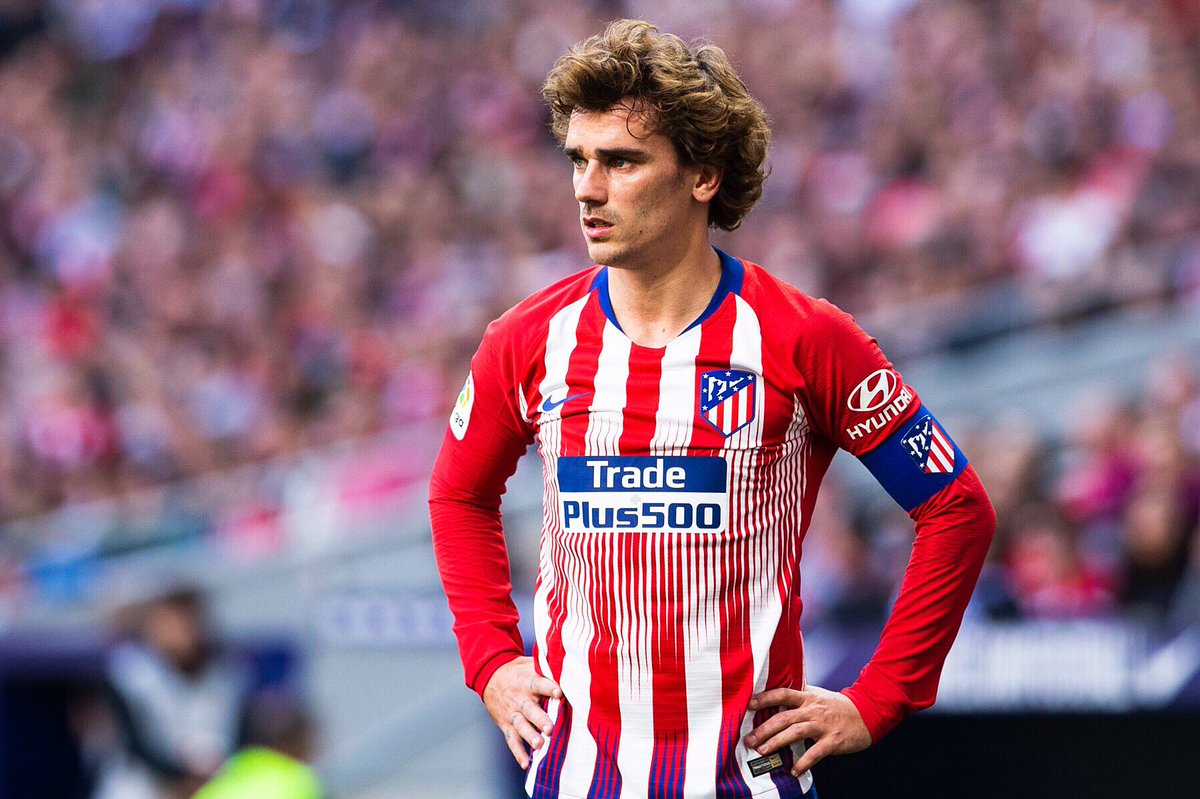 Lionel Messi plays at the fro but he has the all-around ability to play anywhere in the field, unlike Suarez who has trouble plying even from the wing.
Neymar is too a double-edged player with the ability to play anywhere in the front just like his Argentine compatriot, LionelMessi which leaves Suarez as the only affected player.
French international, Griezman, would still be affected by the Neymar move too if both meet at Barcelona, for the simple reason of his inability to move freely in the field as he plays a more role of a mere centre forward, coupled with a little fight for the ball.