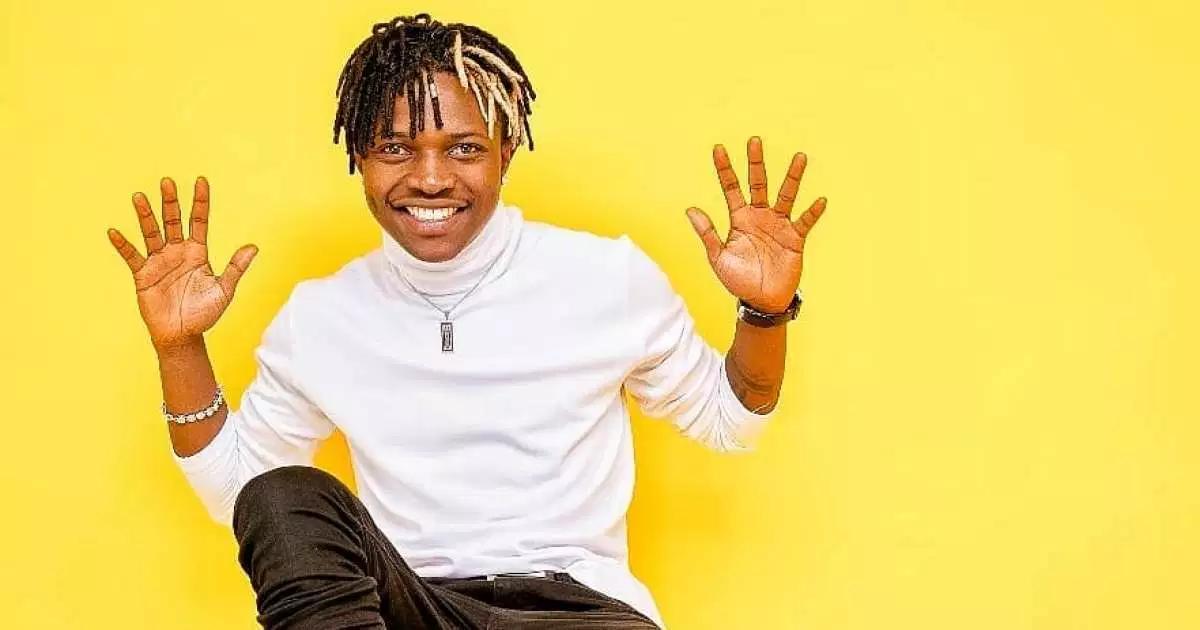 Mr seed has bowed to social media pressure and has pulled down his Instagram account. This follows a major cheating scandal which surfaced on headlines on Monday.
The upo singer was facing accusations of cheating on his beautiful wife, Nimmo with another lady who visited Mr Seeds house seeking help on film making business, and everyone has been trolling him online especially on his Instagram timeline.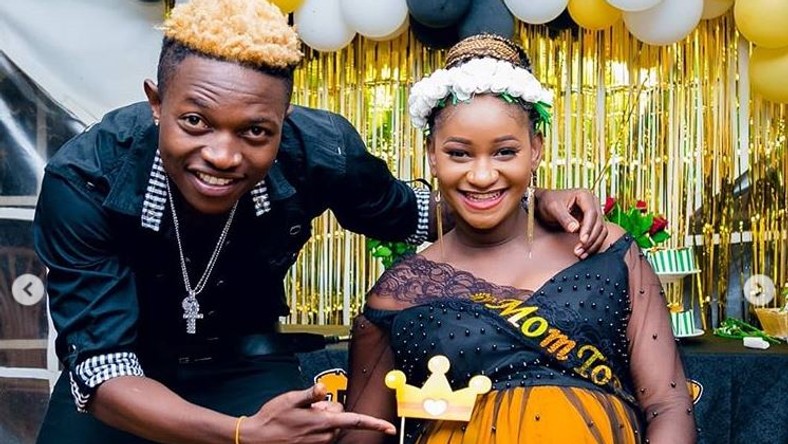 Being a celebrity requires one to have a big heart because, during the times of trials, fans turn against a celebrity. This is what has been happening on Mr. seed as his fans lost faith in him and started expressing doubt openly on social media.
Being a human with emotions and feelings, this state might have caused emotional disturbance especially when people close to him such as Weezdom went online to expose him more.
Weezdom who is also a musician, they closely worked together took to social media and shared audio featuring the lady who allegedly got intimate with Mr. seed. It was wrong for Weezdom to expose Mr Seed this way.
Here is the audio which was shared by Weezdom
Once Weezdom shared the audio, fans came down trolling Mr. seed calling him a hypocrite; Here are some of the comments.
Mr seed is a hypocrate onother day alianikwa page yake Fb amezaa mtoi Mombasa.. Only to call the lady anyamazie stori atasaidia mtoi..he alwys plays the victim in everything… Kwa ivo ata kwa ii sishangai...
I was alive when the "Gospel" Industry had more scandals than the Secular industry!
Since then Mr. seed has been receiving trolls from social media and most of his fans have started losing faith in Him. One of the platforms where fans have been trolling him was Instagram.
However, Mr. seed suddenly deleted his Instagram account. However, his Twitter and Facebook accounts remain.
Mr Seed is not the first Celebrity to take a break from social media because of too many trolls. Our own President Uhuru Kenyatta deleted his twitter and facebook account.
Also after the threesome scandal, Size 8 disabled comments on her Instagram to prevent trolls from the public after she defended DK Kwenye Beat and Hopekid.