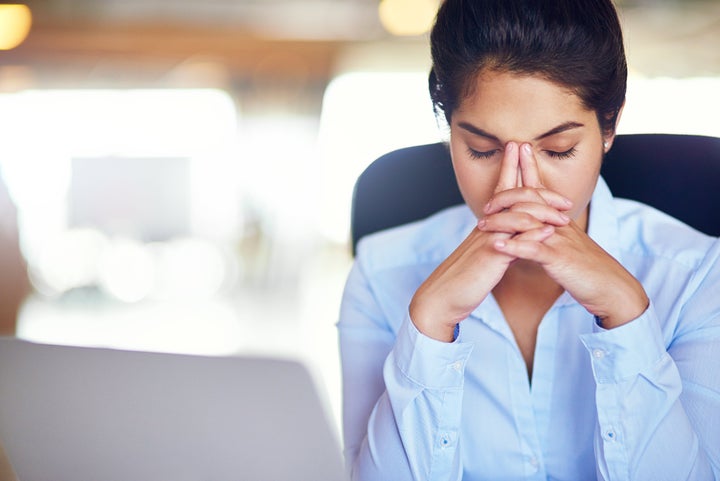 Finding a decent job in Kenya has proven hard these days. You will go to school, put in as much effort as you can and try to find a 'godfather' and if you do succeed luckily are you. On brighter days you make this application and it goes through. You see in campus, sometimes they do not equip us with the 'know-how' on dealing with toxic bosses and crazy working environments.
Most employee's self-esteem has declined as they endured a month after the other of poor leadership and dysfunction in their workplace. As difficult as a toxic work environment may be, never allow yourself to become less than who you are meant to be out of anger or spite for your current employer.
It is always good that you conduct yourself with integrity and put in your very best effort toward the job you were hired to do. It is easy to fall into the trap of giving up on the job, but the bottom line is that as long as you are taking a paycheck you have an obligation to give an honest day's work.
A few Kenyans shared their experiences on how they tried to cope with mean, toxic and unfair bosses. Check out some of their encounters:
Do you think it's okay to quit even when your boss is toxic?
And when you thought you had seen it all, some are even sexually assaulted
Some of these bosses also reconsider taking their employees back
If you have a great boss, you need to count your blessings!
Do you feel it's right for an employer to quit because of a toxic boss?