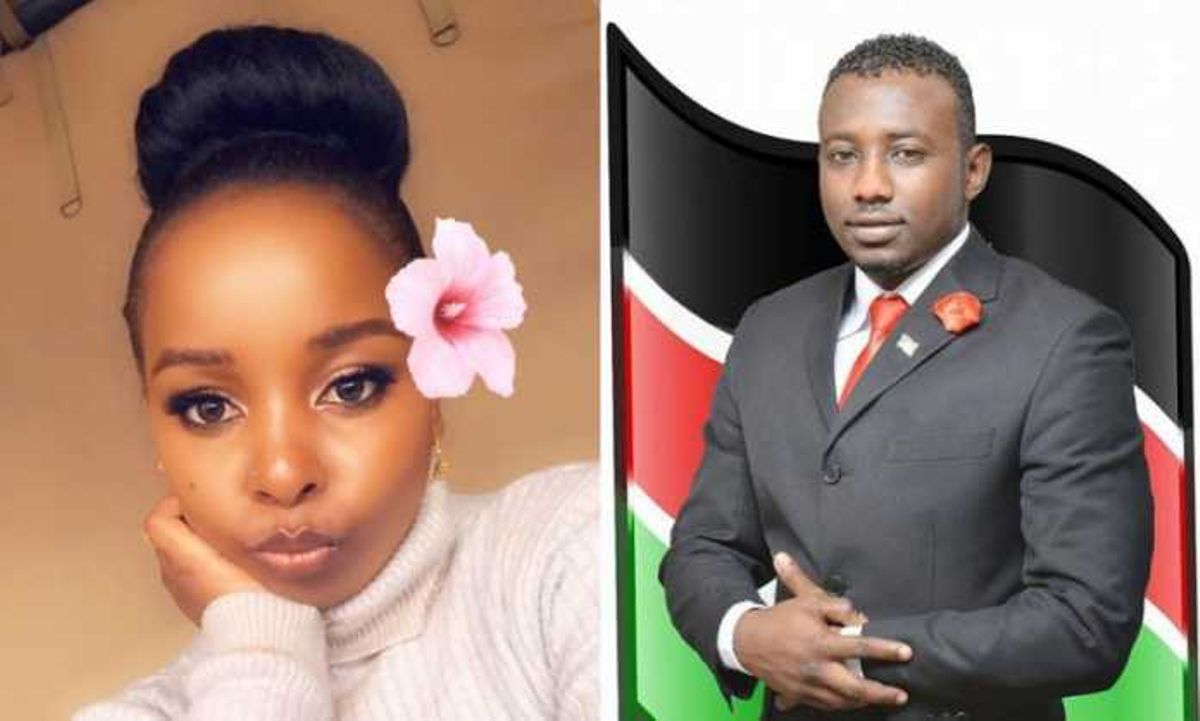 On 2nd June, Nairobi Governor Mike Sonko's Daughter Saumu, and her Lover- Lamu Senator Anwar Loitiptip were attacked and injured by Unknown goons in Nairobi at Kasarani.
The unfortunate incident took place at a popular club known as Memphis lounge located near USIU university. According to Ms Agnes Saumu Mbuvi, the attackers followed her alone at the washrooms.
I was with the Senator at the club on Saturday Night where we watched football-UEFA Champions League Finals. We were actually leaving the club when I excused myself to go to the washrooms. Then while at the washrooms a man confronted me and pulled my blouse tearing it.  I screamed at the scene and I was hit by a stone by an unknown person.
Saumu Narrated
Saumu explained that the attacker fled the scene when she screamed. At that time the Senator who had been informed of the incident rushed to save her.
The drama did not end there, Saumu explained how they were attacked yet again by about 9 men including her previous attacker on their way to the parking lot who beat them to near death.
It was on the second attack where the Senator was badly injured. Later he was hospitalized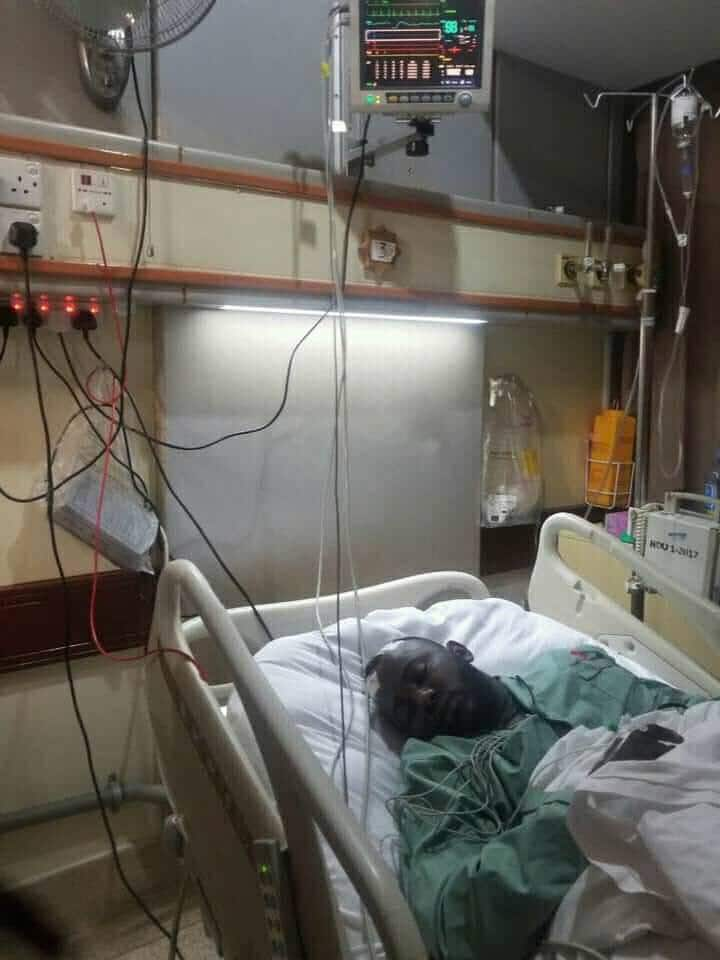 Well, It has been 2weeks since the incident occurred and the senator is back to normal, despite the scars visible on his face. This follows a post that Sonko's daughter shared on social media thanking him for saving her life.
Hi Future, Thank you for putting your life before mine, For standing by me, advising me and always being there for me…you will forever be my best friend. wishing you quick recovery hun.
Saumu wrote
Take a look!