The Gospel industry in Kenya has been rocked by yet another cheating scandal, Mr Seed being at the heart of the rumors.
A fan has come out strongly to tell all that transpired between her and the married father of one in his Roysambu residence.
According to a voice note released between her and Seed's signed in artiste, Ndume, the lady concurs that she didn't know things would escalate that far as she only went over to his place seeking to advise how to advance her filmmaking career. According to her, he instead pressured her into having sex with him, something she did so that it's not construed as rape.
The whole situation has blown up the internet with Ndume acknowledging he remembers her and telling her to zip it and keep it all to herself.
Somehow in the whole scandal, fellow gospel artist Weezdom's name was dragged in the mud with people saying they are not on speaking terms with Mr. Seed hence he could be trying to tarnish his name.
Weezdom, unfortunately, wasn't having any of that nonsense and pulled a Sonko move by recording his conversation with Mr seed. Luckily we have the exclusive recording. Weezdom confronts Seed about the alleged feud/ beef everyone is talking about because he thought they are friends.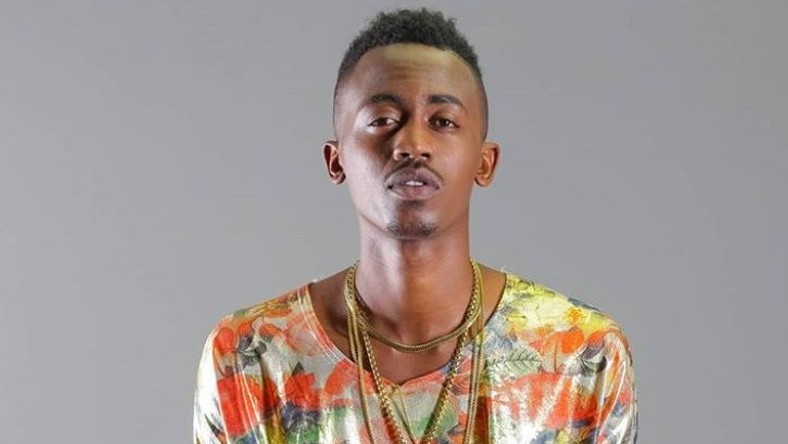 He also revealed that the apparent beef only started after Weezdom tried to intervene and advise Seed on what to do to make the situation go away.
He had this to say:
So there's a story that has been going round that Mr Seed allegedly slept with a certain lady without her consent and as a brother I approached him to tell him to know how to handle the situation before things get worse. Mr Seed accepted that he knew the lady but unfortunately he did not bother to look for her to sort the issue. He later confronted me (Lucky enough I recorded the conversation just incase things turn against me as is the case right now)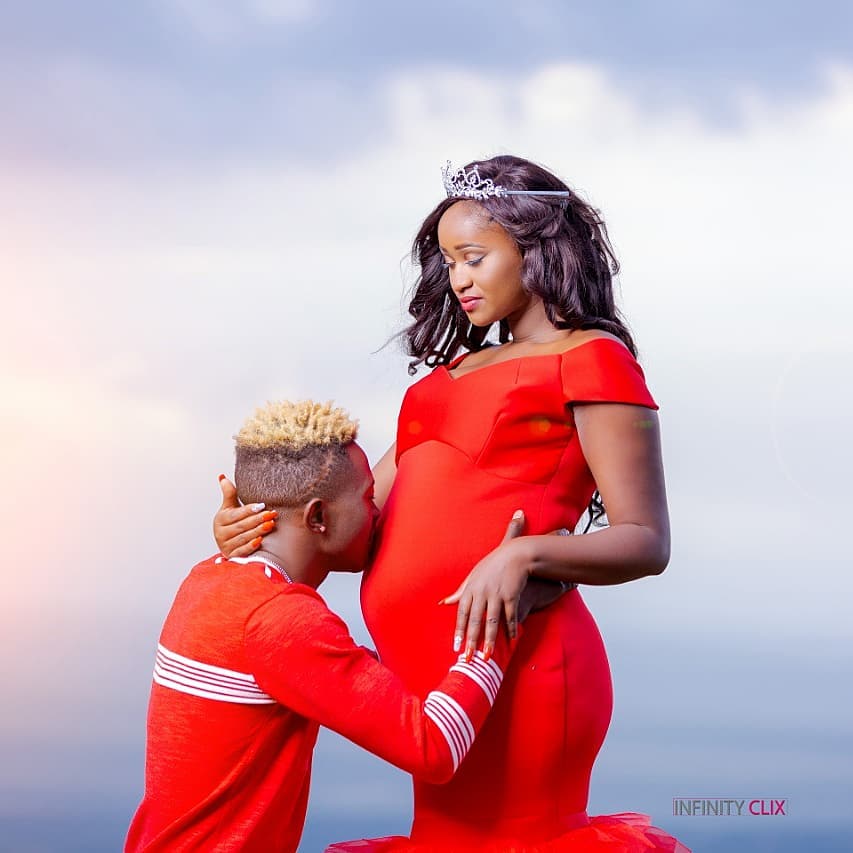 He also had a few words for Seed's wife Nimmoh who initially told media houses seeking a comment that:
"THIS WON'T BE THE FIRST OR LAST ALLEGATIONS LEVELLED AGAINST HIM.  WHAREVER MEN!"
Weezdom had this to say to her:
TO NIMOH: You've been coached kusema nimelipwa niwaharibie jina (the first voice call attached is going round in whats app groups & blogs) That is Mr Seed's Friend NDUME who was in the house the day this lady visited. So mkipigia blogs mnamaanisha ni mimi nilileta huyo dem kwa nyumba or I'm responsible for what happened in your absence? Implicating me in this is SO WRONG! Kindly sort your own issues out. If my mistake was telling a friend to try and sort out an issue that involved him, then my bad. Siko interested na kutrend mimi nataka tu kuimbia tu Mungu 🙏
Weezdom only wants to sing for God, no drama. Check out the post below;