The aspect of women wanting to be Independent and Super productive in the current world is affecting the Boychild. Naturally, a woman matures very fast than a man, and an empowered woman at 20, can do far much better than a 30-year-old man.
Well, we have empowered women, we have given women education, we taught them the Proverbs 31 thing, and how to depend not on husbands and many other things.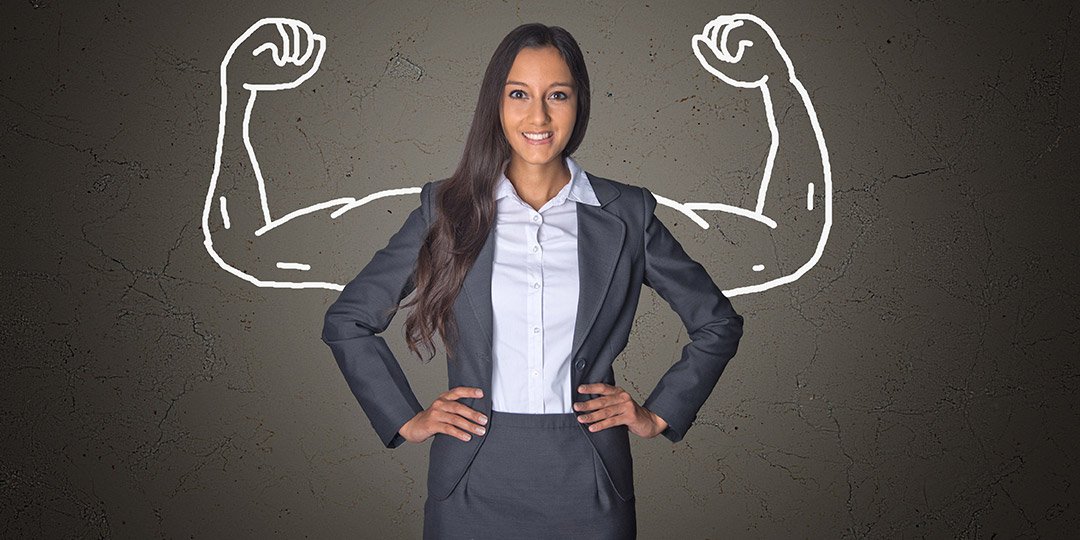 While the whole thing about women empowerment revolves around building a strong dependable woman, it is bringing a problem when it comes to social roles.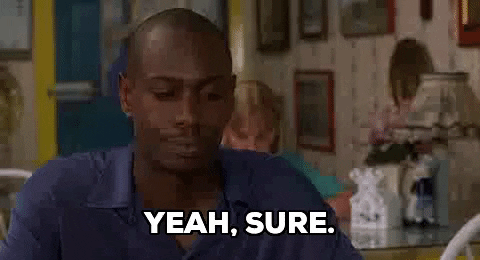 Akothee has been keen on this trend which has affected his own brother who is not yet married, and she has come out to address it. In her opinion, Akothee feels that it is difficult for men to find wives within their age bracket because women are soaring high in success so fast, and there is a man eyeing every successful woman.
For a man to be able to enjoy the relationship, he must have status, Akothee says. Taking to social media, Akothee shared a photo of his brother with captions;
Boy child come here It has become very difficult for us to date women of our age, because they are all high class, already driving at the age of 25 , going for holidays in Dubai , and when you have a small argument, there are this guys who won't let you settle your issues in peace before they send a message of "I am always here for you , I got your back ! "Relationship has become a very tough task on us " we feel pressured & next to impossible to date if you dont have status " says boychild 🤔🤔🤔🤔🤔TRUE OR FALSE ?@jameskokeyo Post your feeling as boychild on your wall I will repost this week
Akothee directs this question to her brother James Frank Kokeyo whom she loves so much and asks him to share his feelings on social media.
Do you think Akothee is right?
Here is Akothee's post