Harambee Stars first match at the African Cup of Nations is just six days away. Sebastian Migne's men will face off with Algeria in what will be Kenya's first match in the biennial tournament for 15 years! Not much is expected from the team especially considering the fact that two of their opponents in the group stages, Algeria and Senegal, are favorites to win the tournament.
Here we look at 3 things Harambee Stars need to do at the African Cup of Nations for their stay there to be termed as a success even if they fail to make it past the group stages.
Beat Tanzania
Loses to Senegal and Algeria can be forgiven but only if we beat our East African neighbors Tanzania. When the draw for the group stages was made, focus immediately shifted to the matchup with Tanzania as it is realistically the best chance the Stars have of leaving Egypt with a win.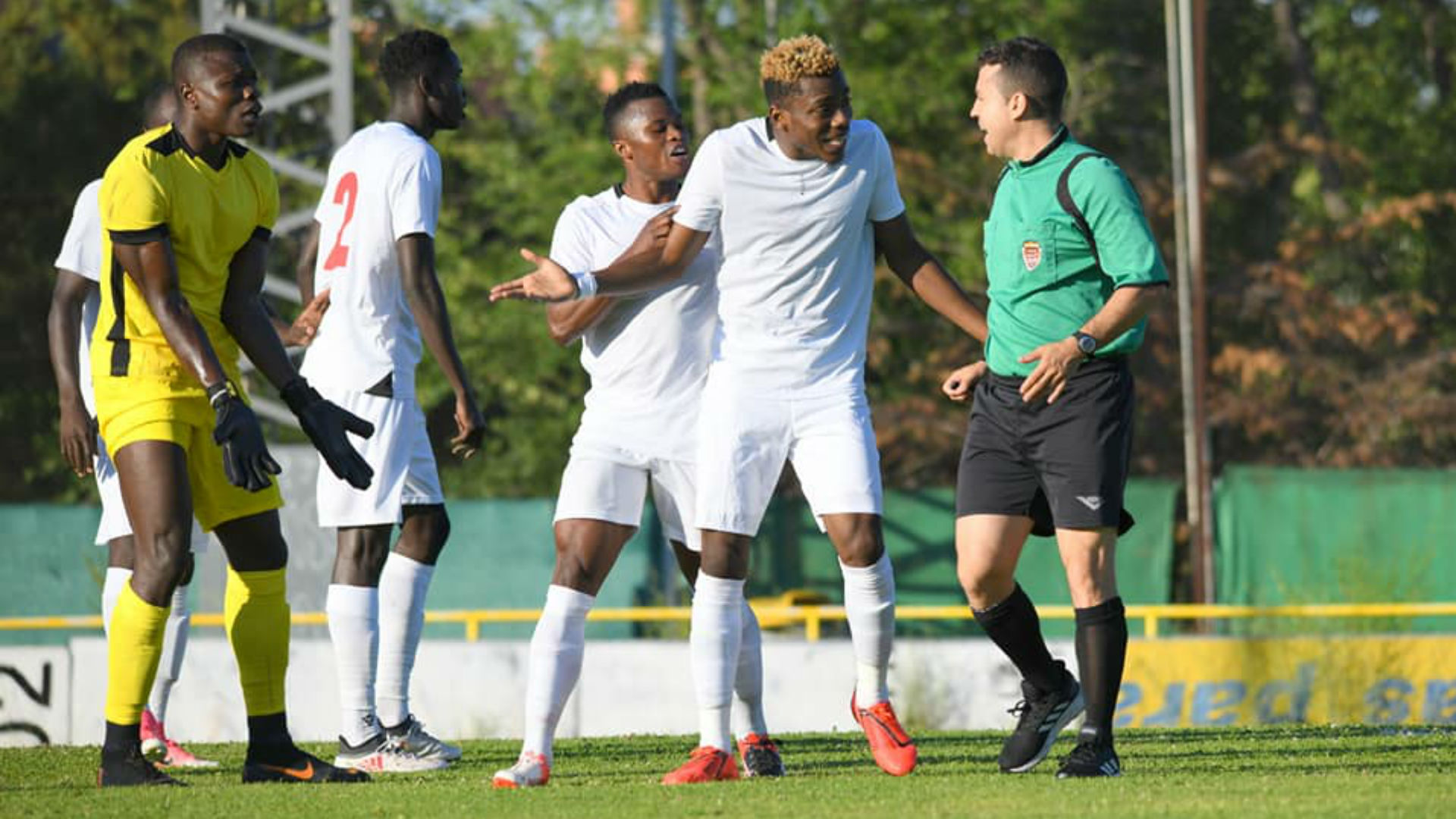 Kenya's last match with Tanzania ended in a 1-1 draw but the stakes will be higher in Egypt hence why a win is the minimum requirement! Besides, in the 2004 tournament in Tunisia, Harambee Stars were knocked out of the tournament in the group stages but won 3-0 against Burkina Faso in the last group match, the current team has it in them to at least match that record and Tanzania represent the best opportunity to do exactly that!
Do not get turned over!
As explained above, not much is expected from the team against Algeria and Senegal. This, however, should not translate to the team being thrashed by the two heavyweights. Sadio Mane and Riyad Mahrez may be World Class talents but Sebastian Migne must find ways of keeping both players silent failure to which Harambee Stars could be embarrassed.
A healthy scoreline and a good performance against Senegal and Algeria would represent a very good outing for the Stars in Egypt, anything else more would be the absolute dream for the whole country!
Be good ambassadors
Apart from representing the country in the continent's biggest football showpiece, the team will be out as Kenya's ambassadors to the World. Sebastian Migne's boys will have a chance to showcase what the country has to offer in footballing terms but also as social individuals.
There should be no fights on and off the field nor reports of players sneaking out to go party as has been the case in previous years and tournaments. Self-discipline is the first rule to attaining success and the whole team needs to be aware of that because Africa and indeed the whole world will be watching.