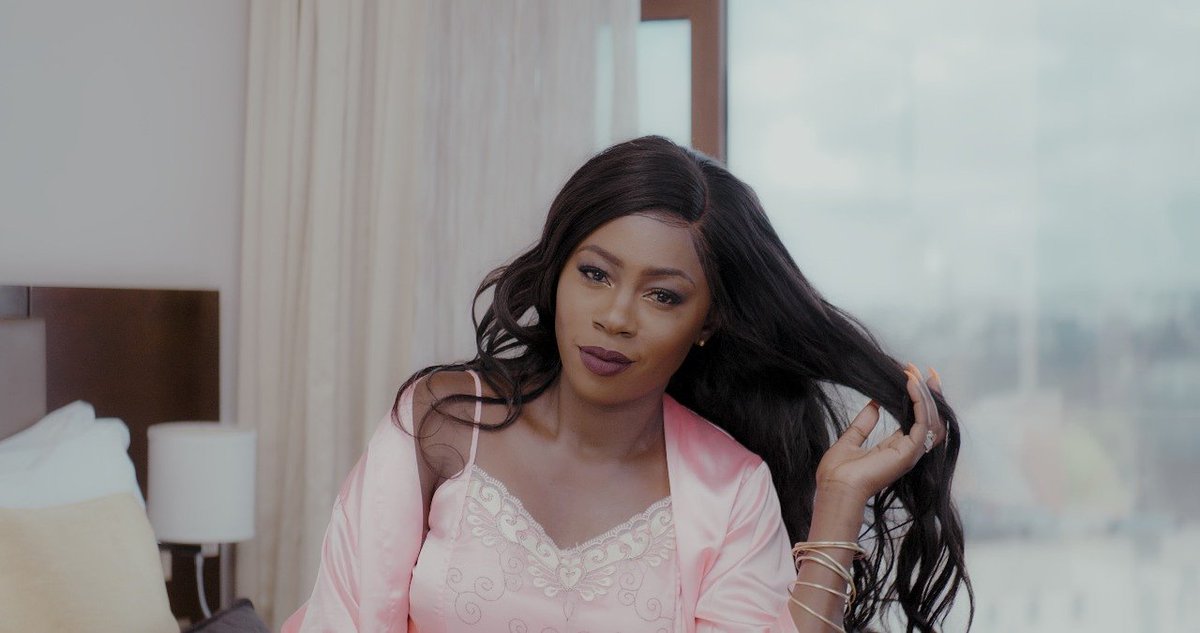 On June 16th, 2019 The world marks Fathers Day. This Day is usually set aside to honor all the father figures in our lives. It could be your biological father, your spiritual father or a male guardian who play father roles in your life.
Without men, life wouldn't be possible. However, Akothee has introduced a new term to be celebrated this day.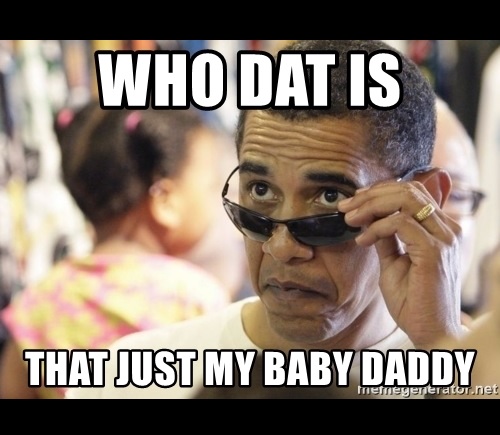 Well, Social media is flooded with lovely messages to Fathers for everyone who has a father.  While some single mothers are ever afraid to tell their Children who their father are,  Akothee, the chairlady of Single mothers in Kenya does not play mind games with her children. They know their fathers.
During the Birthday of her first-born daughter- Vesha, it was evident that her daughters have a close relationship with their father. Take a look
Akothee does not deny her children the chance to interact with their fathers. Every baby knows their Dad and they have a close relationship. She recently shared her first lover and the father of her 3 girls on social media and she claims that 'bitches' are complaining about that.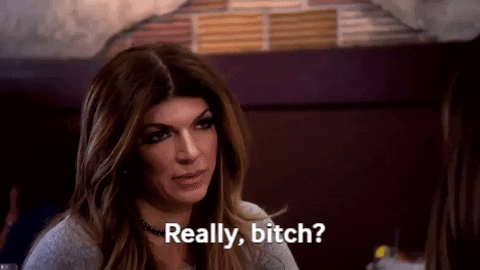 While everyone is talking about fathers day, Akothee hilariously talks of baby daddy's day. Wow! Taking to social media, Akothee shared a post wishing her baby daddies a happy baby daddies day saying that she is confused which baby daddy to post, and captioned
I don't know which baby daddy to post , so just have this one, Happy baby daddy's day, tag all my baby daddy's if you think you know me 🤣😂🤣😂😂
Akothee condemns women who have a past they are ashamed of, and they are hating on her for sharing pictures of her ex-husband. she also dares those who claim that her children have different fathers to post one of her baby daddies if they think they know her.
Recently Akothee had shared a picture of her first husband and lover whom she said he introduced her to kissing and hugging and contributed capital of Ksh, 3000 to her first business back in the village.
She also proved that her daughters have a close relationship with their dad, and its the same with her boys. That's akothee for you on Fathers Day.
Happy Fathers Day to all fathers and Baby Daddies.