Does your wife/husband have password/ pin to your ATM, laptop and Mobile phone? If no, Here is some advice for you!
The best thing that a family can have is peace, and a peaceful family is a dream of every couple and children. No one wants to be in a family where parents are quarreling every day.
However, with the current technology of mobile phones and sophisticated communication methods, families are facing the most difficult times.
Trust among couples is diminishing every day with passwords and other encryption methods that allow individuals to protect their information from unauthorized users, and Kelvin Bahati speaks about it.
Truth be told, 99% of couples do not disclose their passwords for mobile phones, laptops, bank accounts, credit and debit cards to their partners.  This encourages unfaithfulness and lack of trust among couples which eventually leads to breakups and divorce.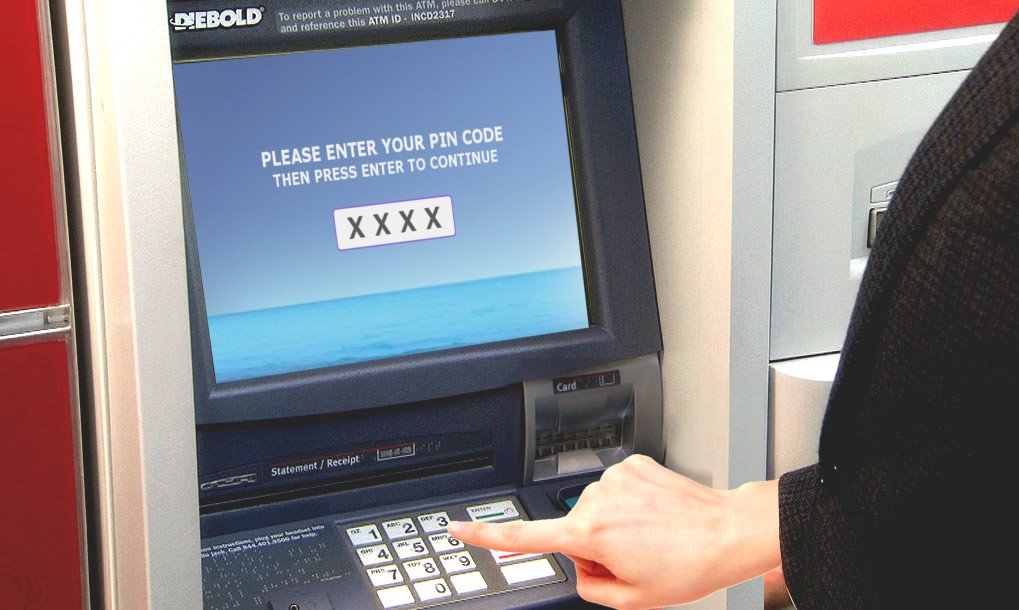 Well, the celebrated gospel artiste Bahati Kenya has come out to offer a piece of advice regarding protecting information from each other and its relationship with family's well being.
Taking it to his Instagram Timeline, the Barua hitmaker advice men to give their wives all the passwords so as to have peace in their families.
bahatikenya
#BahatiReality 😭 Kama Unataka Amani kwa Nyumba Pea Babe PASSWORDS Zote ama Niajeee???
After posting this Diana immediately replied and claimed that Bahati has not yet given her the ATM Pin. Bahati's Fans responded by disagreeing with his opinion. Here are the reactions;
diana_marua
Hujanipea pin ya ATM bado 😎😎😎 unataka Amani Babe? 🤷‍♀️🤷‍♀️🤷‍♀️🤸‍♀️🤸‍♀️🤸‍♀️
preetygal41
@diana_marua

hata mm hii ya ATM nimenyimwa,,,hebu jaribu ww uone kama utapewa
pshadyz
Atangoja mpaka punda iwe na pembe
its_dancore
The only password your chick/wife should have no ya kukufungua belt. The rest hata kwa viusasa hafai kuzionea huko. Are you taking notes????????????
carlyne_karagai1
Respect in marriage is your phone is your privacy not that rubbish you showing us. Ladies and gentlemen do you agree with me and trust me It will last for long
faith_baib
Kwako tu sababu umekaliwa
loise_wanjiruh
Mimi usiniambukize kukaliwa😮