Love stories have a way of speaking straight to your soul and feel some 'typa' way that gives you goosebumps.
Well, here I have a love story journey of Award-Winning Kenyan couple, Milly and Kabi wa Jesus.
The two met way back in 2010 through a mutual friend Bybo Levite of Levite Designs when he invited Kabi to take photos at Milly's house warming. From there, they became close friends. Although she bro-zoned Kabi.
She called me bro. Can you believe it? Brozoned immediately, but look at us now! Lol.
Kabi took his love for Milly to another level when he decided to propose to her on national television which was a success his good friends of Kubamba, Njugush and Moz. They invited Milly on their show to speak at Gitwe Girls about entrepreneurship. Kabi had told her he had an interview at another station hence could not take her. Little did she know he was planning a big surprise on national TV.
The two had an amazing traditional wedding that took the 'Ruracio' of the year in 2017, with the best matching brown outfits.
They later had an amazing Church wedding that was beyond their expectations and damn!! They killed it, with Kabi getting all emotional to see Milly walking down the aisle.
Kabi and Milly have for some time been good business partners and for they work towards achieving their dreams and well, they're living it.
They jointly run Bantu Films, a media production company, which Kabi started after college.
While we dated, Milly would offer insights on what I needed to do in some instances, such as how to budget for and spend my money, drawing from her background in management. Every time I heeded her advice, it would turn out that she was right. I didn't consider her a potential business partner at the time though, Kabi recounts.
Over time, he realized how much he was missing by not actively involving her in the business. In 2016, they partnered, a decision that was both long overdue and a masterstroke.
"He is very talented in photography and videography. Clients relate to him more on set directing while I'm the behind-the-scenes force in charge of the commercial and managerial aspects of our business," says Milly.
Milly's presence on set also helps to temper Kabi's emotions, which tend to flare up during shoots.
I am a very impatient person and often find myself shouting at the crew and cast when things don't seem to work according to plan. It's the nature of the job. Milly is mild-tempered and has a natural way with people, and occasionally intervenes by either asking me to tone down or by offering to communicate to the team in a politer manner
The 'WaJesus' have been using social media platforms such as Instagram and YouTube to spread the gospel that earned them the Online/Digital Personality of the Year, Groove Awards2019.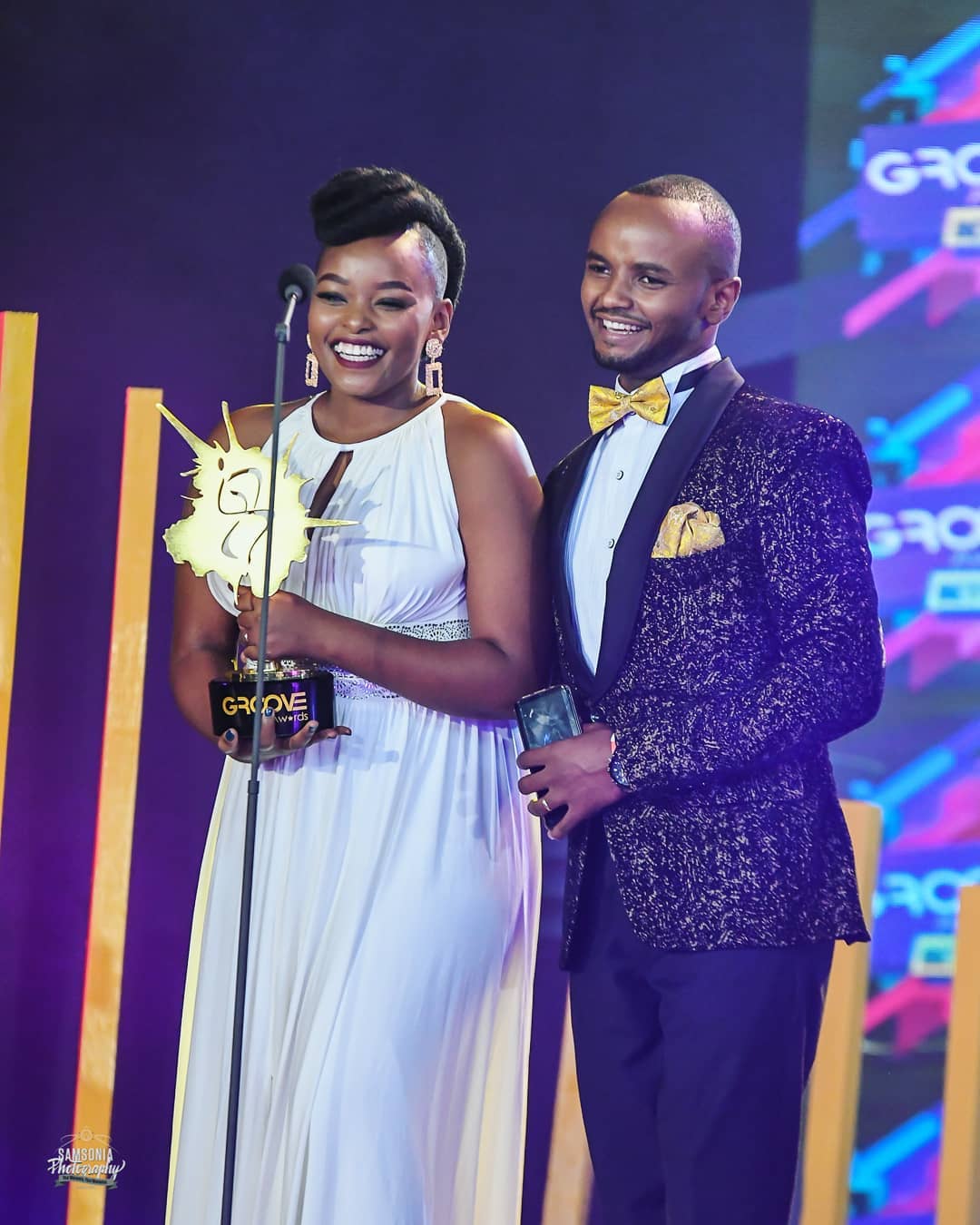 No doubt the couple is doing great and it's serving us couple goals.
The couple recently made the most emotional and romantic pregnancy announcement ever packaging it in a 9-minutes video that bares a narration of how their love story began, before making the big announcement saying "We are pregnant".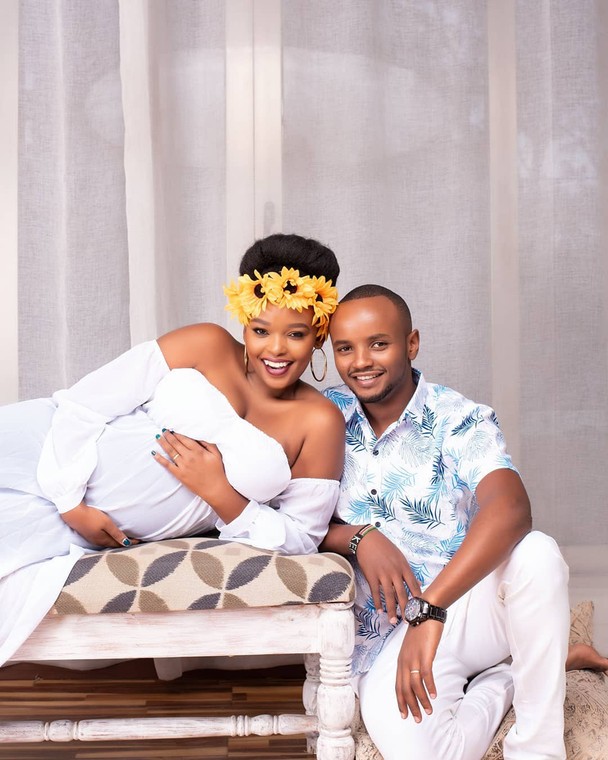 In the Video, the two love birds have documented their Love story from the day they met, first date, wedding, marriage life and preparations to be parents.