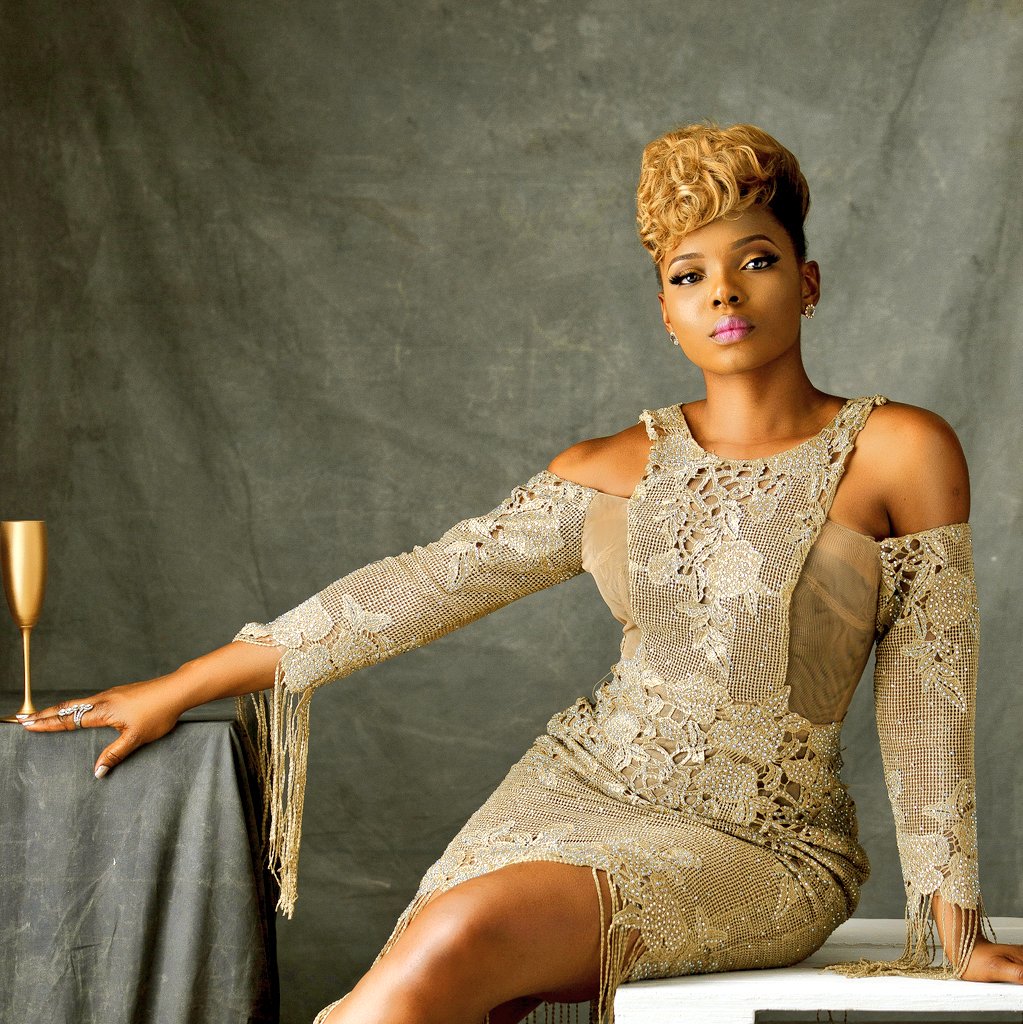 Yemi Alade is back in the 254 for the Morgan Heritage concert dubbed Tomorrow's Leaders Festival. It is a youth charity festival that will take part in Kasarani National Stadium on Saturday 8th June.
While here, she dropped by The Trend and revealed to the hostess with the mostest Amina Abdi about her 4th album which will be released very soon.
The album dubbed 'The Woman of Steel' is going to revolutionize the African music scene. She revealed that the name of the album comes from the superhero she calls on when she feels weak in her knees and wants to let go.
I got tired of being told to keep quiet. I have alot of things I say on the album.
She opened up on how her collaboration with International superstar Rick Ross on 'Oh my gosh' came about. She sent a few of her songs and he chose one and sent back his verse and tadaa. She is very proud of it.
She admits that she has always been confident and one to live her life on her own terms. It makes her happy and her happiness is paramount. She also thinks women should unite and stop with the competition, instead, they should help each other rise and fix each other's crowns.
We can all win! people like to pit women against each other. We are stronger than we think.
She looks up to Beyonce and Rihanna.
She calls Nairobi her favorite African city because she's always here. She also confessed that she has tapped into the world of Jazz and that's her favorite genre to listen to when she wants to unwind.
Amina and Yemi Alade also danced to one of her latest hits bounce where she showed off her killer dance moves. Check out the full interview below:
Check out one of her new dance songs which she will be performing today at Kasarani stadium;