After a long tussle in the UEFA Nations league competition, Portugal and Netherlands are the remnants to face each other in the final at Estadio do Dragao in Portugal on Sunday.
Portugal successfully qualified for the final after thrashing Switzerland 3-1, thanks to Christiano Ronaldo's hat trick while Netherlands made it through after disciplining England 3-1 on Thursday.
The last stretch is going to be the most awaited match and key figures who are going to participate in the match are the main reason for the sensationalism of the match.
De Ligt + Van Dijk Vs Cristiano Ronaldo is the UEFA NL battle I'm looking forward to in the final. Imagine if CR prevails. Won't bet against it.

— mjg 🔱 (@slysage) June 7, 2019
Ronaldo against De Ligt and Van Dijk. I CAN'T WAIT👌🏼 We NEED to win tomorrow. #NEDeng #PORSUI

— Romy 🤙🏼⚽️ (@MissxRomy) June 5, 2019
De Ligt and Van Dijk will absolutely pocket the living shit out of Ronaldo in the final so who cares?

— Vigo (@VigoGJ) June 5, 2019
I am interested to see Ronaldo v Van Dijk and De Ligt in the Final. Cba who won the trophy.

— Matthew Napier (@MANapier18) June 6, 2019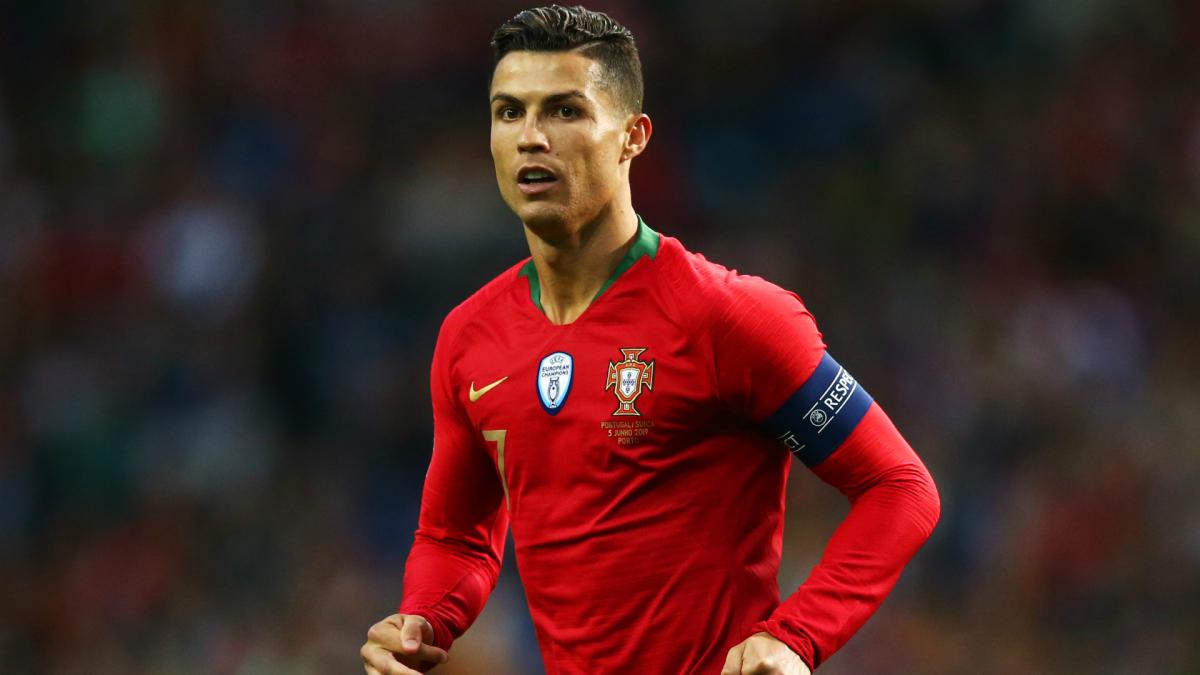 Portugal have Christiano Ronaldo; a five-time Ballon d'Or winner and is currently one of the best players in the world and most adored lethal striker. Ronaldo will be the man to watch as he will lead his team to be the first champions of the UEFA Nations league.
Netherlands, on the other side, will be led by Vigil Van Djik; probably one of the best defender in the world. Djik helped Liverpool finish in the second position of the Premier League with only one point behind Manchester City. The Dutchman also helped the Reds to lift the Champions League this past season.
To make Netherlands defense more solid, the team is also blessed with the presence of Matthijs de Ligt; a sensational defender who has helped Ajax lift their domestic double and narrowly missed reaching the finals after falling into the hands of Tottenham Hotspur.
So it will be a match that will involve the best striker and the most solid defense in the world.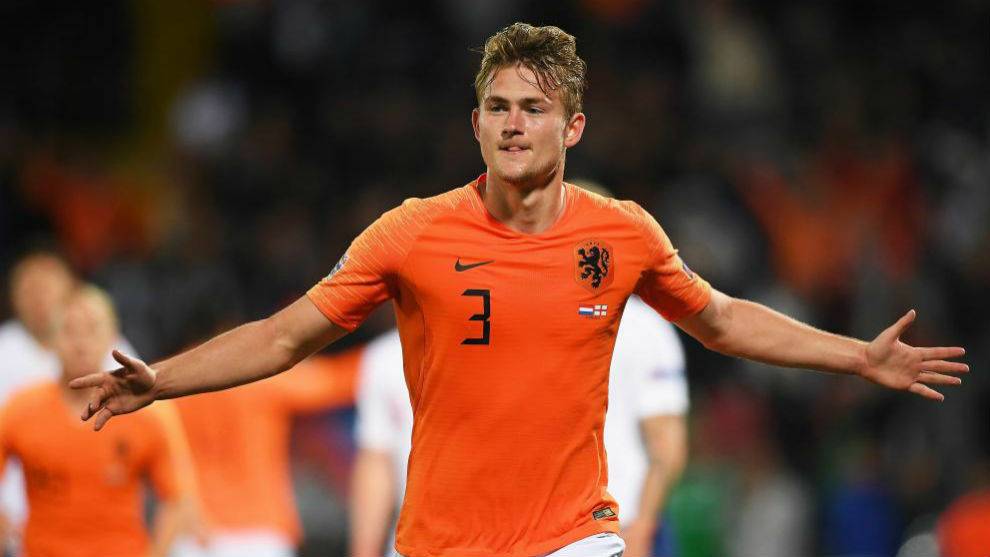 Portugal and the Netherlands will define the first champion of the UEFA Nations League and the key battle is between the offensive Lusitana, commanded by CR7 and the defensive Dutch revelation: Van Dijk and Ligt.
What a match it will be!
Who will impose?