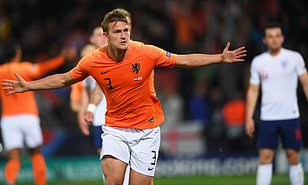 Matthijs de Ligt didn't find himself in the game during their Nations League semi-finals match with England on Thursday but later redeemed himself in an excellent way towards the end of the match.
The Holland sensational is a target for every top European club this summer and his daily news about his future club seems to be attracting the attention of almost everyone.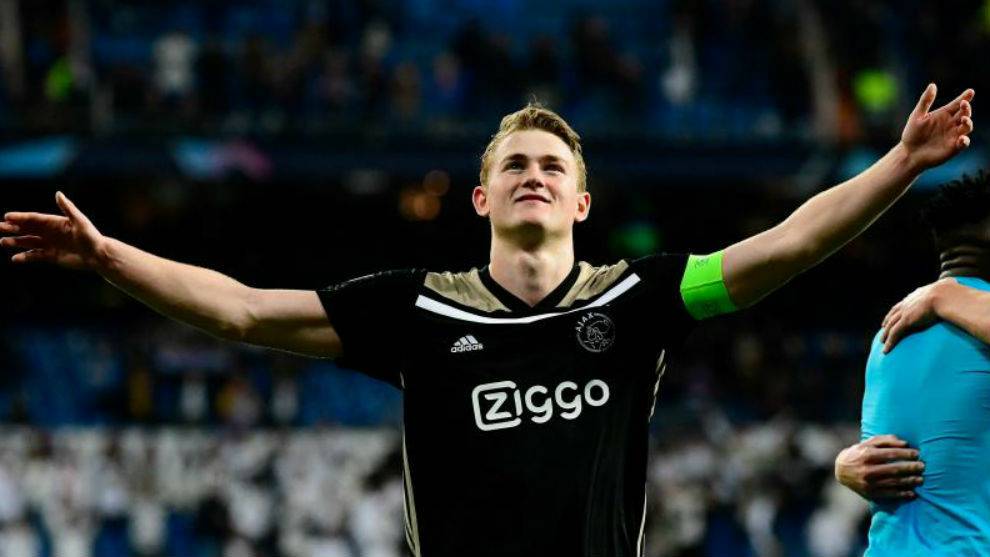 Admittedly, the Dutchman showed a superb display in both their domestic and the Champions League campaign of season 2018-19. He helped Ajax pull two domestic trophies and slightly missed reaching the Champions League final after falling into the hands of Tottenham Hotspur.
In their match against England on Thursday, De Ligt got off to an encouraging start as he won an individual battle with Marcus Rashford and easily shrugged off the Manchester United striker as he attempted to win the ball back.
De Ligt making Rashford break dance….. pic.twitter.com/xDzjFuQRgH

— Sid (@afcSidd) June 6, 2019
However, a few minutes later, the Dutchman lost control of the ball, allowing Rashford to nip in and the Ajax center-back's desperate challenge caused him to foul the United striker. Rashford dusted himself down and sent Jasper Cillessen the wrong way from the penalty spot to put England in front.
That wasn't the only moment De Ligt suffered a setback, Jadon Sancho prepared even a worse package for the Dutchman by embarrassing him with a nutmeg of the year. De Ligt couldn't even grab Sancho with his arms.
De ligt more like De Rekt. Man can't even grab Sancho with his arms 😂.
Militao>> pic.twitter.com/3syH7G6dnT

— Ad (@SYKE_II) June 6, 2019
But the Barcelona target did not lose heart as his struggles saw him find redemption in the 73rd minute when he scored with a brilliant header as usual to him, pulling the Netherlands level.
With that, De Ligt proved why he was chosen to be the leader of the young Ajax team.
Netherlands will head to the final against Portugal on Sunday.