The  Confederations of Africa Football CAF has named  26 referees who will officiate the incoming Africa Cup of Nations slated to begin in two weeks time from now in Egypt to July 19.
And for the record time, the African Football body has snubbed referees form Nigeria despite the country being one of the countries boasting of quality football.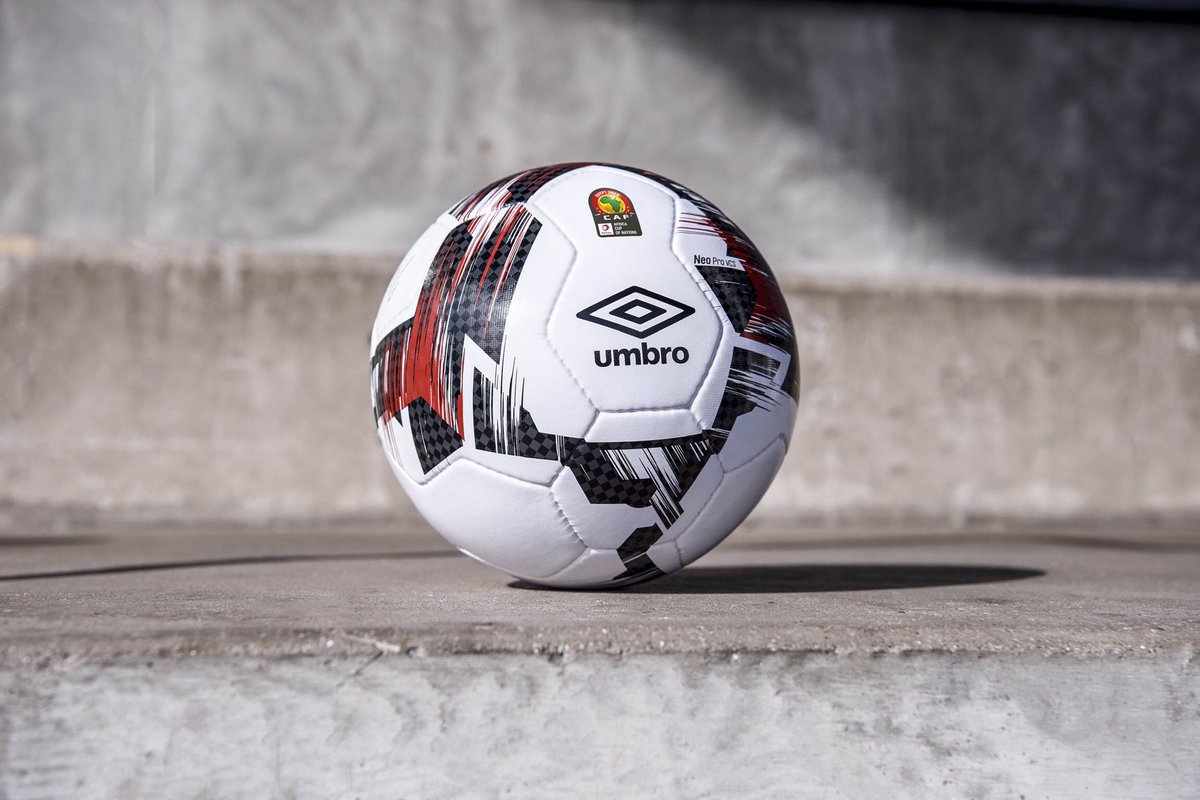 North African countries of Tunisia has got two referees while Morocco and Egypt have both got two slots of referees just as West Africa's Senegal also got a single slot with the other countries having one referee from each country.
Some of the countries where the referees have been chosen from are, Algeria, Angola, Ethiopia, Congo, Rwanda, Kenya, Morocco, Madagascar, Gambia among others.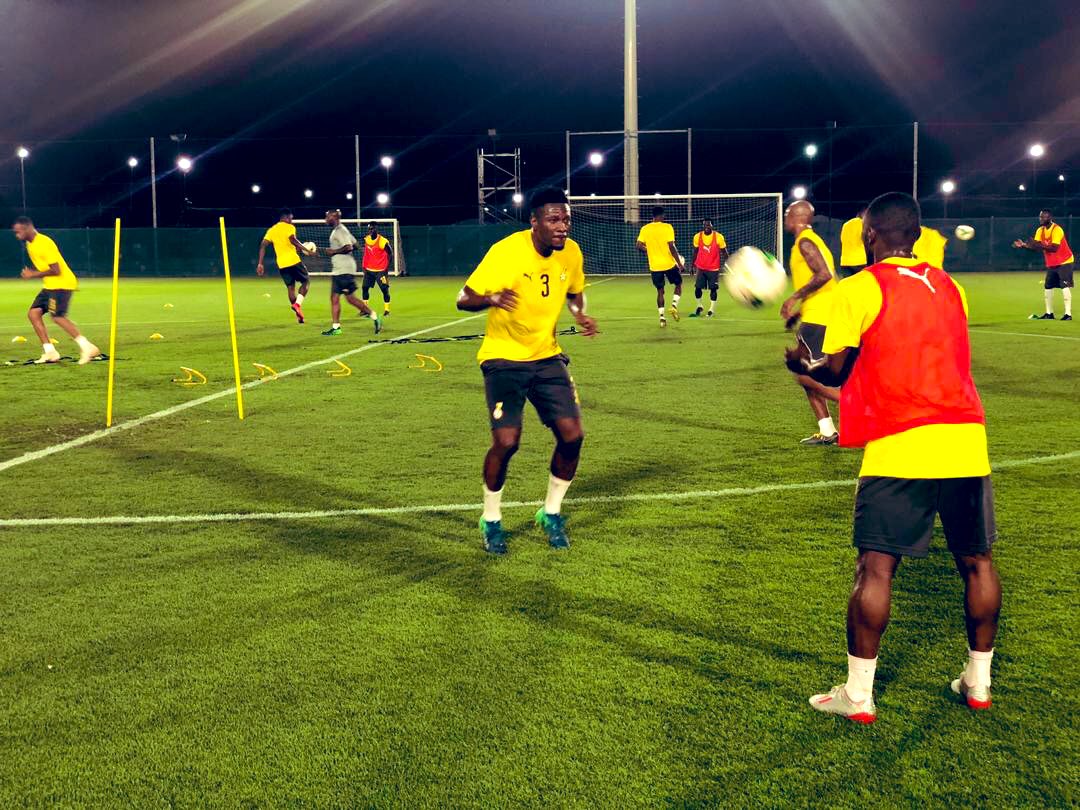 The federation has also released a total of 30 assistant referees who will also be helping the central referees in their match officiating with Tunisia, Cameroon, Algeria, Morocco, and Sudan all getting two slots of assistant referees while the host country Egypt, got three slots of referees in the biggest African tournament.
The referees have undergone training ahead of the 32nd edition to minimize erroneous decision making in the clash where there will be Video Assisted Referees VAR for the first time in the African soil but from the round of 16.
Match Officials for @Total AFCON 2019 confirmed. 26 Referees and 30 Assistant Referees make up the list #TotalAFCON2019.
The officials are from;
🇩🇿🇦🇴🇧🇼🇧🇮🇨🇲🇪🇬🇪🇹🇬🇲🇰🇪🇲🇬🇲🇱🇲🇷🇲🇺🇲🇦🇨🇩🇷🇼🇸🇳🇸🇨🇿🇦🇹🇳🇿🇲🇧🇫🇹🇩🇰🇲🇪🇷🇬🇳🇱🇸🇱🇾🇲🇿🇳🇪🇸🇩🇺🇬#TotalAFCON2019 pic.twitter.com/IoCjDjPIr7

— CAF (@CAF_Online) June 6, 2019
The round of 16 will be reached after the two automatic top teams in each Group who will be qualifying for the next stage while the last 16 teams will be reached with gal difference considerations as well as discipline; fair-play in their respective plays.
Although these referees are not globally recognized, the growing Leagues in different countries are a promising stepping zone which is likely going to catapult them to global recognition and who knows, you could see them as the central referee in world competitions.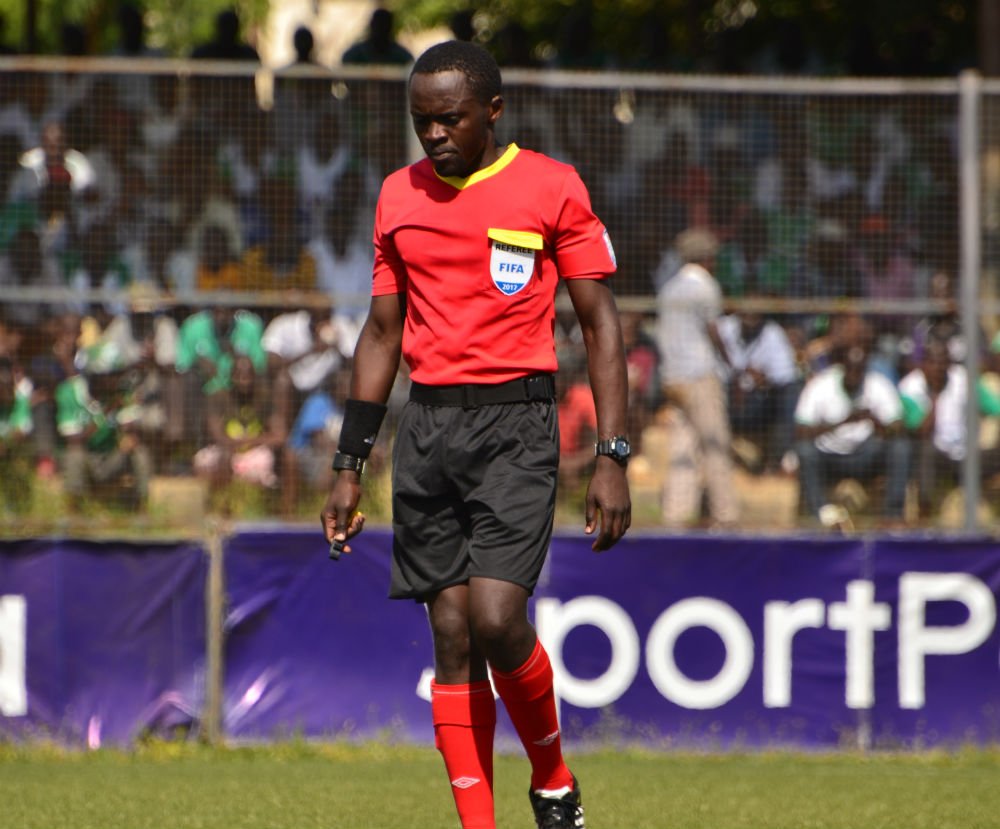 Kenya is the only East African country to have a central referee and an assistant referee in the upcoming competitions with the neighbouring countries Uganda and Tanzania failing to get a spot. But they are joined by Rwanda, Sudan, Burundi and Ethiopia in the extended Eastern region who have each a referee called with Sudan having two referee assistants.