Shocking reports have emerged on how risky the Kenyan counties are, after the Kenya Bureau of Statistics released data by crime indices.
While Nairobi led with the highest number of criminal activities, it was closely followed by Kiambu and Nakuru.
The report noted that Kiambu County led by the number of crimes committed by women, in which category Nairobi came second followed by Meru.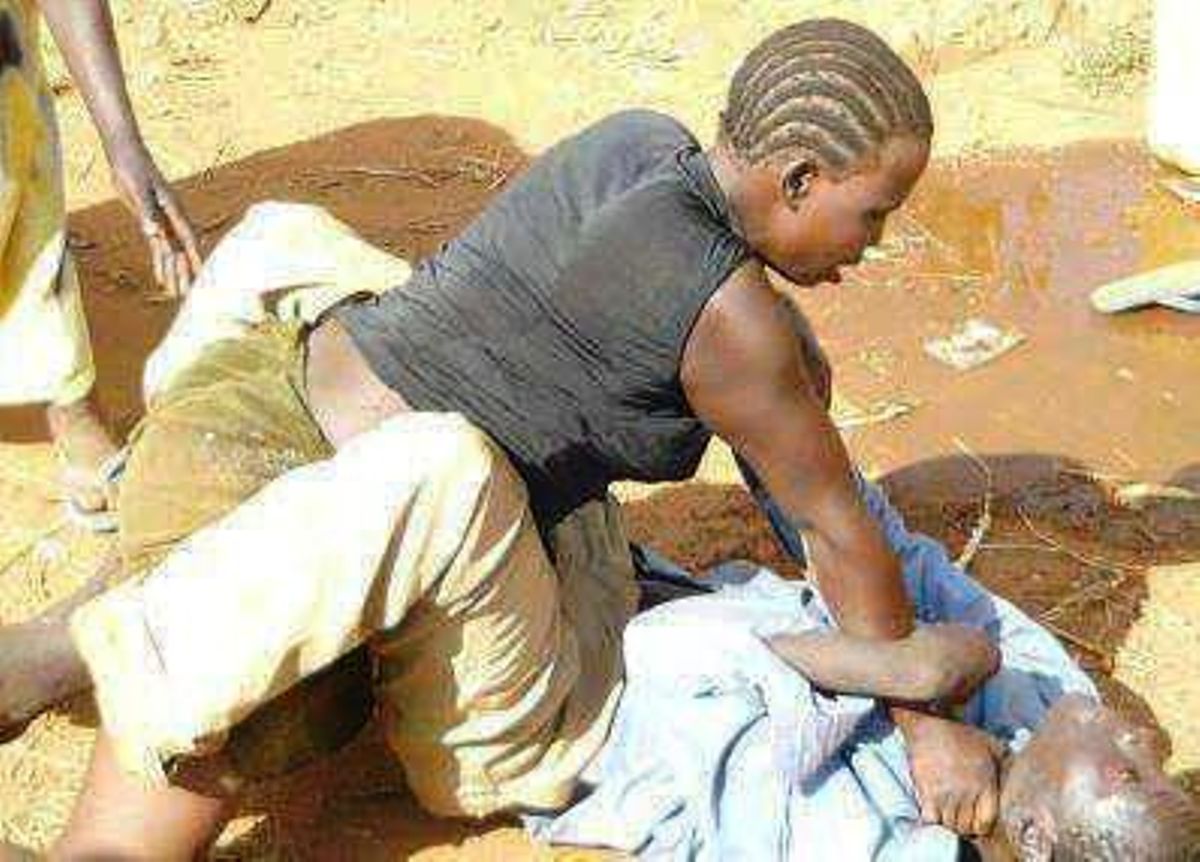 Some of the crimes that were looked into include homicide, money laundering and carjackings.
The report also indicated that some 15,221 women were implicated in crimes too that ranged from economic crimes, drug trafficking to criminal damages.
Speaking to Switch TV on the matter, Security Analyst Dennis Nthumbi asserted that the women have been economically and socially marginalized and that they somehow have to look for ways in which to provide for their families.
The analyst also advised men who are robbed by women criminals to have a sit-down with the robbers to find out if they have financial struggles.
In perhaps the biggest bank heist in the history of Kenya, a Kiambu woman together with two other men are said to have colluded to dig a hole all through to a Kenya Commercial Bank (KCB), where they made away with Ksh50 million.
During the heist, the Kiambu woman is said to have built 'exhibition stalls' opposite the bank from where they would drill a hole into the bank in a period of six months.
The trio was arraigned in court and charged with robbery, which they denied.
The bank would later recover some Ksh17.6 million of the money.