A new TV station founded by Mt Kenya University founder Simon Gicharu, TV47, has poached 4 KTN well-known presenters.
Venessa Ndavi, Lucy Riley, Clifford Omwega and has tapped Eugene Anangwe from Rwanda Broadcasting Agency (RBA) and CNBC to lead its young vibrant team as acting MD.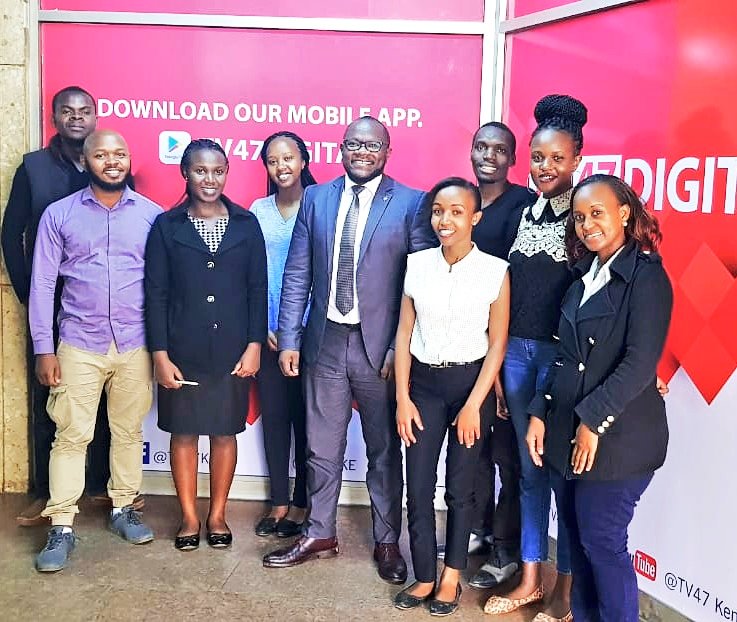 In 2018, when news about the new station emerged, former Citizen TV anchor Johnstone Mwakazi was expected to head the media house but things seem not to have turned in his favor after they failed to  reach a deal after he insisted on retaining consultancies for other TV stations while running TV47 which Gicharu saw as a conflict of interest.
The station also recruited the investigative combination of Mohammed Ali, popular for his Jicho Pevu pieces, and John Allan Namu.
The station, which will be dedicated to telling untold stories in the corporate sector and their involvement among the youth.
Are you tired of media garbage? Tired of watching negativity and clatter? We got you. In 8 days we bring you complete, consolidated, comprehensive and untold information. Stay tuned and keep it #TV47KE #TV47DIGITAL #TheHomeofUntoldStories pic.twitter.com/NrxCpYyxiB

— TV 47 KENYA (@TV47KE) June 6, 2019
It cuts across the board and brings to you stories that have never been told before, in a unique way.
The stationed is set to be launched on June 15.
The following will be part of the staff at TV47 and where they worked initially;
Angie- One FM
clifford omwega -KTN news
lucy riley -KTN news
Abubakar abdullahi-KTN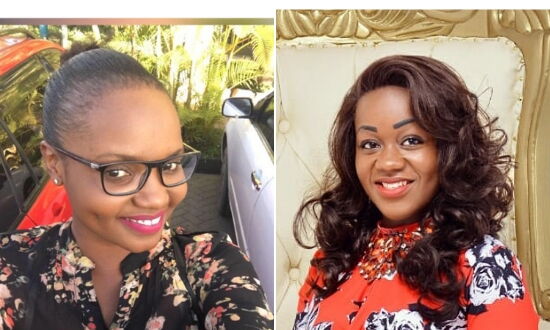 Samuel wainaina -BBC award-winning journalist
Venessa ndavi- KTN news
paul kirobi -KNA
jackline kamanjiri -KBC